Kia Seltos Diesel iMT Launch Likely In 2022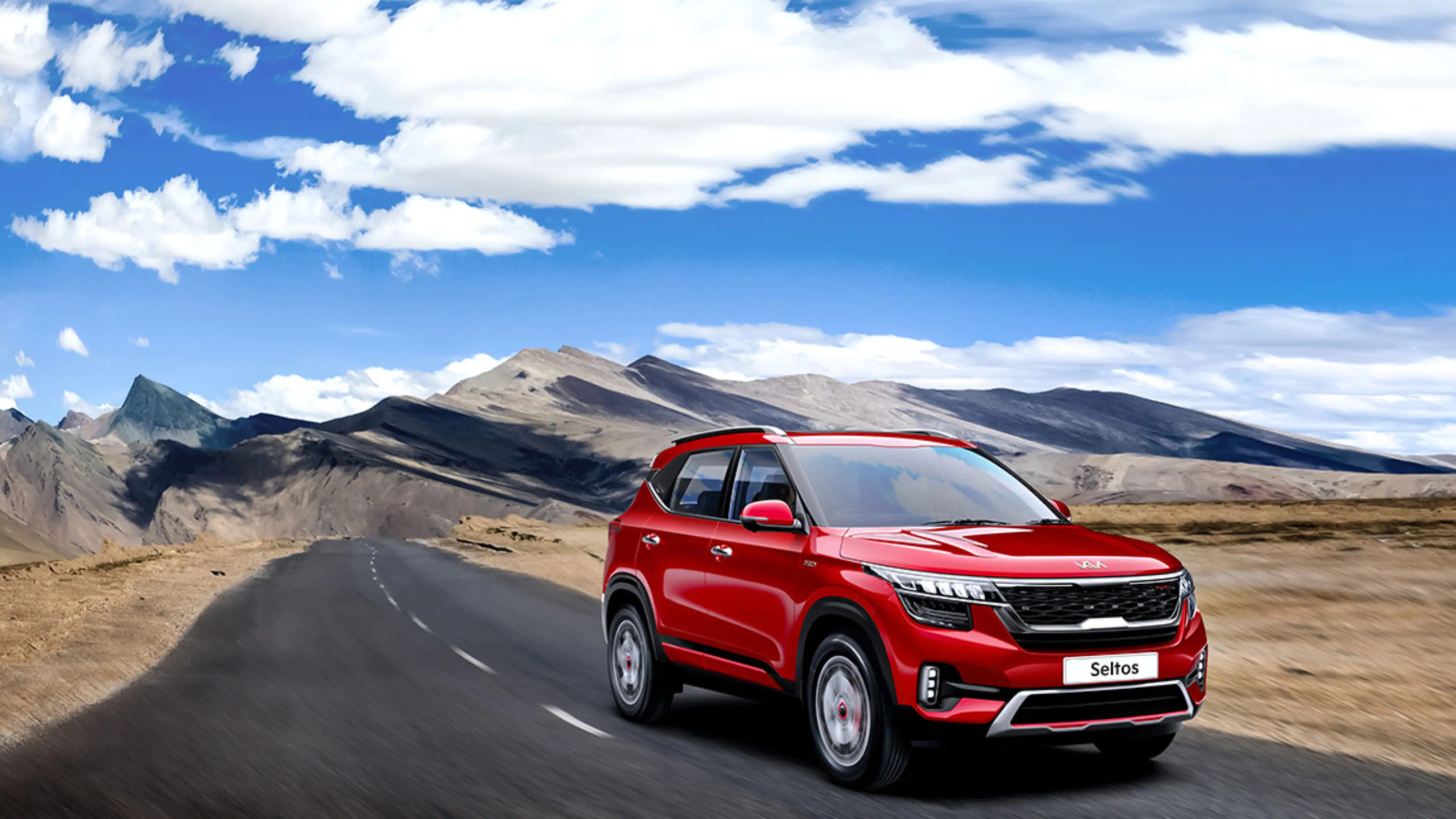 With the Seltos diesel iMT launch, Kia would be offering the compact SUV's diesel variants with 3 gearbox options
Kia India is expected to launch the Seltos diesel iMT variant in 2022. The compact SUV gained a petrol iMT powertrain in May this year.
While the Seltos comes in multiple grades, the diesel iMT combination is expected to be offered in the mid-spec HTK+ variant, the same as the 1.5-litre petrol iMT.
The Kia Seltos diesel iMT launch is expected to take place after the marque introduces its MPV, likely to be called 'Carens', by around January-February next year.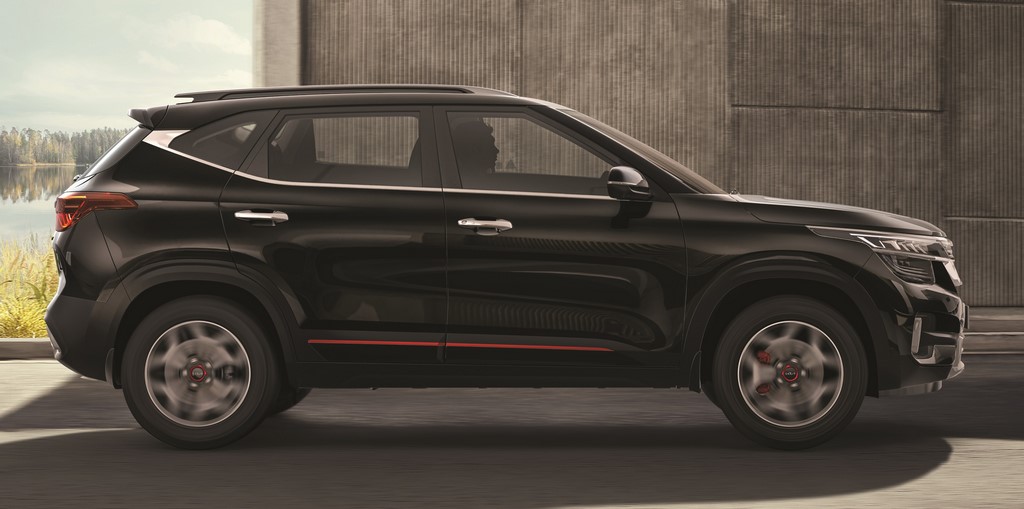 Kia already offers the diesel variants of the Seltos with 2 transmission options – a 6-speed manual and a 6-speed automatic. Thus, with the addition of an iMT, the oil burner, like the naturally aspirated petrol motor, will come with 3 gearbox choices.
Expect the South Korean car brand to ask about Rs. 40,000/- more for the iMT variant over the corresponding manual counterpart.
Thus, in the case of the HTK+ diesel, the variant with the 6-speed iMT should cost Rs. 13.59 lakhs, as the 6-speed manual model costs Rs. 13.19 lakhs (prices are ex-showroom).
As for power figures, the 1.5-litre diesel motor of the Seltos is tuned to produce a maximum of 115 PS and 250 Nm of torque.