Krisaki Motorcycles Launching In India In July 2015
Krisaki two-wheelers will be launching its range of bikes and scooters in India in July 2015. The engine capacity will range from 125cc to 800cc.
The Indian two-wheeler market has seen a variety of vehicles being launched in the past decade. Many lesser known brands have also tried venturing into the country but most failed. Some brands which started in India itself also couldn't make a mark in the market. The reason for this is that most people in India prefer vehicles from known brands. But to prove all this wrong, Krisaki will be launching its vehicles in India soon. The range includes –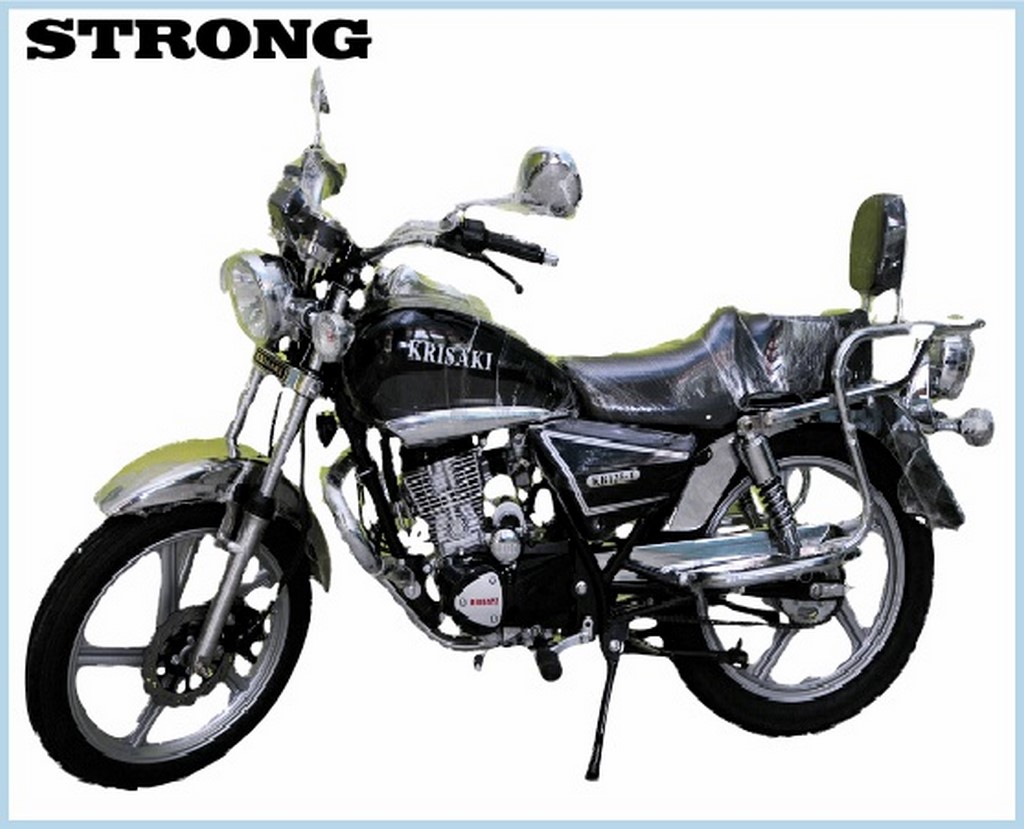 1) Krisaki Strong – The Strong will be a cruiser style motorcycle with a 150cc engine producing 14.68 PS of power and 12.89 Nm of torque. The bike is fitted with plenty of chrome parts to enhance its looks. The tank capacity of the bike is just 8-litres which will be a major negative.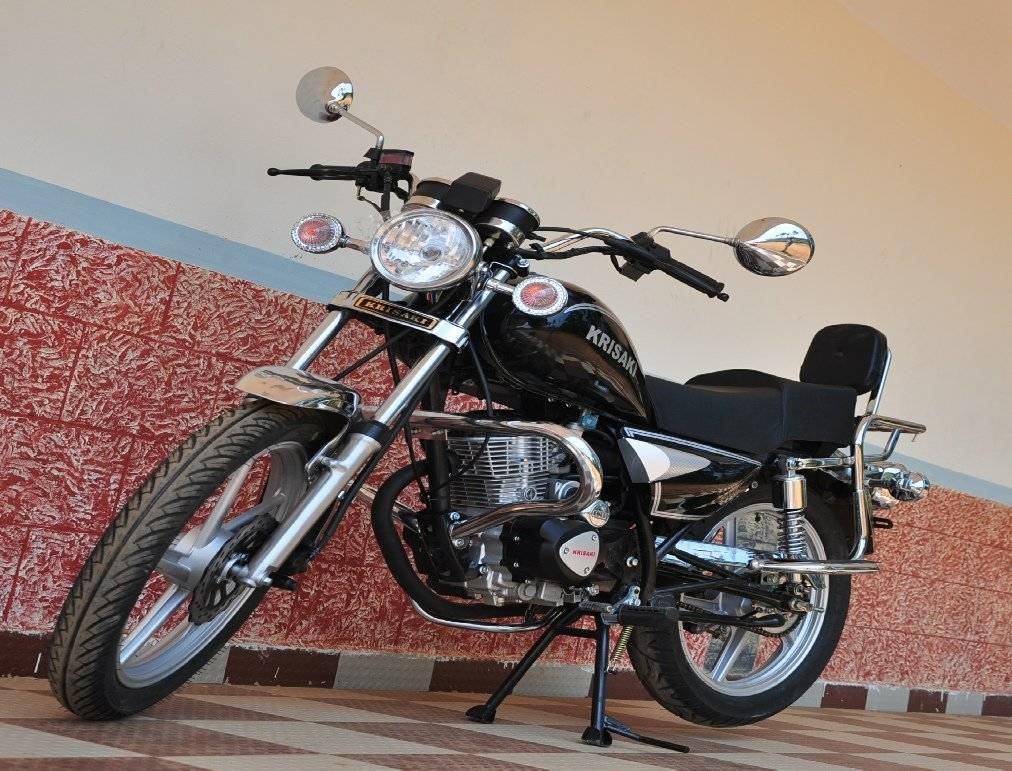 2) Krisaki Power 3 – The motorcycle is almost similar to the Strong and shares most of the parts with it. The only major difference is the increased fuel tank capacity (16-litres). It will come with a choice of six colours.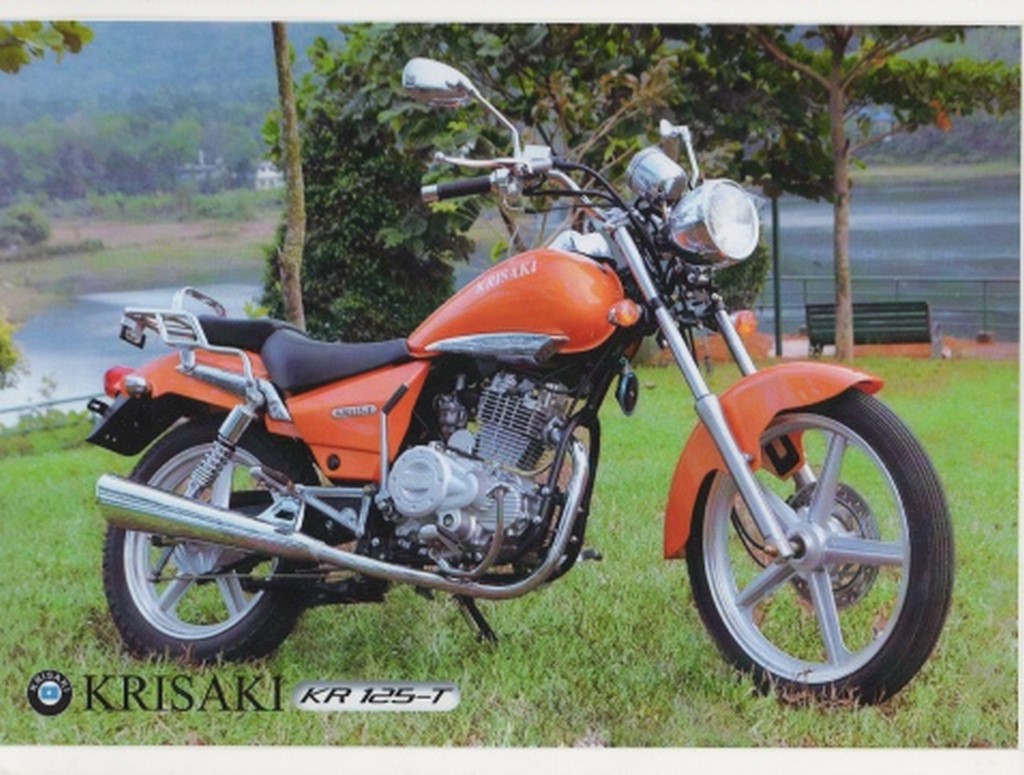 3) Krisaki Lion 150 – The Krisaki Lion features the same 150cc engine which the two bikes listed above get. But this model gets some styling tweaks which enhance its looks. The bike boasts of a fuel efficiency of 55 km/l.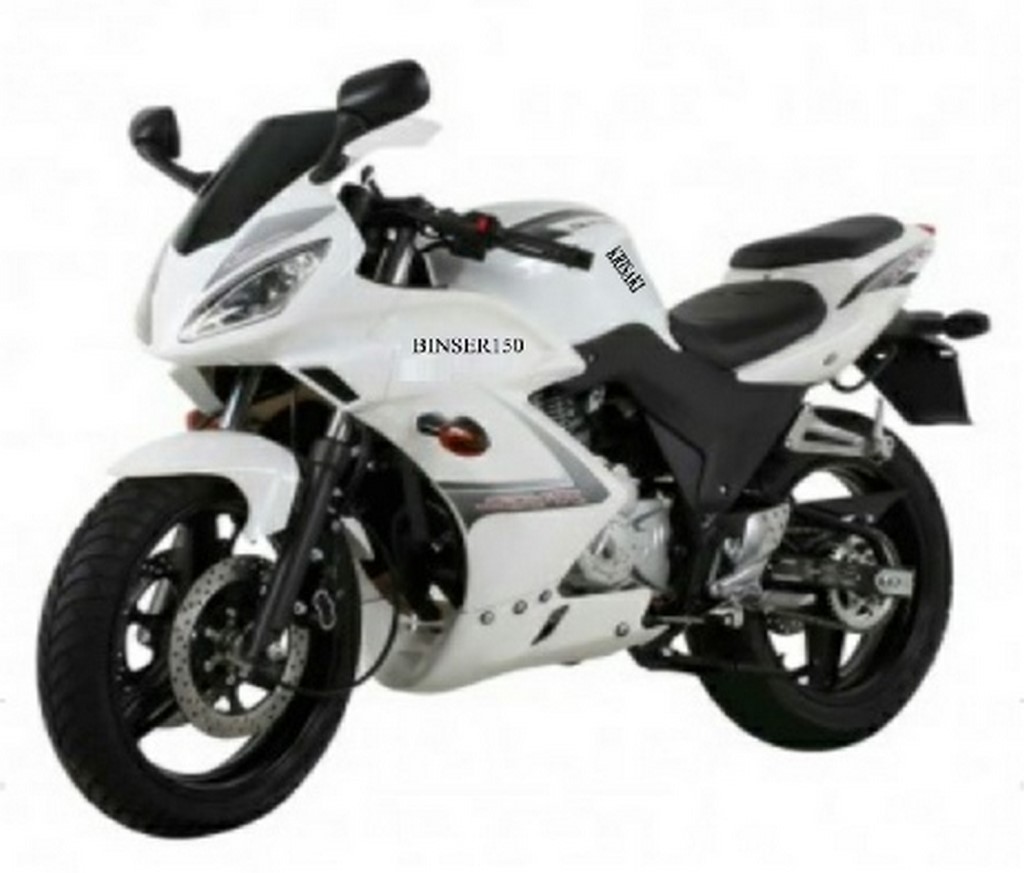 4) Krisaki Binser 150 – The Binser is powered by a 150cc engine producing 13.77 BHP of power and can hit a top speed of 105 km/hr. It is styled like a race bike and the driving position is dedicated. It gets disc brakes at the front as well as the rear.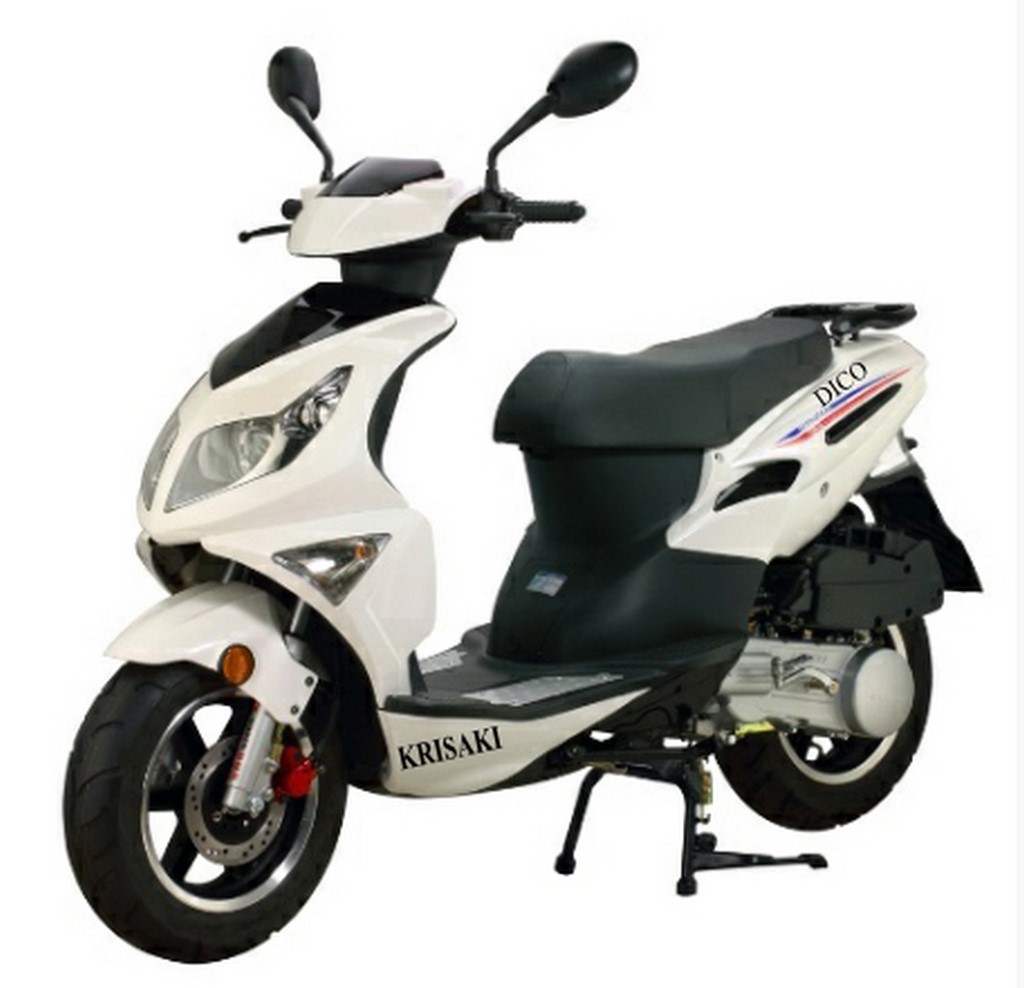 5) Krisaki Dico 125 – It is a lightweight scooter featuring a 125cc engine producing 7.2 BHP. The claimed top speed is 90 km/hr. It comes with features like disc brake at the front, front telescopic suspension, double rear shock absorbers and a remote starting system.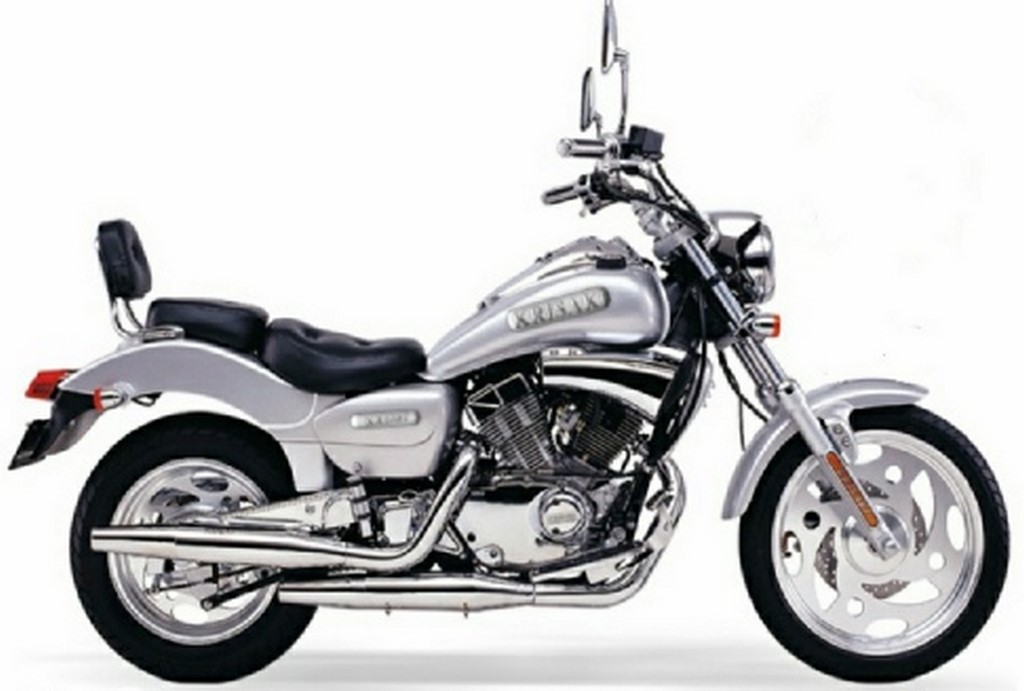 6) Krisaki 250 D – The Krisaki 250 D features styling elements which resemble famous cruiser bikes from other brands. It is powered by a 250cc engine which is capable of touching a top speed of 120 km/hr. The claimed fuel efficiency is 45-50 km/l.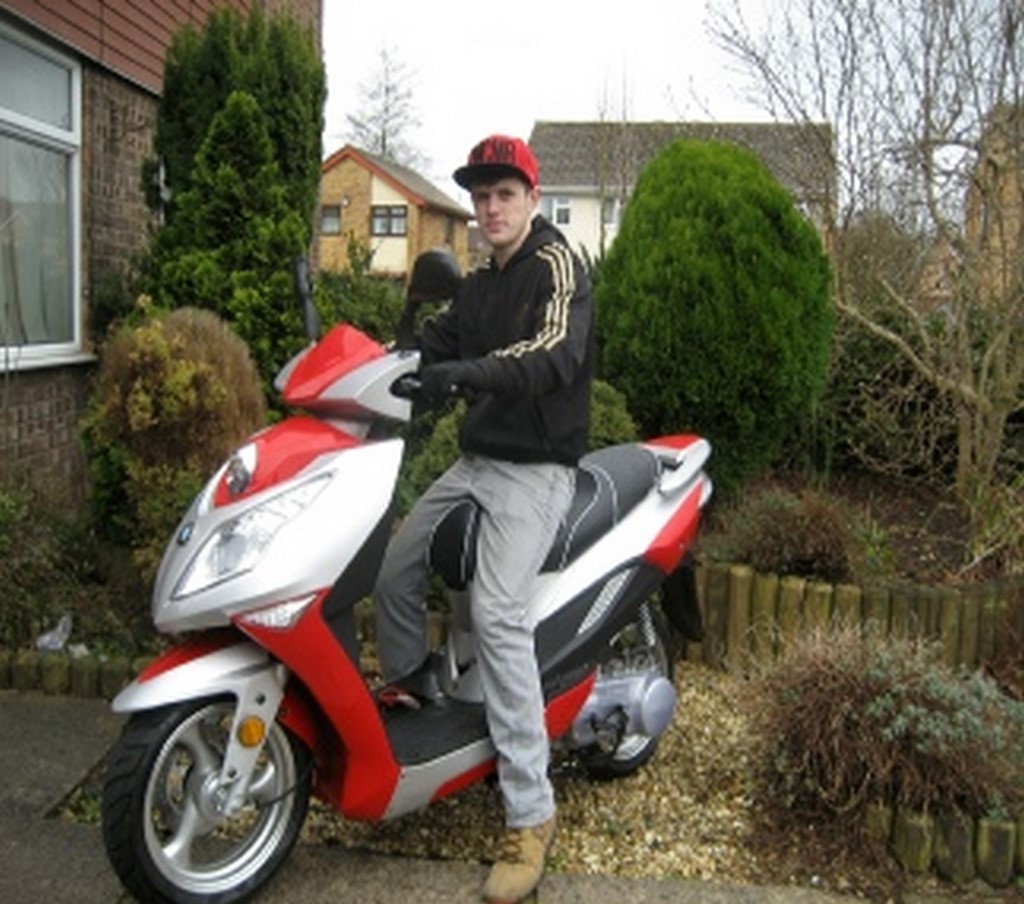 7) Krisaki Leona 125 – The Leona is also powered by the same 125cc engine which powers the Dico 125. The scooter looks nice and features disc brake at the front, alloy wheels and LED lights. It comes with massive luggage space under the seat.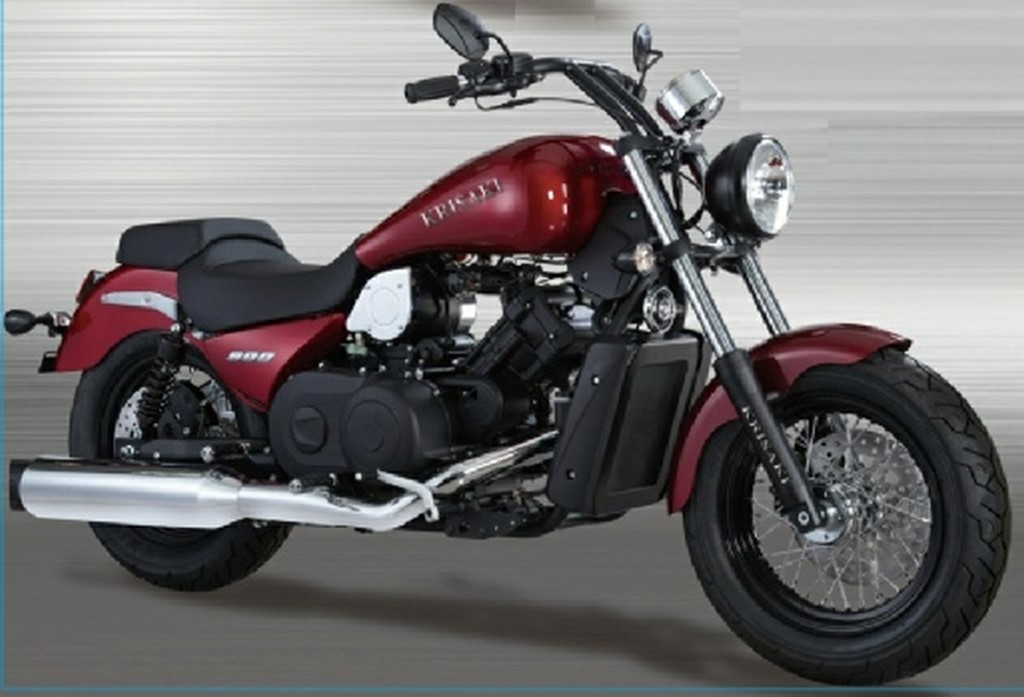 8) Krisaki 800 DZ – The 800 DZ is the most powerful bike that the company plans to launch in India. It will be powered by an 800cc engine and will come with elements like a 25-litre fuel tank, 292 mm discs at the front as well as rear with four-piston callipers. The bike will be belt-driven like the Harley-Davidson cruisers.
All the models look really poor in finish and most of them look like rip-offs of products from other brands. Krisaki is based out of Kerela and will first start its sales operations in South India. We expect the vehicles to be priced between Rs. 40,000/- to Rs. 4,00,000/- (ex-showroom). But, we feel that the brand won't be able to gain traction in India due to the strong pull of customers towards renowned brands.