Land Rover Defender To Get More Bonkers, SVR Variant To Debut In 2022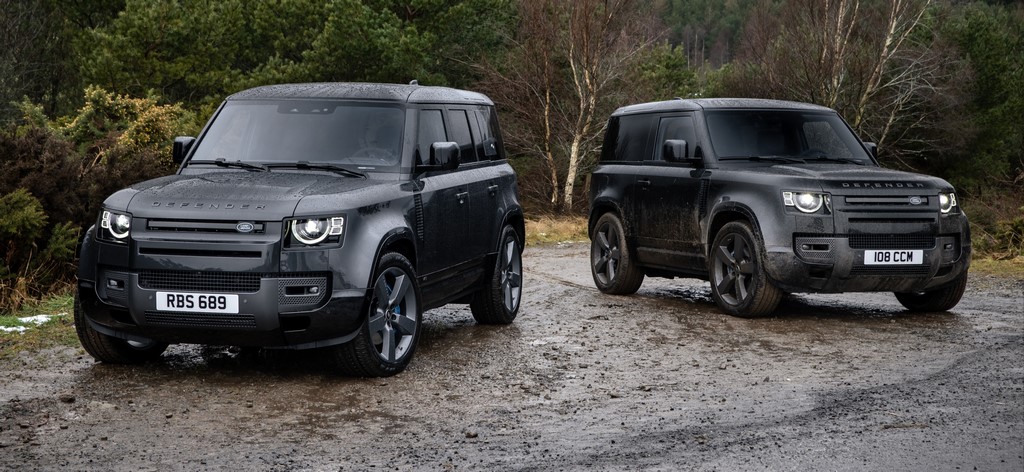 The Land Rover Defender SVR will be the most sportiest model in the SUV range
Land Rover is working on the mad SVR variant of the Defender which will make even the 525 PS V8 model look inferior.
Despite there being issues with the latest Defender in terms of reliability, people across the world have been smitten by the off-roader, for they are buying the car by the bucket loads.
Land Rover, which began selling the current generation Defender with 4- and 6-cylinder engines, knew that it has to make hay while the sun shines and plonked the 5.0-litre supercharged V8 petrol engine in the SUV's engine bay earlier this year.
Now, even as the firm is struggling meet worldwide demand, a new variant, the top-spec SVR, is under development, which should move the bar quite high once again.
It goes without saying that the Land Rover Defender SVR will be a more potent off-roader and as luxurious inside. It will be offered in both 90 and 110 variants and will sport a more rowdy design.
Although one would find a V8 under the bonnet, it will not be from Land Rover Instead, BMW's twin turbocharged 4.4-litre motor is said to have been picked for the mighty performance it offers.
One other factor that works in favour of the BMW V8 is that it can pass future emissions regulations. The engine is likely to be used in the top-of-the-line Range Rover as well.
Expect the Land Rover Defender SVR to have over 600 HP and unique suspension tuning (for better handling on the road), thereby making it the sportiest Defender to be ever produced.
Expected to go on sale overseas by spring 2022, the Defender 90 SVR should cost $125,000 (Rs. 93 lakhs before taxes) and the 110 SVR about $130,000 (Rs. 97 lakhs). It is not known if the Defender 130, which is under development, will get the SVR treatment.