Mahindra Scorpio-N Power Figures Revealed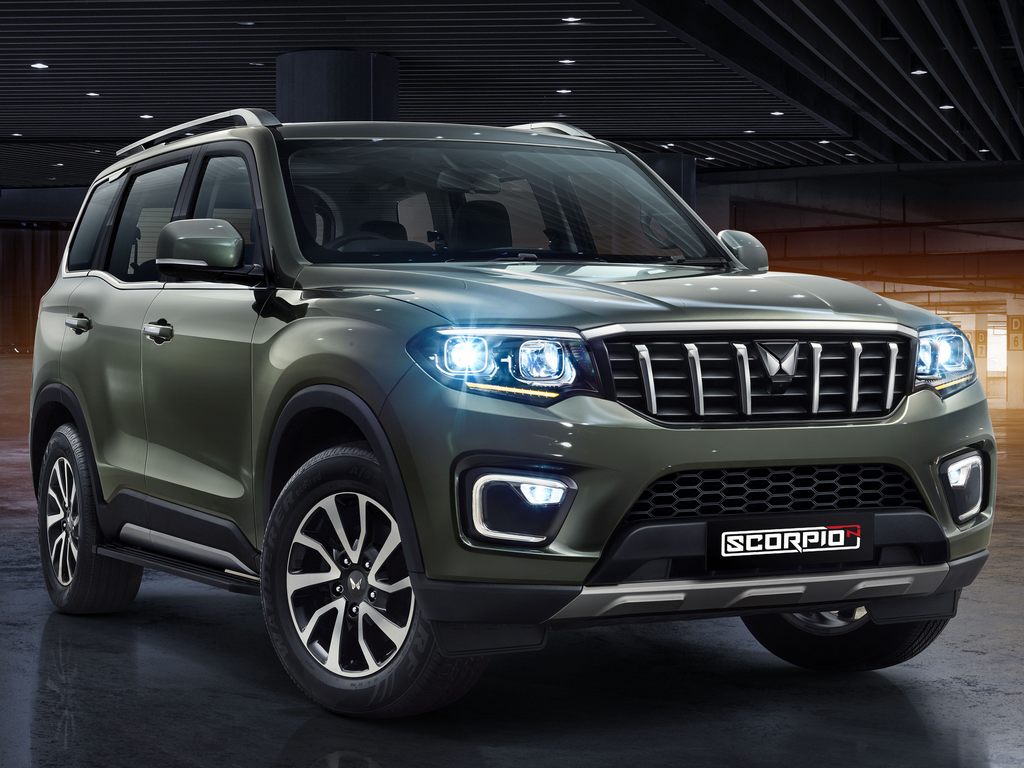 Upcoming Mahindra Scorpio N's power figures have been revealed ahead of launch, to go on sale on 27th June
The some of the specs of the upcoming Mahindra Scorpio N have been revealed ahead of its launch slated for 27th June. Though these are not official figures, sources says, these could be almost true.
The much-awaited Mahindra Scorpio N sits right between the Thar and XUV 700 as that's what the revealed power figures proclaim. The SUV will come with the option of 2 engines – the 2-litre turbo mStallion petrol engine and the 2.2-litre turbo mHawk diesel engine.
These are the same engines seen on the Thar and XUV 700. But their outputs greatly vary for the 2 SUVs. The Thar gets lower tunes while the XUV gets the maximum from both the engines.
It has been learnt that the upcoming Scorpio N will sit right in the middle when it comes output from these engines. While all the petrol variants of the SUV get the same power like the Thar and XUV 700, the base diesel variants will get a lower state of tune like the XUV 700.
Coming to the numbers, all the petrol variants of the Scorpio N will get 168 HP from the mStallion that's 20 HP more than the Thar and 29 HP down from the XUV.
As far as diesels are concerned, the Scorpio N's base variants will get 128 HP, same as the Thar, and 25 HP down from the XUV's base variants. The top diesel variants will get 158 HP, 30 HP up from the Thar's top models and 24 HP down from the XUV's top variants.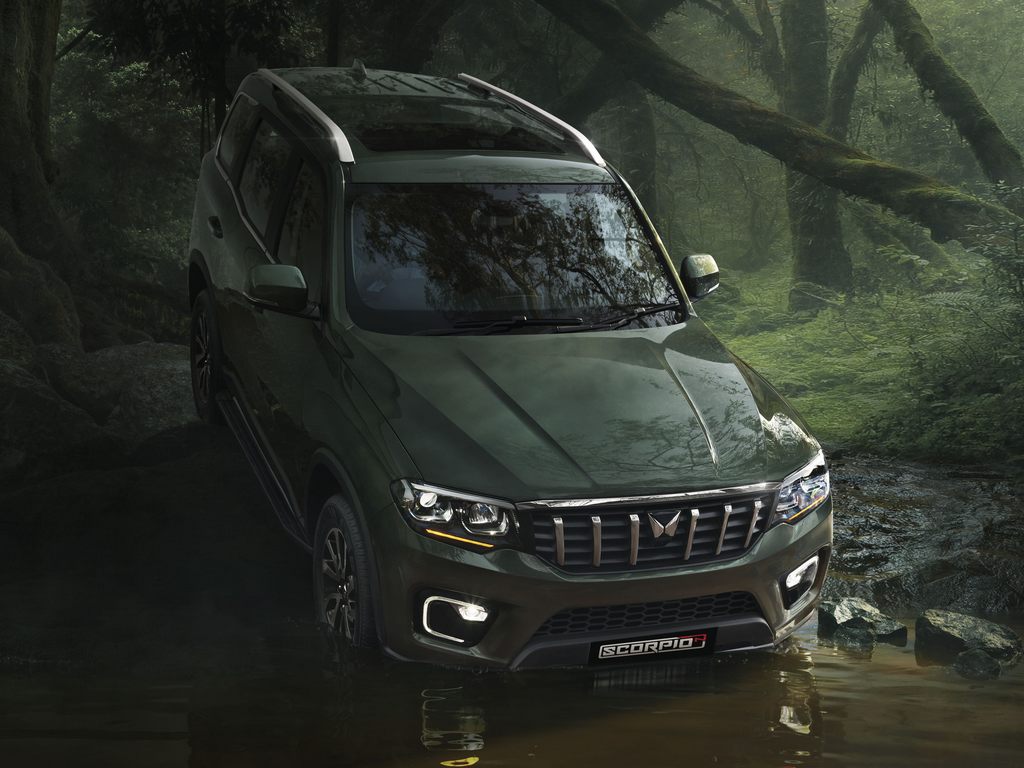 For reference, the Scorpio Classic (as it's currently called) get's the diesel engine alone in 2 states of tune – 118 HP for the base variants and 138 HP for the top models.
The Scorpio N will get the choice the choice of a 6-speed manual or torque converter automatic transmission. Mahindra will also offer 4-wheel drive system as an option for select petrol and diesel variants.
According to the UV maker, the Scorpio-N will be tough, sophisticated, and a head turner with an imposing design and commanding driving position. It will be manufactured at its state-of-the-art facility in Chakan.
Called as the 'BigDaddyOfSUVs', the Scorpio-N boasts of premium interiors and comes with a host of modern features including full LED lighting, electric sunroof, dual zone climate control, an 8-inch touchscreen infotainment, multiple airbags, and a 360-degree camera.
The SUV will be available in both 6 and 7 seater options. It could also bag a 5-star rating in Global NCAP as Mahindra is betting big on its safety too.
Power comparison chart for Mahindra's models:
| Engine | Scorpio-N | Thar | XUV 700 |
| --- | --- | --- | --- |
| 2-litre Turbo mStallion Petrol | 168 HP | 148 HP | 197 HP |
| 2.2-litre Turbo mHawk Diesel | 128 HP & 158 HP | 128 HP | 153 HP & 182 HP |
The Scorpio-N sits between Thar and XUV 700