Mahindra Recalls XUV700 AWD For The Second Time Within Days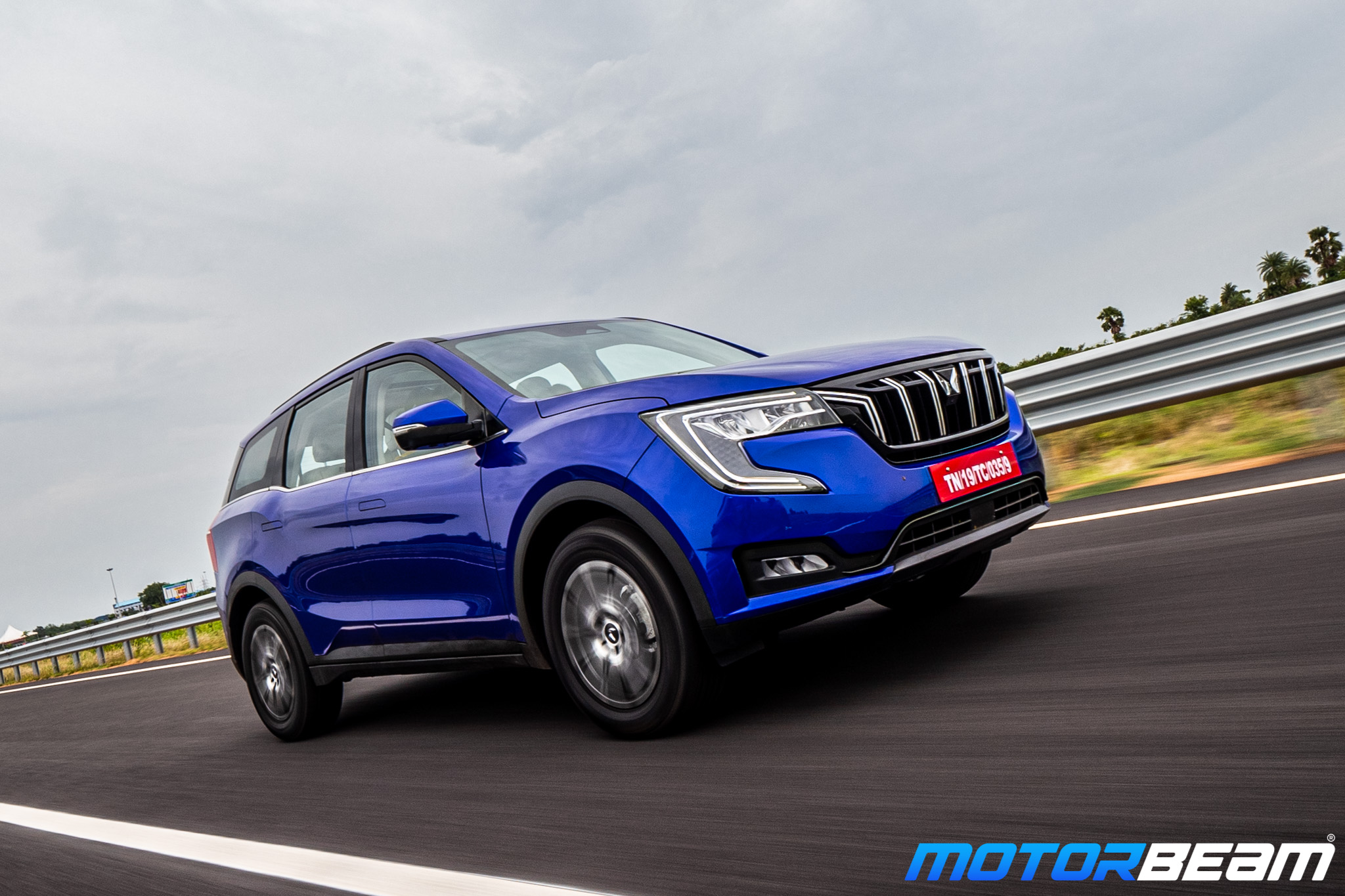 Mahindra XUV700 AWD variants recalled again, this time the recall is for a major part replacement
Just a few days back, Mahindra recalled the AWD variants of the XUV700 owing to issues with the SUVs' propeller shafts. Now, the company has issued a recall again and it's for a major part replacement.
It seems manufacturer has made some changes to the rear wheel coil springs at its R&D division due to issues with their current placement. As a result, the springs with 8 coils would be replaced with units that have 9 coils, 1 additional coil.
The company has reportedly asked the respective owners to bring their vehicles to the service centres to get the springs replaced if they don't have the updated units.
Mahindra is likely to have gone ahead with this move after reports of the SUV drooping downwards emerged online. There was a particular incident where an user reported that his AWD variant's right hand side suspension was losing its strength fast.
He said that the suspension degraded to a point that the vehicle started to roll crazily at left hand corners while it remained stable at right hand corners. The user also noticed that the right hand side struts had gone down by 10 mm.
Like the previous recall, the total number of affected units is not known and Mahindra hasn't disclosed the same. Hope the affected cars are rectified of the issues as soon as possible.
During the previous recall, a leaked internal document of the company indicated a red alert. As per the document, all the recalled AWD SUVs' propeller shaft bolts will be inspected for any issues as a critical service action.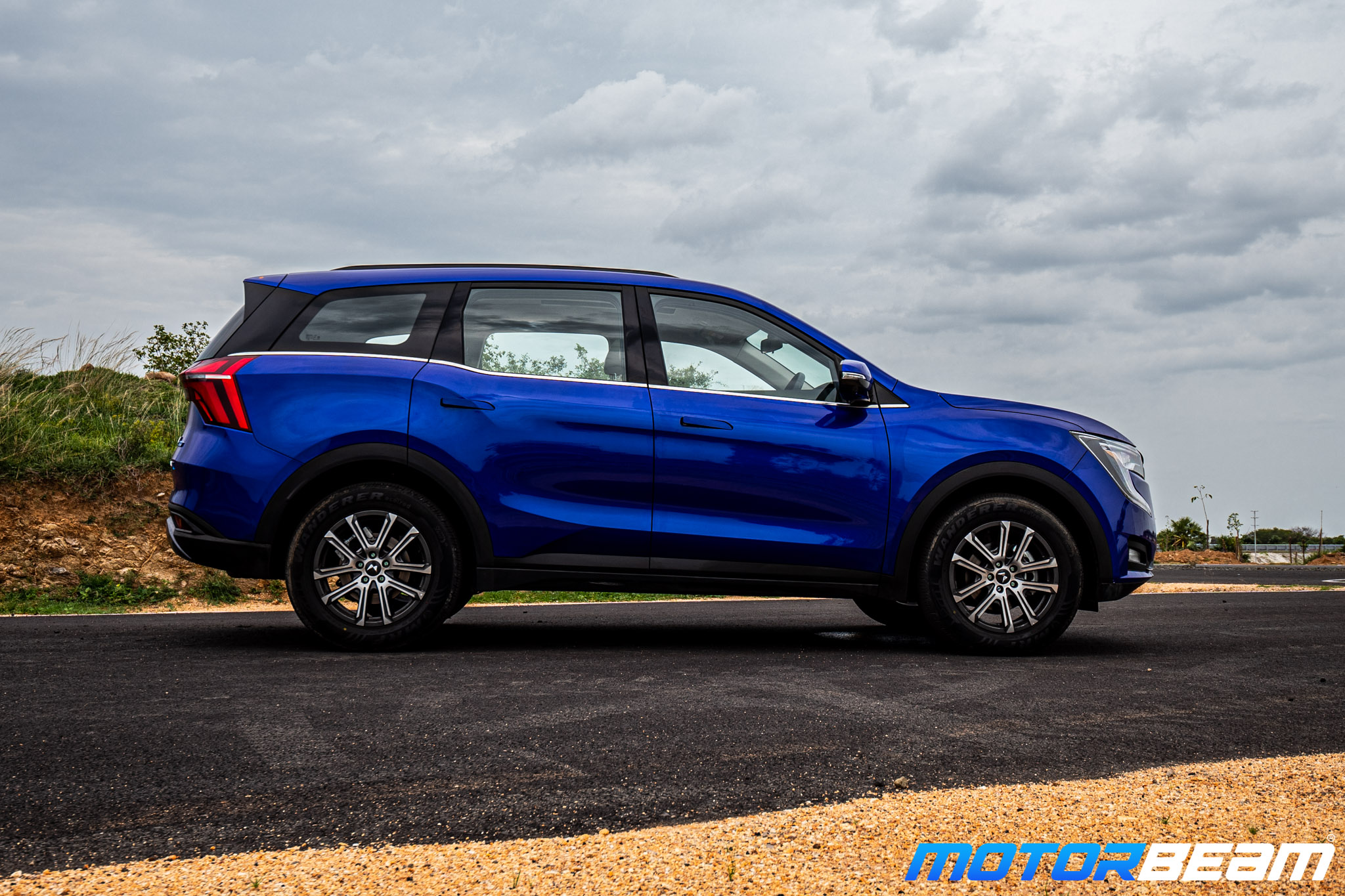 The XUV700 comes in 2 AWD variants – the top-of-the-line AX7 Diesel AT Luxury Pack AWD and third top-end AX7 AWD Diesel AT. Both the variants are powered by the 2.2-litre mHawk diesel engine that makes 182 HP and 420 Nm mated to a 6-speed automatic transmission.
The XUV700 currently commands a waiting period up to 23 months as per details shared by customers. In wake of this backlog, Mahindra has also pushed the delivery timelines of the newly-launched Scorpio N to the festive season.
Mahindra and Mahindra Executive Director Rajesh Jejukar recently said that the XUV700 has over 70,000 pending deliveries across India.