Mahindra Adds 2 More Variants To XUV700 Lineup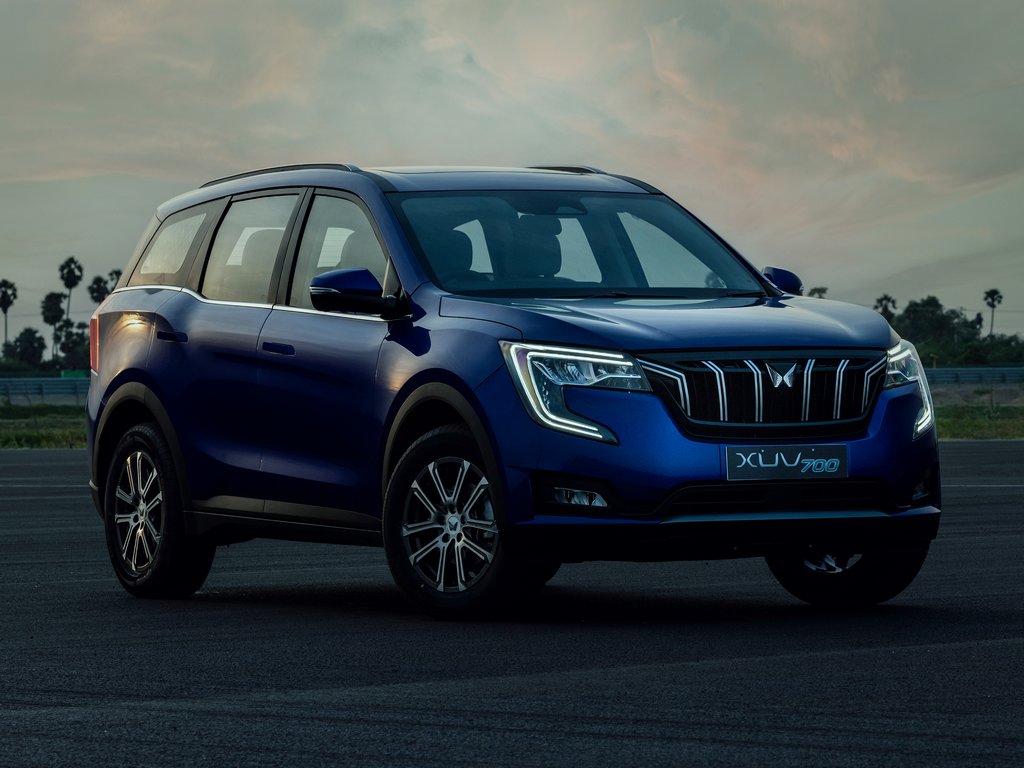 The Mahindra XUV700 lineup has grown and so has the price range
Mahindra has decided to add 2 more variants to the already expansive XUV700 lineup and both are based on the AX7 grade powered by a diesel engine.
The new variants are AX7 Luxury diesel MT and AX7 Luxury diesel AT AWD. Both are 7-seat models. According to the automaker, the expansion of its variant list has been made to address customer requests.
The XUV700 AX7 Luxury variant comes with equipment such as 3D Sound by Sony, smart door handles, electronic park brake, passive keyless entry, 360-degree surround view, wireless charging, continuous digital video recording, driver knee airbag and blind view monitoring over and above the goodies offered with the AX7 grade.
Mahindra had earlier clubbed these features into a single optional pack called the 'Luxury' pack which costs Rs. 1.80 lakh more and could be added to the AX7 variant.
The AX7 Luxury diesel MT 7-seater commands a premium of exactly Rs. 1.80 lakh over the AX7 diesel 7-seat MT which comes in at Rs. 18.19 lakhs (ex-showroom).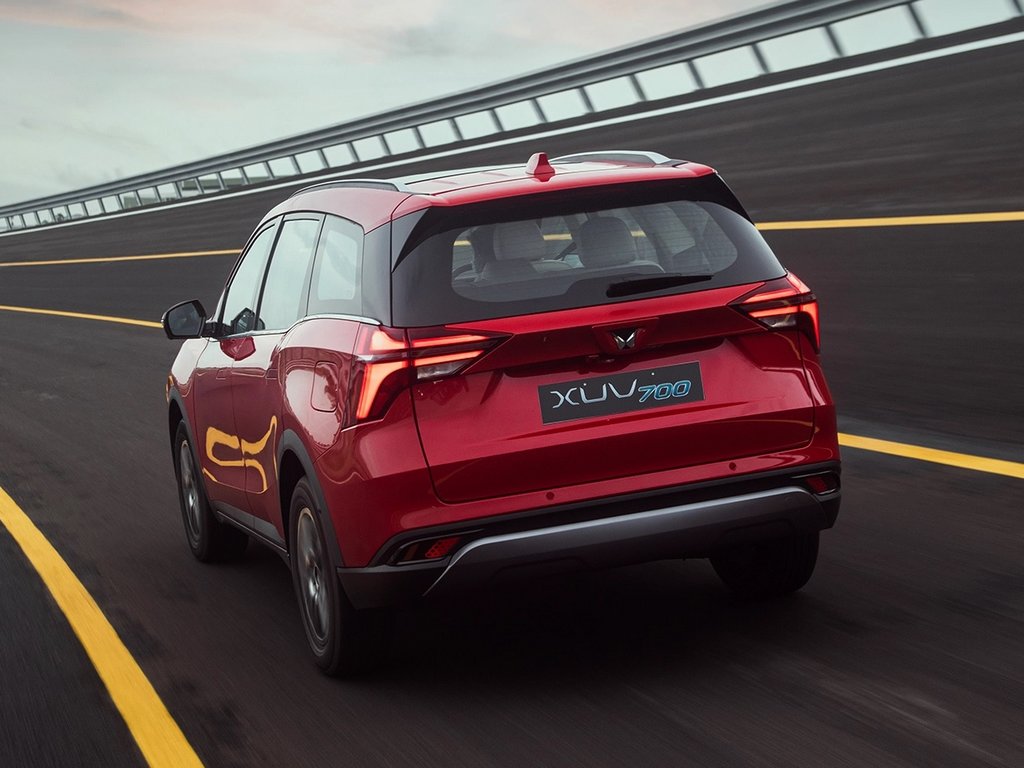 Furthermore, Mahindra had said the AX7 diesel AT (Rs. 19.79 lakhs) can be fitted with all-wheel-drive (AWD) for an additional Rs. 1.30 lakh. The automaker also said the Luxury pack and AWD cannot be combined.
However, for those who wish to have both packs, Mahindra has introduced the AX7 Luxury diesel AT AWD 7-seat model. Which costs Rs. 3.10 lakhs more (the cost of both packs combined) than the regular AX7 diesel AT.
Below is the price list of the 2 new variants added to the Mahindra XUV700 lineup –
| Variant | Price |
| --- | --- |
| AX7 Luxury Diesel MT 7-seater | Rs. 19.99 lakhs |
| AX7 Luxury Diesel AT AWD 7-seater | Rs. 22.89 lakhs |
Prices are ex-showroom
The prices of the newly added variants will be applicable for the first 25,000 bookings of the XUV700, says Mahindra which will begin accepting bookings from 10 am, 7th October, 2021. The date of commencement of deliveries will be made on 10th October.
To know the prices of the other variants of the much-awaited SUV, click here.