Mahindra Recalls AWD Variants Of The XUV700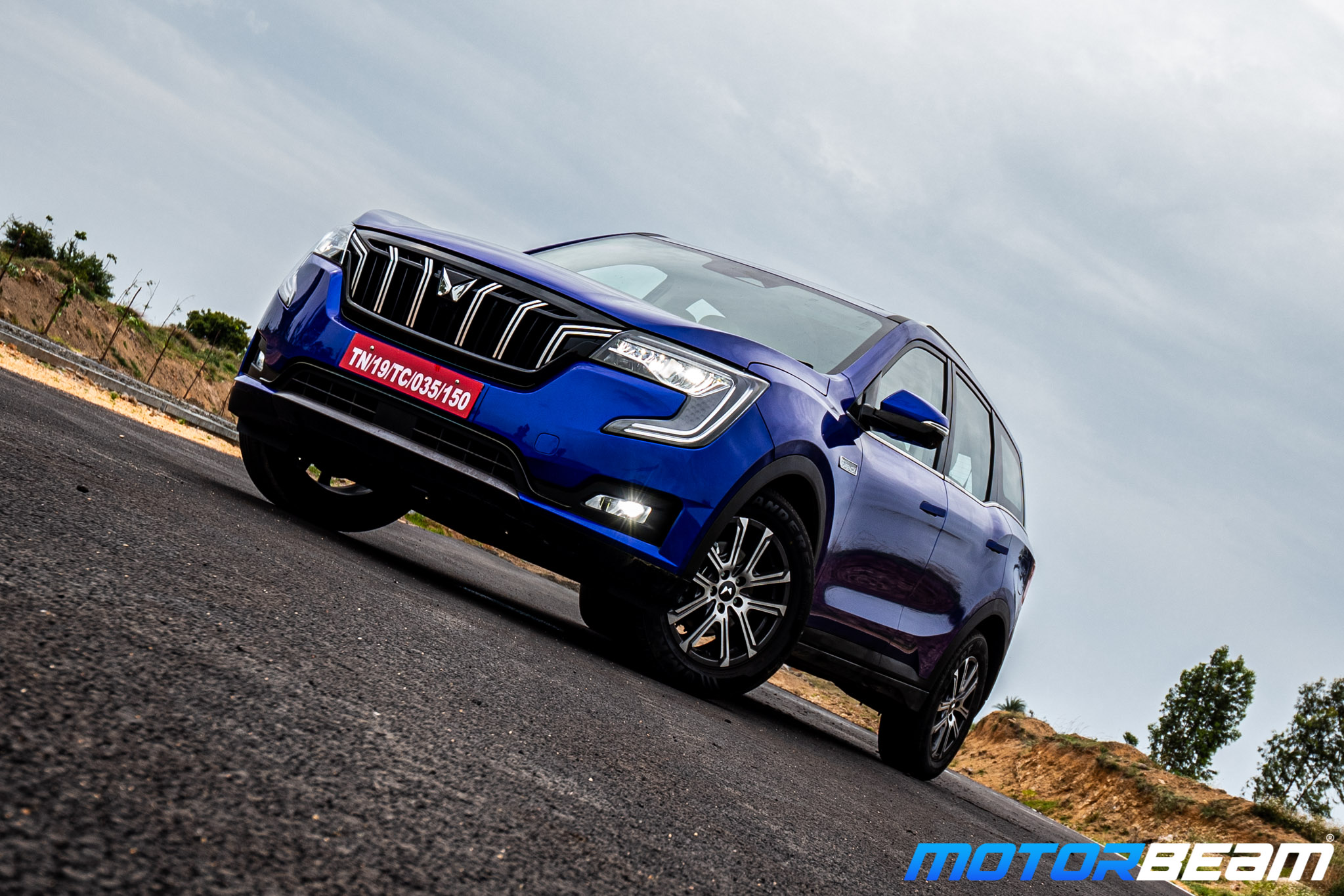 Mahindra has issued a recall for the XUV700 pertaining to issues with the propeller shaft
Mahindra has issued a recall for the AWD variants of the XUV700 owing to issues with the SUV's propeller shaft. Though the exact number of cars affected is not known yet, a Mahindra's leaked internal document reveals a red alert.
As per the document, all the recalled AWD SUVs' propeller shaft bolts will be inspected for any issues as a critical service action. This is the first recall issued by Mahindra for the XUV700 since its launch in August, last year.
The XUV700 comes in 2 AWD variants – the top-of-the-line AX7 Diesel AT Luxury Pack AWD and third top-end AX7 AWD Diesel AT. Both the variants are powered by the 2.2-litre mHawk diesel engine that makes 182 HP and 420 Nm mated to a 6-speed automatic transmission.
The XUV700 currently commands a waiting period up to 23 months as per details shared by customers. In wake of this backlog, Mahindra has also pushed the delivery timelines of the newly-launched Scorpio N to the festive season.
Mahindra and Mahindra Executive Director Rajesh Jejukar recently said that the XUV700 has over 70,000 pending deliveries across India.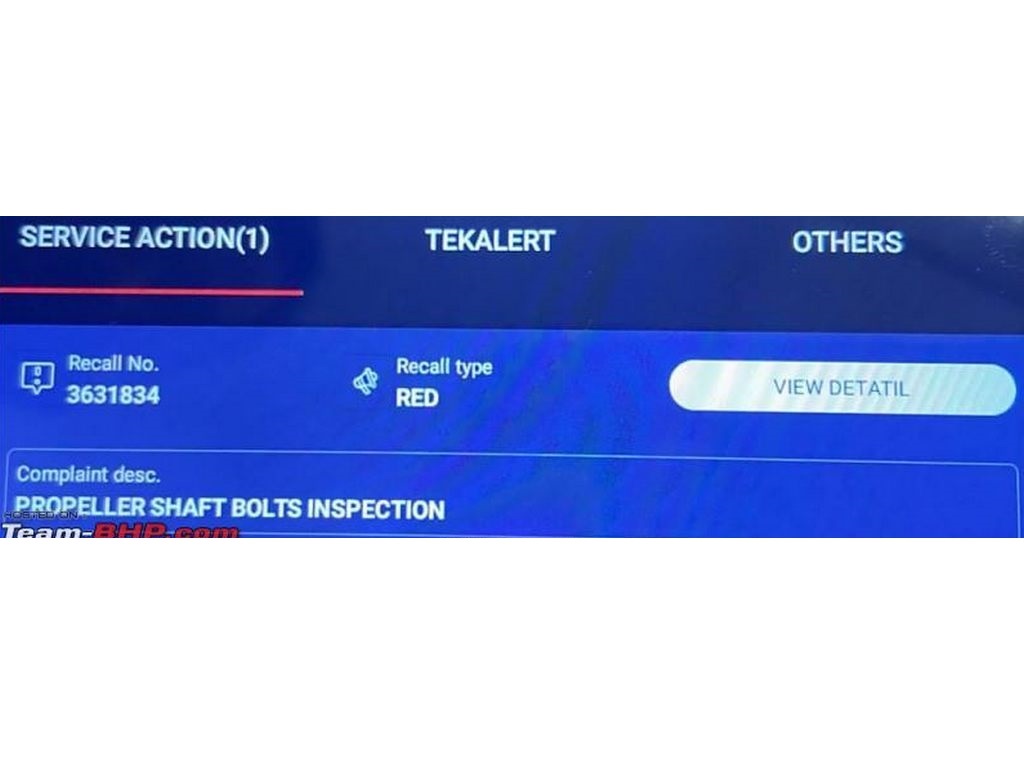 "The chip shortage is causing production issues. Even though the global shortage eased out at the end of 2021, Mahindra is still facing other global supply chain pain points," he added.
But, the long wait seems worth it as the XUV700 is the only car in India after the XUV300 to have bagged the coveted 'Safer Choice Award' from Global NCAP on top of the 5-star ratings it received last year in organisation's crash tests.
According to Global NCAP, the award is only available to cars which have already achieved high levels of safety performance. In November 2021, the XUV700 was rated with 5 stars for adult occupant protection and 4 stars for child occupant protection.