Mahindra Xylo Micro Hybrid Coming This Year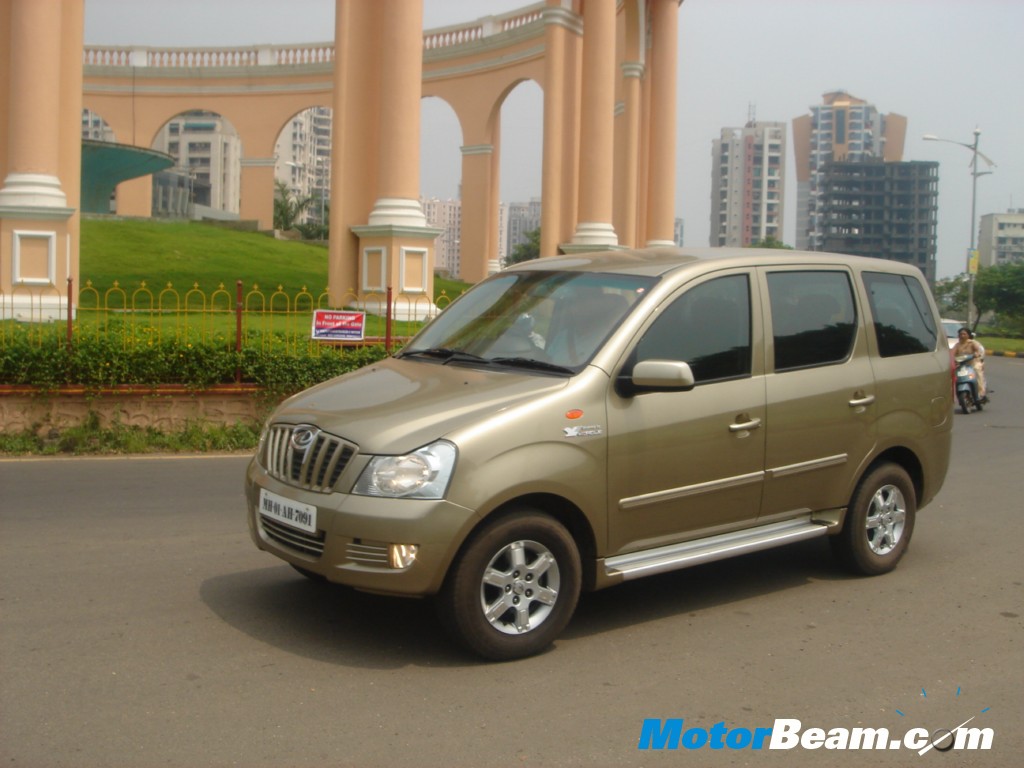 Mahindra and Mahindra has announced that it will launch the Xylo with 'Micro Hybrid' technology by the end of this year. The Xylo is also expected to get a cosmetic makeover including fresh fabrics and possibly refurbished exteriors as well.
'Micro Hybrid' technology is not used to drive the vehicle but only helps to start/stop the vehicle, provided that the gear is in neutral and the clutch is fully pressed, that too only if the engine has reached the optimum operating temperature and the battery has adequate charge. So basically when you are idling at a signal, you can use this (provided all the above parameters are met) and contribute to the environment.
"We plan to launch the Xylo micro-hybrid before the end of the year" – Pawan Goenka, President, Automotive and Farm Equipment, M&M
The Xylo has done well in the MPV segment as a value for money vehicle but has not impressed critics with its looks or handling.
Source – NDTV