Mahindra's EV To Participate in FIA Formula E Championship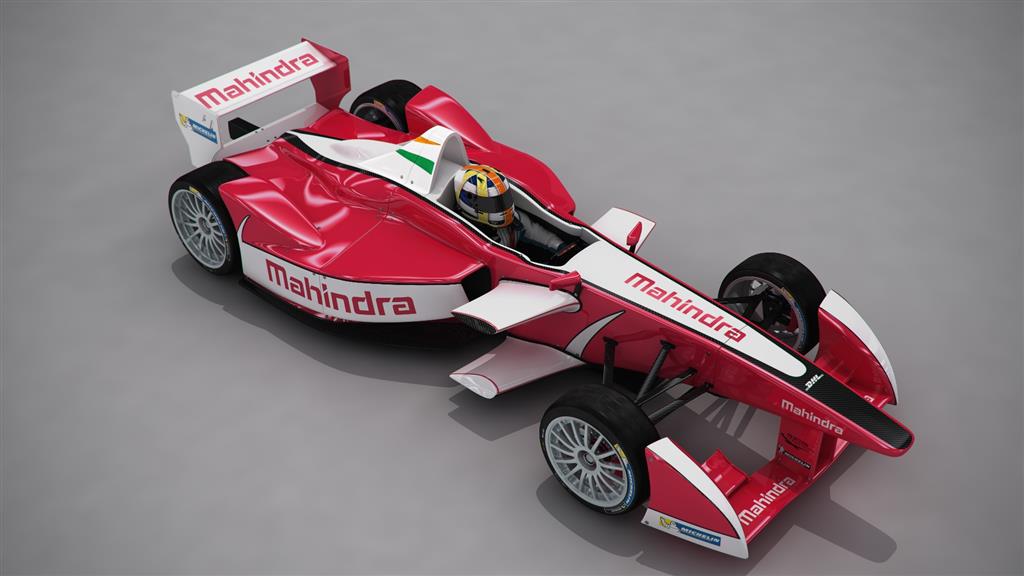 Mahindra Racing, the motorsports department of the Mahindra Group, has got into an agreement with Formula E Holdings and it is all set to become the eighth and only Indian team to participate in the FIA Formula E Championship. This new championship is exclusively for electric vehicles (EVs). The racing series will have teams from all over the globe. The main aim of this racing championship is to increase awareness about electric vehicles. The championship will have a total of 10 races which will take place in major cities throughout the world, including London, Beijing and Los Angeles.
This series has created a lot of buzz everywhere and it is forecasted that this Formula E series will help contribute to the additional sales of more than 77 million EVs in the next 25 years. Mahindra already produces the e2o which is an EV and participating in this series is a step forward for them. Mahindra Racing also takes part in the MotoGP World Championship. This would not only help Mahindra develop next-generation technologies but also take their development capabilities to the next level.
The management of Formula E Holdings is also very happy that a company like Mahindra Racing is joining the championship. Racing is important as it tests the vehicle throughly in a way regular road testing can't. By participating in this championship, Mahindra has shown its commitment to electric vehicles. The automaker bought Reva earlier this decade but the company hasn't found success with its EV offerings owing to lack of subsidies for these environment friendly vehicles.