Maruti A-Star Exports See Longer Waiting Period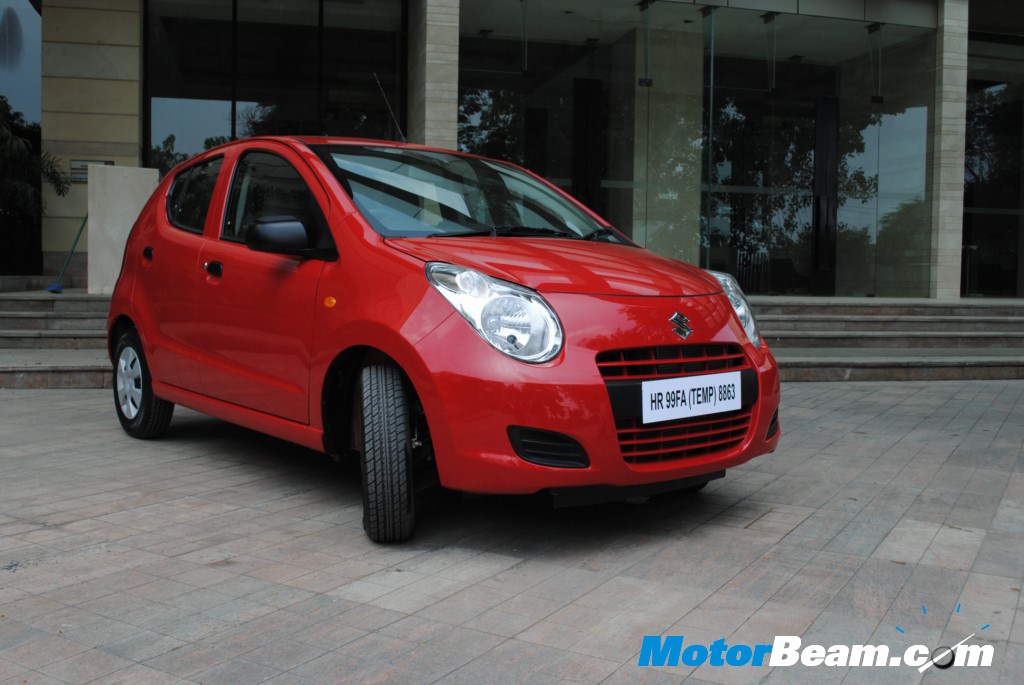 Maruti Suzuki's Manesar plant has caused havoc for the car maker these few months. We been continuously reporting you regarding losses Maruti is facing in India and how the waiting period for Swift has gone beyond anybody's measure. It seems now that the losses are not just restricted to the domestic market but have also started hitting the international market where Maruti Suzuki exports their cars. The main export which is facing issues is the A-Star. Not to forget that Manesar is the only plant where A-Star, Swift and SX4 are made. A-Star, which is is sold as the Alto or Celerio in Western and Eastern Europe, South America, Africa and other parts of Asia.
The shipment of the A-Star is sent every month and around 2 – 3 shipments go at once, orders for which come six months prior. Maruti has also had an agreement with Nissan, under which Nissan sells the same car in Europe as the 'Pixo'. Maruti is expected to supply a minimum of 35,000 units this fiscal, as part of a three-year agreement (2011-12 is the last year) for a total of 1.05 lakh units. Along with A-Star and Swift now the SX4 diesel is facing the time lapse issue. Where the minimum waiting period for SX4 diesel is around 2 – 3 weeks minimum, if the production does not begin expect another increase in the waiting period. Though the petrol version of the SX4 and the A-Star  are enough left in stock and is readily available. On a normal daily production run, Maruti would make around 150 units of the SX4 and 300-400 units of the A-Star at Manesar.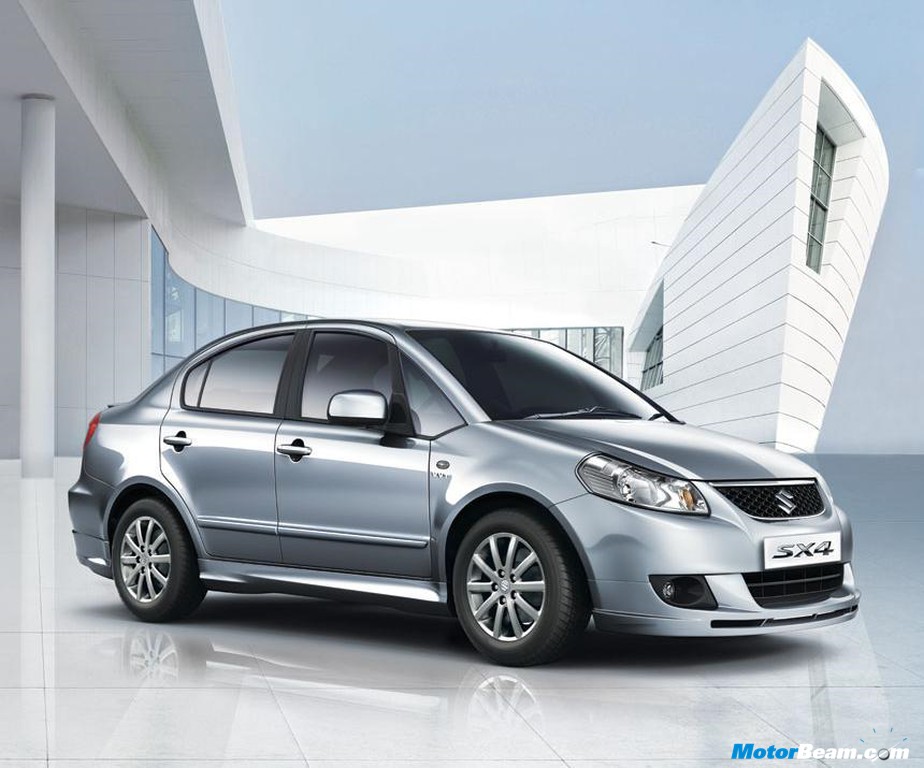 Source – The Hindu Business Line