Maruti Kizashi Promotional Campaign Airs Tomorrow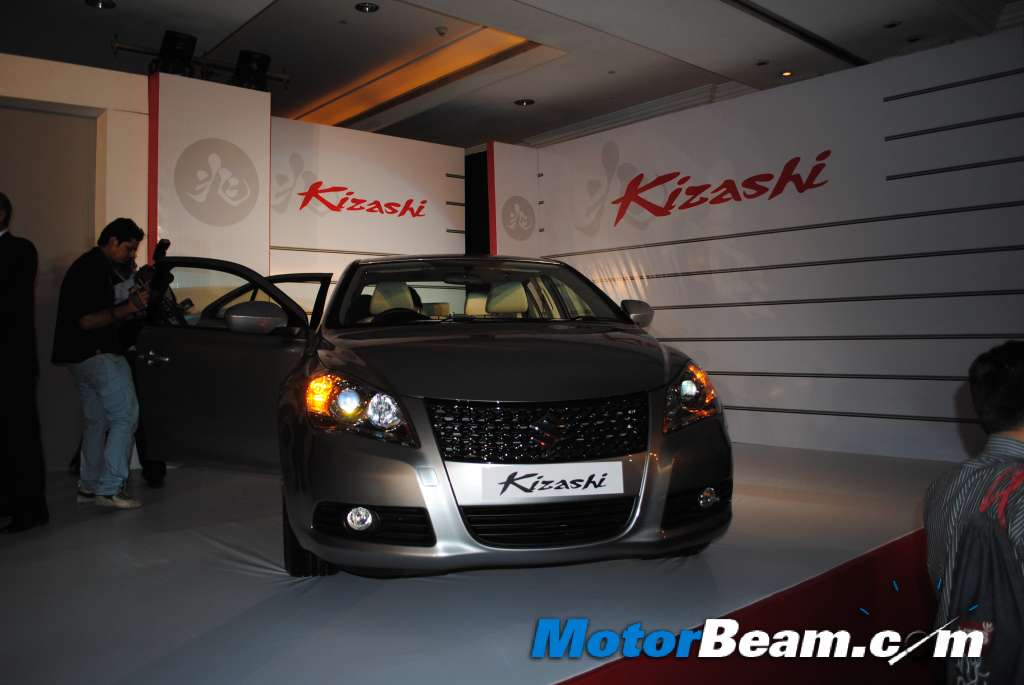 Maruti Suzuki recently entered the luxury car space with the launch of the Kizashi and as we reported a few days back, is content with the 350 bookings which it has garned for the car. However, the company wants more and will kick of a promotional campaign for the Kizashi during the ongoing Cricket World Cup 2011. The country's largest carmaker will spend Rs. 8 crores on the entire campaign.
"The TV ad for Kizashi will be on air on March 8 during the world cup cricket match telecast. It will be a completely product-focussed one and it doesn't have a storyline," Maruti Suzuki Chief General Manager (Marketing), Shashank Srivastava said. "A special camera, known as the Phantom camera with 2,000 frames per second has been used to deliver the desired visual effects," he added.