Maruti Suzuki Plans Alto & 800 Replacement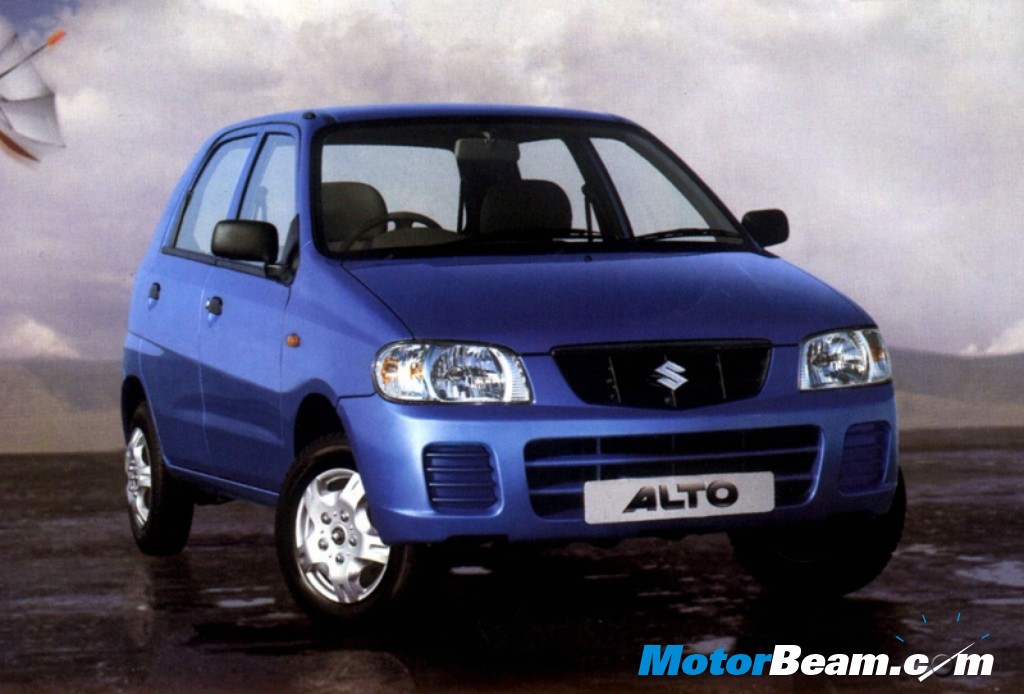 The country's largest car maker, Maruti Suzuki India Limited today announced that they will be bringing in a replacement to their long standing most sought after models, the Maruti 800 and the Maruti Alto. The company is currently on the process of development with this model and it is expected to hit the market sometime in near future. Mr. Shinzo Nakanishi, the Managing Director of Maruti Suzuki India Limited said that these 2 models had been in the Indian market for a very long long time and with change in market scenarios, the company is willing to bring out their replacement. He added that someday these models have to be changed and this is a step in that direction. Currently the car maker faces very stiff competition as many global players are eyeing to enter into this volume driven segment.
The biggest rival, Hyundai Motors has already launched its model, the Eon to compete with the Alto. Tata Motors is also trying hard to upset the market of the Alto with its Nano. Currently the new model for replacement of Alto and 800 is under development and the new model in expected to hit the market in about 2 years. The new model will have a more contemporary styling and will be powered by the same 800cc engine, but is expected to be tuned for higher fuel efficiency. Mr. Nakanishi also added that the current Alto K10 will continue to be sold in the market even after the introduction of the replacement model. According to him, the cost of the model change is going to be upwards Rs. 550 crores. Though, he didn't divulge any further details about the model, he said that the new model will also be exported to countries like Latin America, North Africa and other Asian countries.