Maruti Suzuki Bets On CNG With Rising Petrol Prices!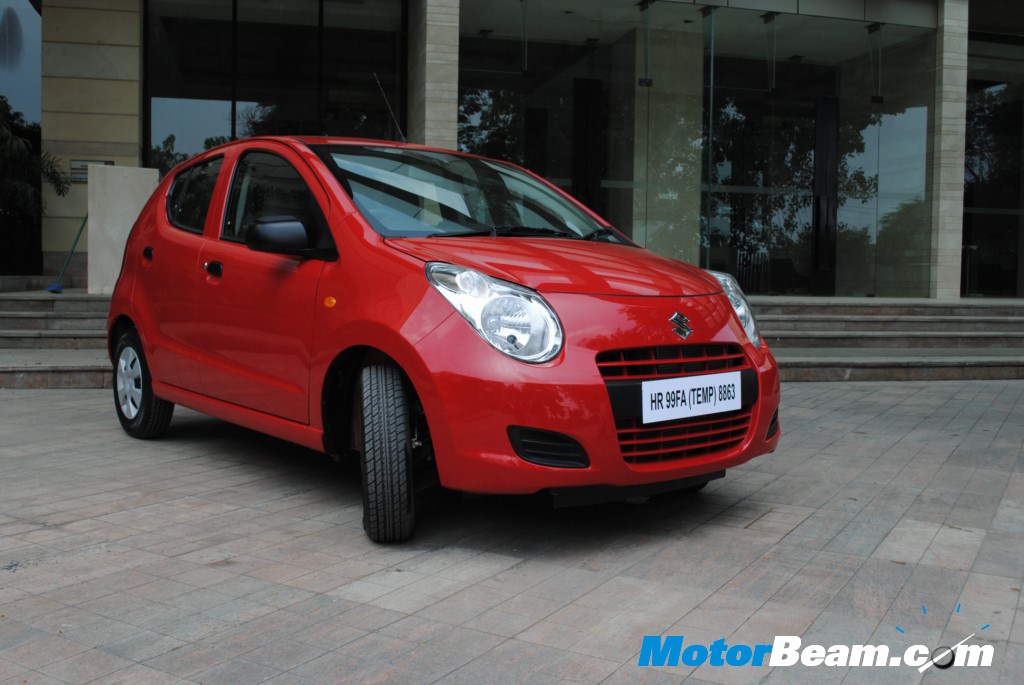 Maruti Suzuki is looking at expanding its CNG offerings in the country, by launching more CNG variants of its existing cars. CNG is considered an eco-friendly fuel and the country's largest automaker plans to benefit from the rising petrol prices by offering CNG variants, which is a cheaper fuel to run. Maruti Suzuki has received good response to the CNG variants of the Alto, Eeco, Estilo, WagonR, and SX4, which has promoted this decision to launch more CNG models. The company has refused to point which vehicle it plans to give CNG options, but the new Swift, Ritz and A-Star are the most likely cars to be available in CNG by earlier next year. The company is also working on hybrid and electric vehicles, which it plans to make affordable for consumers.
"The five models with CNG option launched by Maruti Suzuki have been received well by customers in areas where the fuel is available. We plan to launch more vehicles with the CNG option. Government support is required to make CNG available across the country. Adequate CNG needs to be allocated for automotive use," R C Bhargava, Chairman, Maruti Suzuki, said.