Maruti Suzuki To Launch SX4 Diesel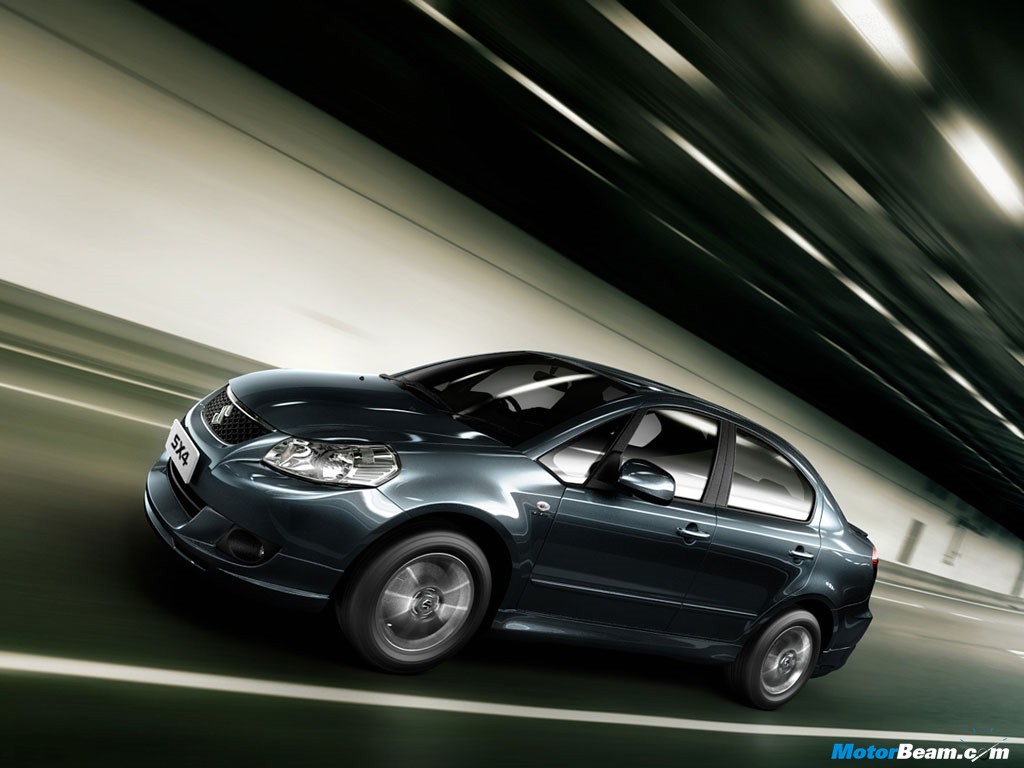 Maruti Suzuki plans to launch a diesel powered SX4 in 2011. We know it has been coming since a long time and finally we see the SX4 diesel launch becoming concrete. The Ford Fiesta, Chevrolet Optra, Hyundai Verna, Fiat Linea and Volkswagen Vento all come with diesel powerplants and the SX4 sales have been declining. The SX4 diesel will be powered by the now famous Fiat 1.3L Mulitjet engine tuned to 90hp.
Currently Maruti Suzuki is busy extensively testing the engine on the car to ensure it is able to lug the heavy weight of the SX4. The reason for Maruti Suzuki opting for the 1.3L Multijet is cost. Setting up a new plant would be expensive and the company intends to keep costs competitive. The reason for the delay is capacity constraints at the diesel plant in Manesar and the upcoming expansion will fuel demand for Maruti's diesel vehicles.