Maruti Suzuki To Offer Ertiga CNG Starting Next Week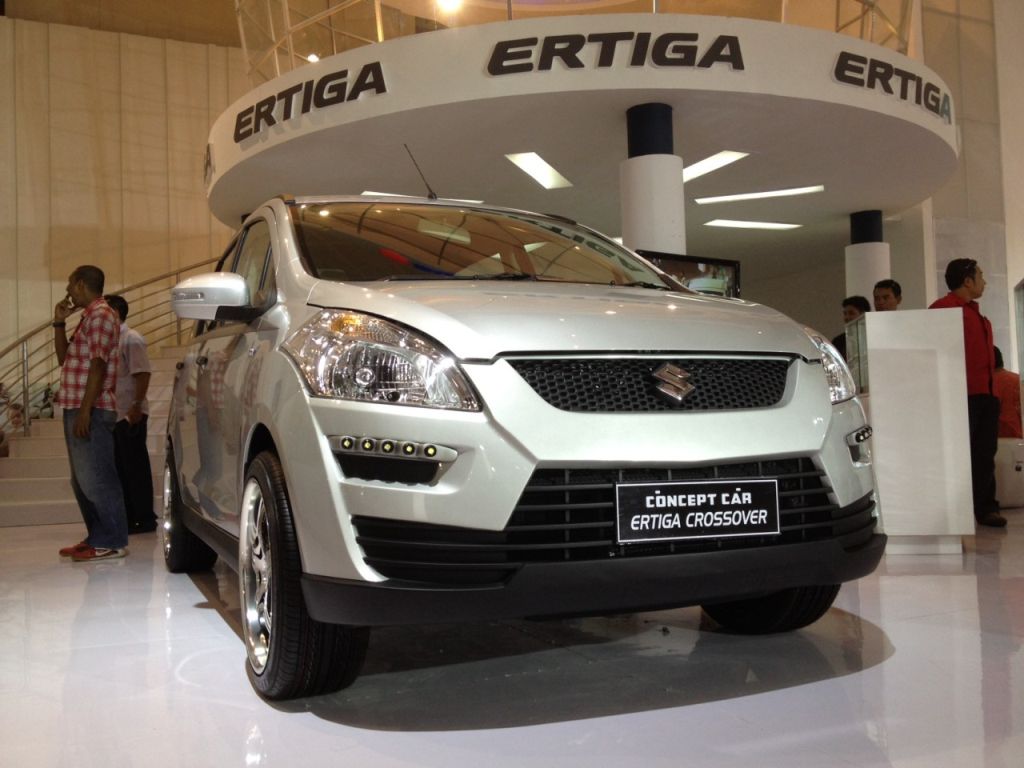 Maruti Suzuki finds itself in a fix observing that popular diesel offerings like the Swift, Swift Dzire and the Ertiga recorded fewer sales in the month of April and May than the previous months. The rising diesel prices are the sole reason for this occurrence and Maruti Suzuki is up with a solution to boost the sales of their compact MPV Ertiga. They plan to do so by launching a CNG version for the Ertiga. Although the CNG version is expected to be priced higher than the base petrol variant, which is about Rs. 6.2 lakhs, the overall running cost should be lower than the petrol one by a good margin. The Ertiga CNG will be launched in the LXi and VXi trims but not the top ZXi variant.
Ertiga witnessed five percent drop in sales in April and a staggering 44 percent in the month of May. The Government of India has decided to increase the price of diesel by 50 paise every month till a certain amount. Ultimately, the price of diesel should get quite high for passenger car usage considering the premium paid for diesel variants over the petrol. Ertiga has been a promising vehicle for Maruti ever since its launch and has garnered good sales figures. The other UV offerings like Gypsy which are sold only as petrol models don't find many buyers, so they want every opportunity to bank on the sales of the Ertiga.
While Maruti Suzuki follows the two-fuel options among petrol, diesel and CNG for most of their cars, the Ertiga will be the second exception which will be offered in all the three fuel options. The other exception is the SX4. The CNG versions are only made available for petrol powered models like the WagonR, Alto and Eeco considering the tasking modifications that need to be done for diesel engines. But Maruti is willing to do so for the Ertiga which was once placed among top ten selling passengers cars. Also, the Ertiga is a fine product and it would be too soon for it to witness fading sales. Meanwhile the Government finds gradual success in discouraging the use of diesel fuel for the passenger car market.
Source – FinancialExpress