Maruti Swift Bags Frost & Sullivan Award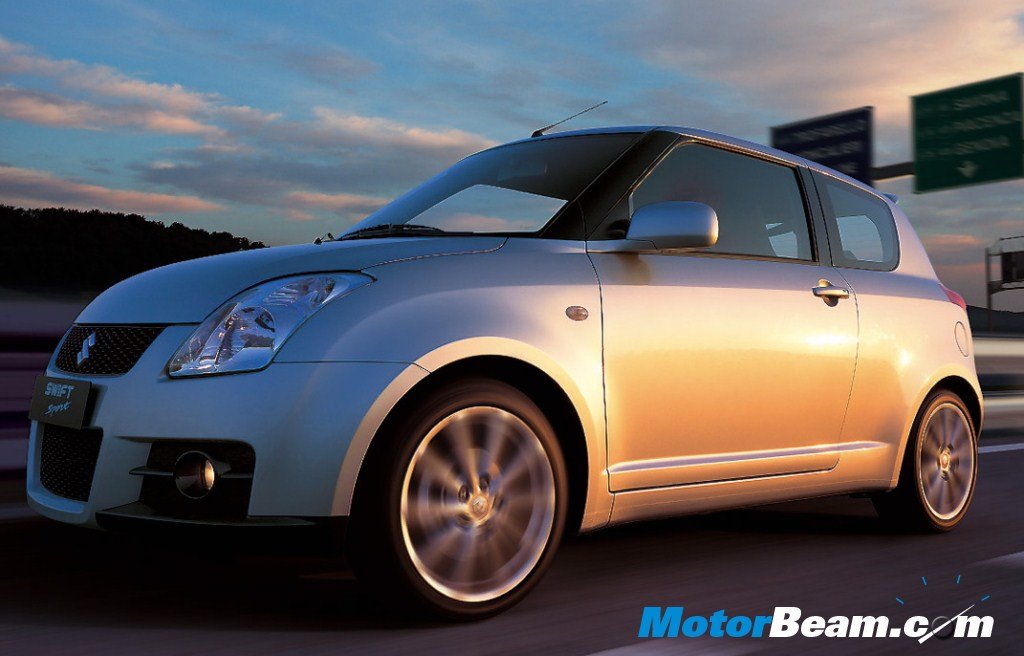 Maruti Suzuki Swift was awarded the Frost & Sullivan 2010 Aspirational Car of the Year Award in Segment B. The Frost & Sullivan 'Aspirational Car of the Year' Award is conferred to a manufacturer based on a structured research process and by evaluating the performance of its products by end users. The "Voice of Customer" survey recognizes a car-maker which has launched the best models across various segments of passenger vehicles, satisfied aspiring needs, and been rated high for its achievement in "Excellence in Technology and Innovation".
Swift is one of the most important brand for us. It has been a great success story for Maruti Suzuki and the Indian Automotive Industry. With its radical styling, sporty drive and advance features it has taken the customer expectations to a new level, creating an all new segment. It is heartening to see Swift get this most "Aspirational" car award. The Swift continues to be the most popular and aspirational car for the customers," Mr. Shashank Srivastava, Chief GM (Marketing), Maruti Suzuki, said.
In addition to the methodology followed, specific criteria were used to determine the final ranking of competitors in the industry. The recipient of this Award had to excel in one or more of the following criteria: improvement in customer satisfaction levels,reduced churn rate,reduction in operational costs while maintaining high levels of satisfaction and imitation by competitors. The recipient company is known for the economical pricing of its vehicles and fuel efficiency, and the Award-winning model is no exception. The Award has been conferred upon the smart and compact hatchback "Maruti Suzuki Swift" for its outstanding contribution to the industry as the most "Aspirational" car under the Segment B category.