Maruti To Launch SX4 DDiS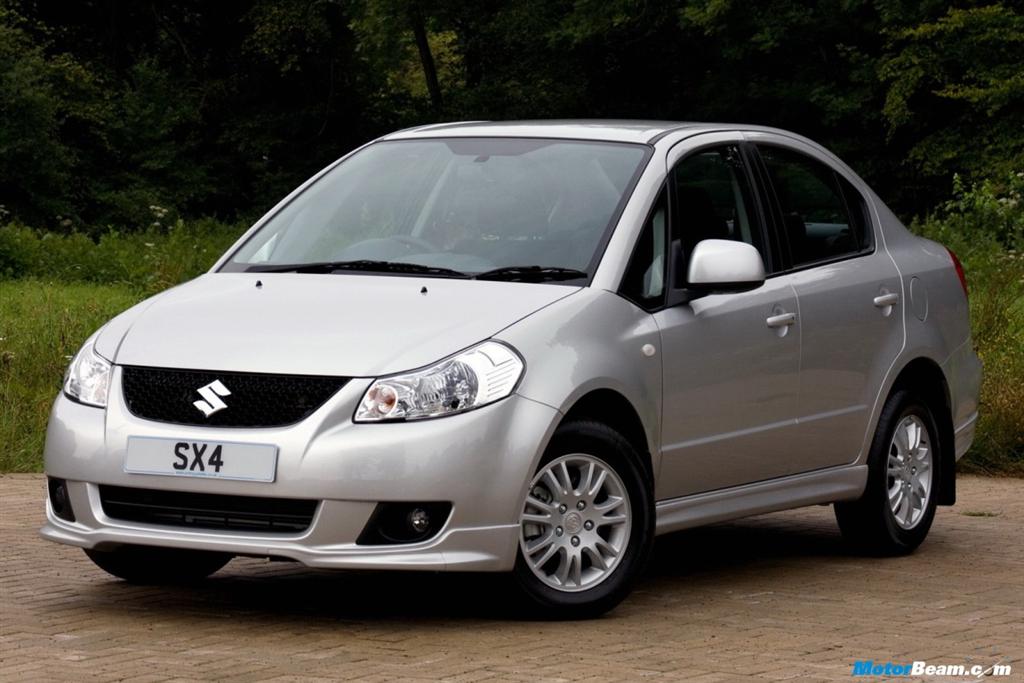 Maruti Suzuki will introduce a diesel variant of the SX4 early next year. The SX4 diesel will be powered by a 1.3 liter turbo charged engine. The engine is the same one used in the Swift and Ritz and the technology will be sourced from Fiat. Will the 1.3L motor be enough to haul the SX4s weight? Will Maruti launch a 90hp version of the diesel SX4? All these questions are yet to be answered, but we hope the SX4 is as fun to drive as the Swift is.
"The production of a 1.3 litre diesel engine with turbo charger is going on and we will start assembling it in SX4 once our plants reopen on January 3 next year after the annual weekly maintenance shutdown," Maruti Suzuki India Managing Executive Officer (Production) M M Singh said.