Mercedes E Class Going Cheap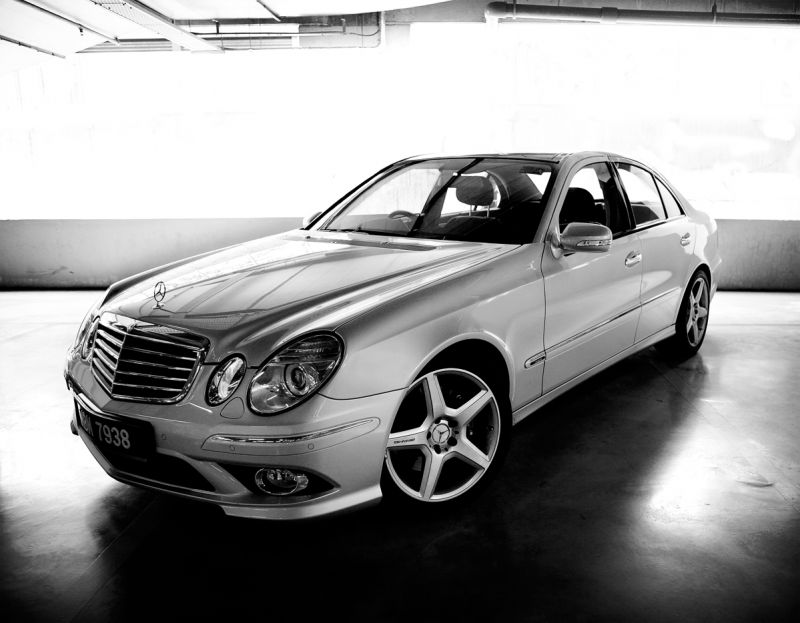 Mercedes is offering a Rs 8 lacs discount on the E Class, making it amazing value for money. At that price, the Mercedes E 220 CDI Elegance will cost just Rs 80,000 more than the C 220 CDI Elegance. Factor in the additional three percent finance payout option, and you'll save that eighty grand too. If you've been saving up for a Mercedes, this is as good a time as any to upgrade to the E-Class.
This substantial discount comes on the back of ever-weakening sales due to the on-going credit crisis, plus the fact that the E is in for a replacement next year with the W212 series.