Mitsubishi To Launch Ertiga Rivalling MPV But When Will India Get It?
Mitsubishi has had a very poor innings in India of late. The company is still optimistic and is in the process of developing a new MPV.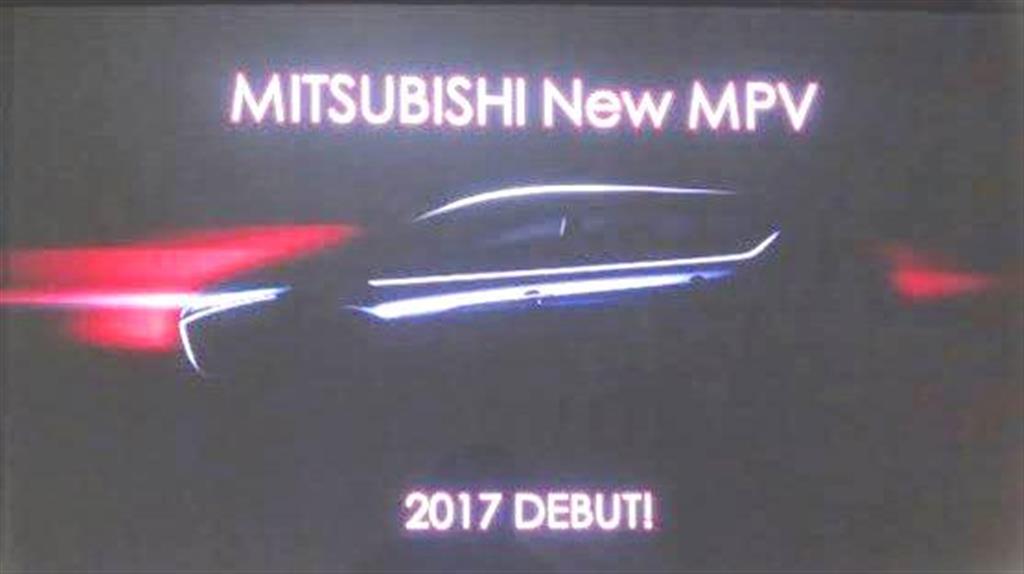 Mitsubishi is one such company who has a lot of exciting products in its kitty. The Japanese automaker entered the Indian market more than 15 years ago and while the initial few years were smooth sailing for the company, Mitsubishi then faced major hurdles when it came to sales of their products. The fact that their after-sales network wasn't really up to the mark just made matters worse. Hindustan Motors had the task of carrying out marketing and sales operations for the company and it failed really miserably. Right now, Mitsubishi has a next-to-zero presence in the country.
Despite all this, the Japanese manufacturer is not ready to leave hopes. The company will be launching the Delica MPV in India in 2019 with hopes to rival the Toyota Innova. There was some news that stated that the Attrage will be launched here by 2016 but that doesn't seem likely and Mitsubishi has stated that they will not develop another sedan but will continue to focus on SUVs. The latest vine says that the company is readying a new MPV that will be slotted bang on target to compete with the Honda Mobilio and Maruti Ertiga. Details about the new MPV aren't known but it will come with a new 1.5-litre petrol engine and it will hit the Indonesian markets by 2017.
Officials from the company have stated that the vehicle will get nice styling, plush interiors and comfortable seating for 7 people. However, it remains to be seen whether Mitsubishi will launch the MPV in India or not. If yes, then the company first needs to revamp its entire after-sales network and come up with some clever marketing techniques to generate some buzz and interest about the brand in the country. If Mitsubishi fails to gain some presence here, rivals will eat up its offering even before it gets launched. Currently, the company sells only the Pajero Sport in India.