Next Gen Tata Sumo To Get New Raptor Platform
The new generation Tata Sumo is expected to launch in 2018 with a new Raptor platform. It will be light in weight, providing stronger performance and improved fuel efficiency.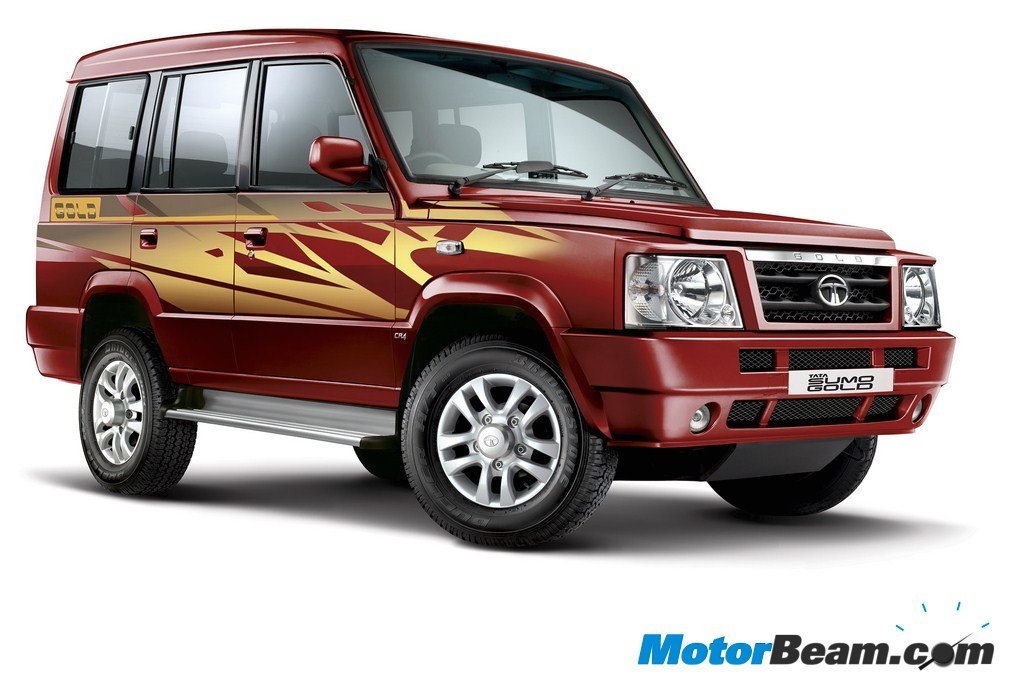 The Tata Sumo has been serving us since more than two decades now and will continue to do so until the next generation model arrives in a couple of years. Tata Motors is planning a new generation Sumo to be based on a new lightweight platform, codenamed Raptor. Expected to be launched in 2018, the new generation Tata Sumo will get a drastic makeover. The new Raptor platform will also be shared with the future budget MPVs and SUVs from Tata Motors.
Conventionally cars are based on two types of chassis – monocoque and body-on-frame. The new Raptor platform is something different and unique, on which Tata Motors is betting big. The new lightweight platform uses a technology known as the 'Body Integrated Frame'. Under this technology, the frame is welded and integrated into the chassis, which makes it quite flexible. By flexibility we mean that the stiffness and lightness can be chosen depending on the car type.
If the vehicle is off-road oriented, then the platform can be tweaked for a stiff and heavy frame. If the vehicle is not meant for heavy duties then the platform can be tweaked to be light and fuel efficient. The next generation Tata Sumo is expected to be a lightweight MPV to meet future CO2 and fuel efficiency norms. The Land Rover derived strategy of ditching body-on-frame chassis will help Tata Motors make value for money and spacious utility vehicles. The new Sumo will get an accommodating cabin, being fuel efficient and having stronger performance while remaining pocket friendly to rival the Mahindra Bolero.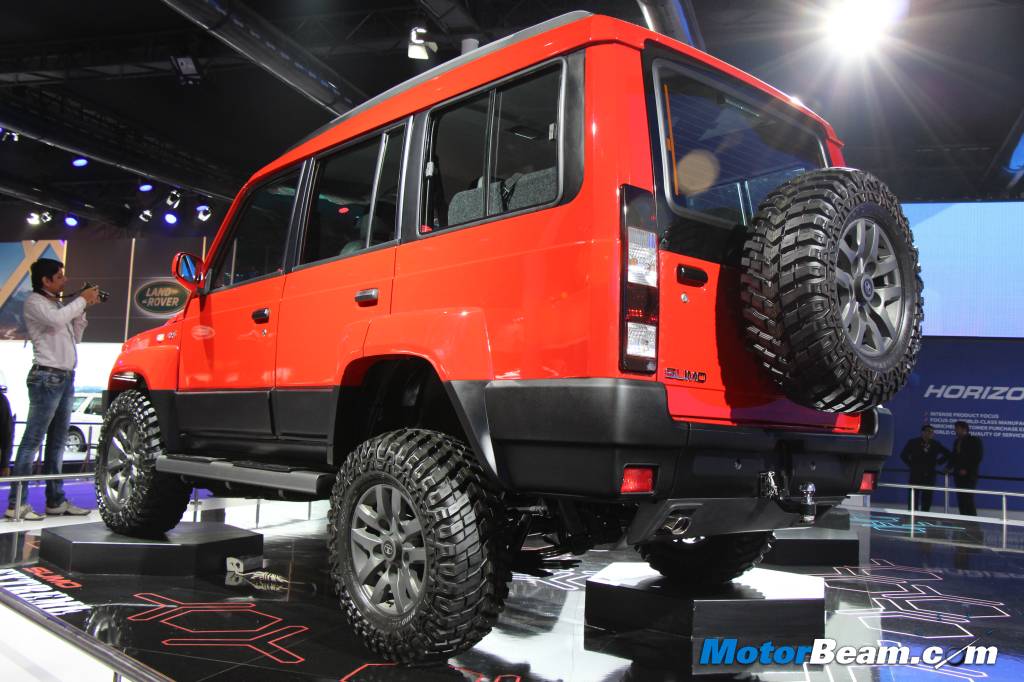 Source – Autocar