Next Generation Chevrolet Cruze Spied With A Redesign
Chevrolet has begun testing the next generation Cruze in the USA where it is the top selling car for the automaker. The car has been recently spotted without any camouflage showing new styling elements.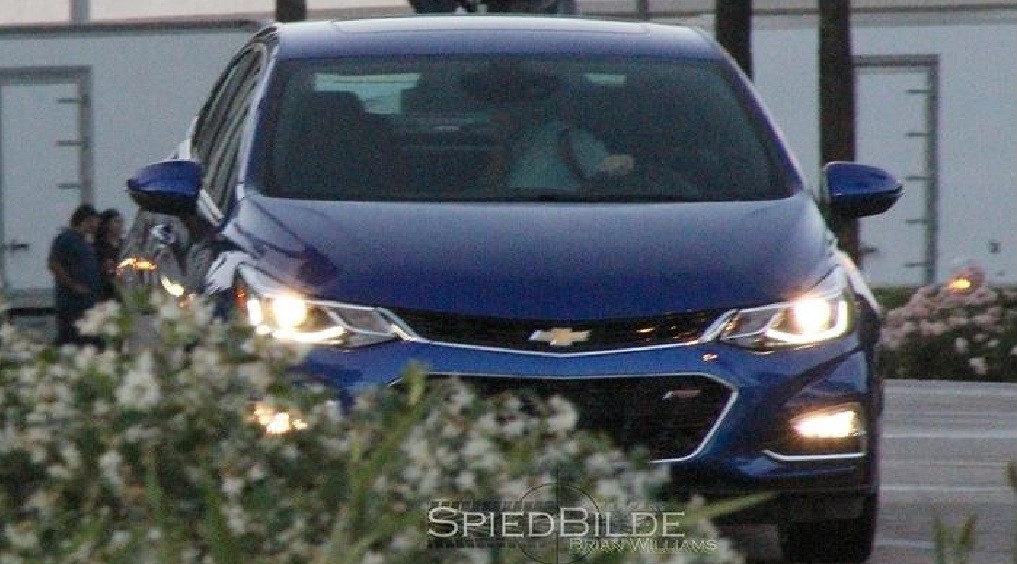 Chevrolet, a part of General Motors, sees tremendous sales numbers in its home country, the Unites States of America. In other countries too, the brand sells good volumes helping GM stay in the top 3 car makers in the world in terms of volumes. But, in India, the American brand has had a rough ride. Most of its cars have failed to impress the Indian customers resulting in poor sales. Flouting of certain norms and recalls for most of the cars in the portfolio only added to its woes. However, all this is set to change with the new models that the company plans to launch in India in the near future.
One of these would be the next generation Chevrolet Cruze. The car has been recently spotted uncamouflaged in the USA and it looks impressive with the redesigned fascia. The styling theory of the sedan has been changed completely and the car now sports sweptback styling. Many design elements have been shared with the Impala and the 2016 Malibu making the look common in the family. The car retains certain Chevrolet specific elements like the dual-port grille. Headlamps now merge with the grille and cut into the front fenders for the sweeping effect.
If Chevrolet's recent launches are seen, we can expect addition of new technology in the Cruze. What is to be seen though is whether they introduce the fully loaded variant in India or skimp on some features to keep the price low. Currently no details about the engines are known but it is expected to continue with the same engines with some changes to bump up the power by a bit and improve the fuel efficiency. The American car maker is also planning to launch the Spin MPV in India soon which should help it gain decent sales numbers. However, the car we have been waiting for, the Camaro, isn't coming to our shores in the near future.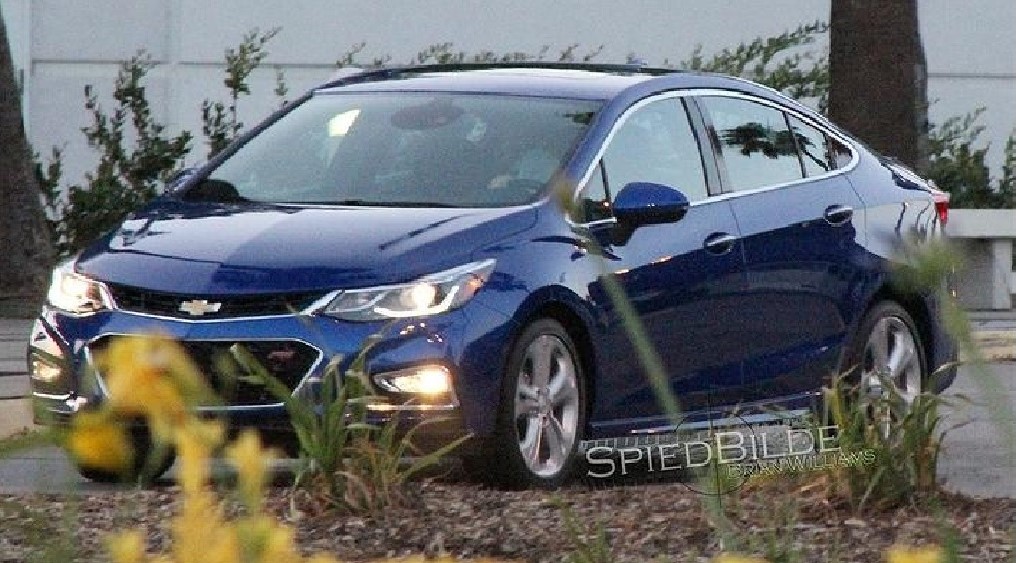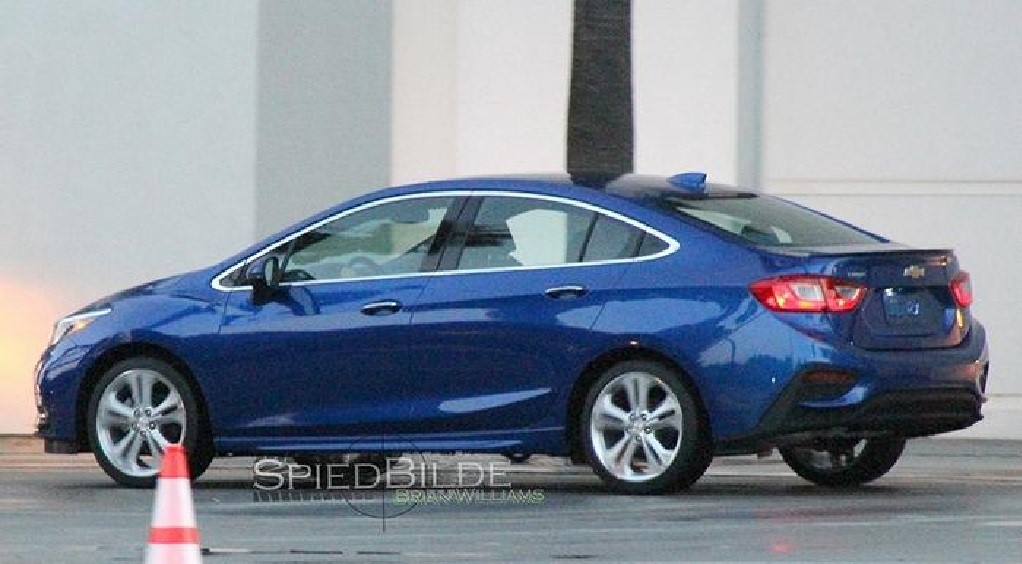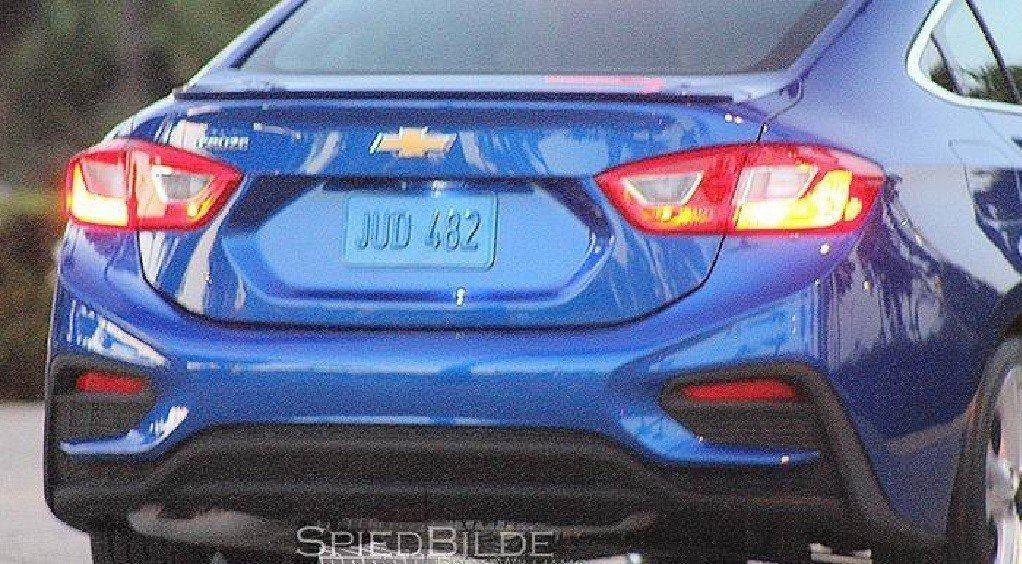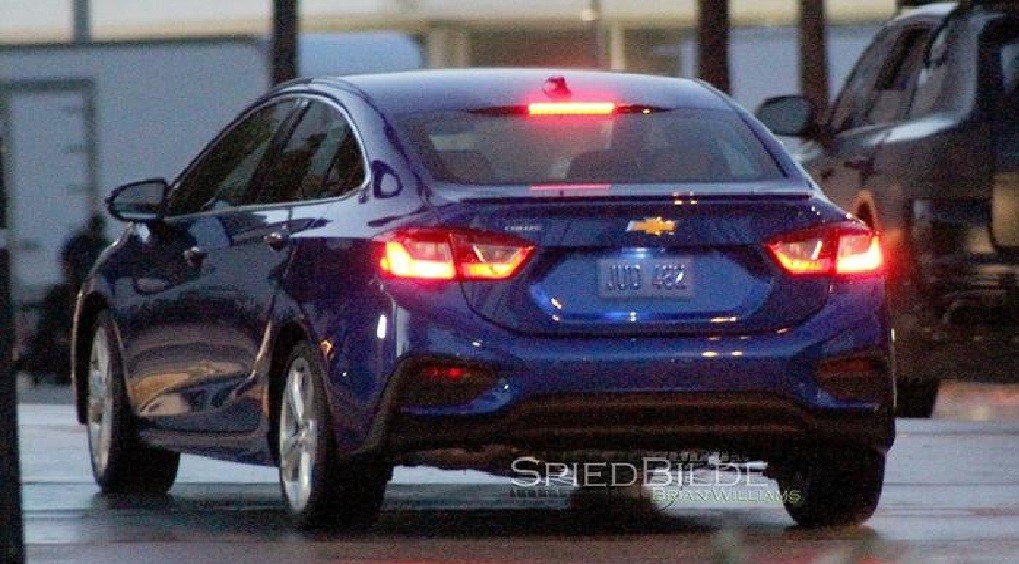 Source – AutomotiveNews.com