Night Time Is The Right Time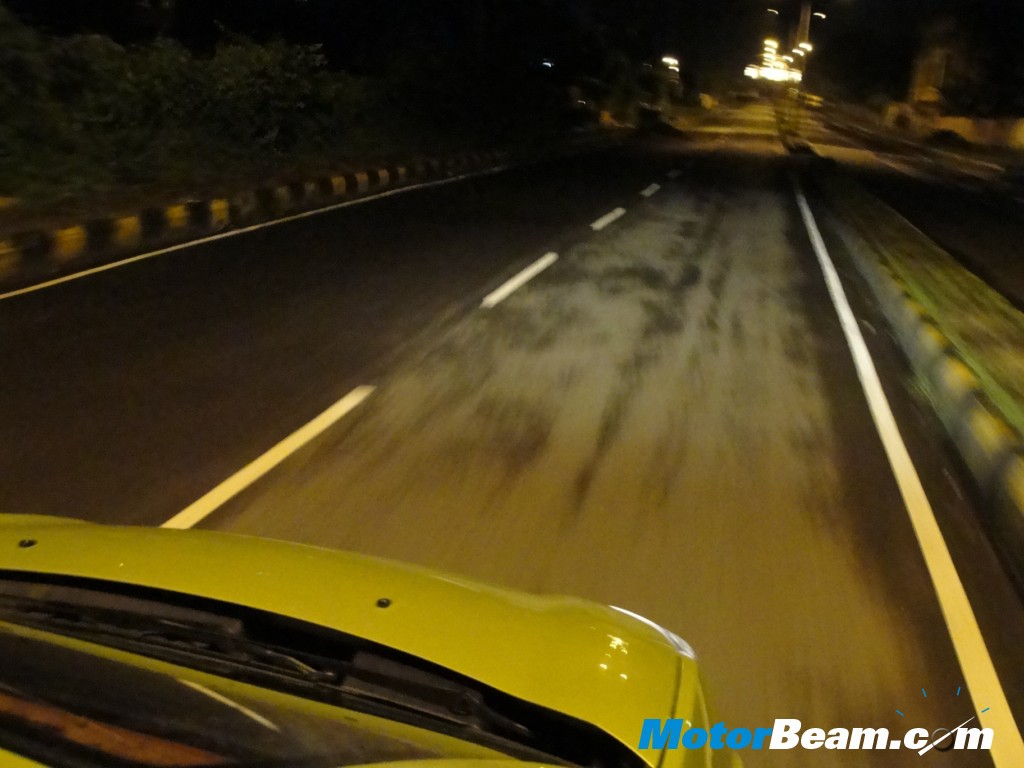 Its been 24 hours and still no clue about the whereabouts of our Figo. The police are still investigating and are suspecting an inside job. Yeah right!! We know the thief got in the car and drove away, so it had to be an inside job right?
Life has to move on and we cant mourn the loss of our Figo forever especially since Ford has been kind enough to supply us another variant. However, before we move on, we would like to dedicate this video to our stolen car. It holds some sentimental value as its the last video we shot with her.
[youtube:http://www.youtube.com/watch?v=gJLGyhVa_bE 540 375]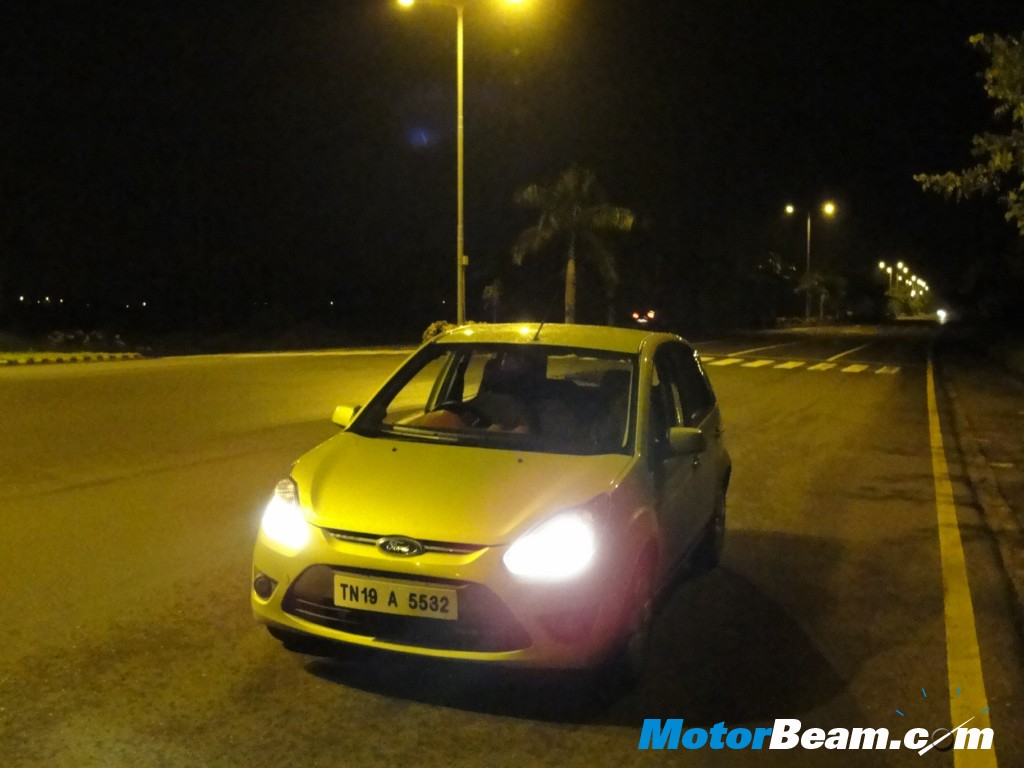 This time we decided to take the Figo out for a spin at night. The empty roads at night were an absolute contrast to the bustling city life in the day. Night drives are always special, not much traffic, cool breeze, the only time you can safely roll your windows down without inhaling the toxic plumes of smoke from the adjacent truck.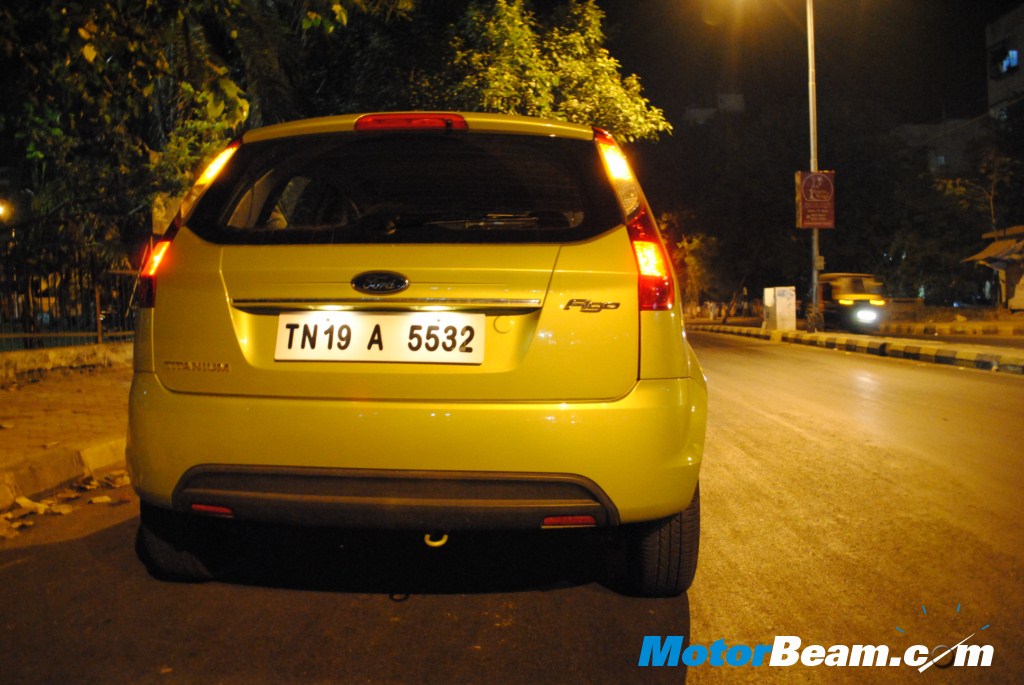 Light music is the perfect companion for a night drive. Its sets an atmosphere for a relaxing driving experience. We did a couple of laps on the Palm Beach road and light rain was the perfect icing on the cake. Visibility got a bit poor but the rear wiper and defogger came to the rescue.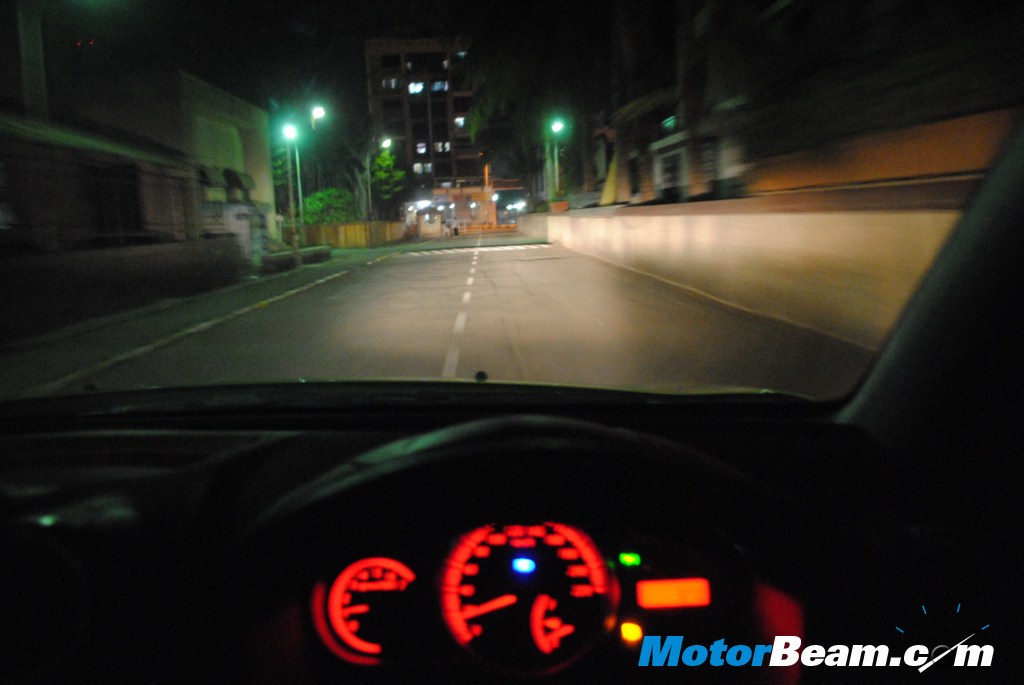 Surprisingly, a night drive can de-stress you beyond your imagination and the effects were showing. We were thoroughly relaxed and wanted to explore much more. The bad part was that it was time to get home and hit the bed.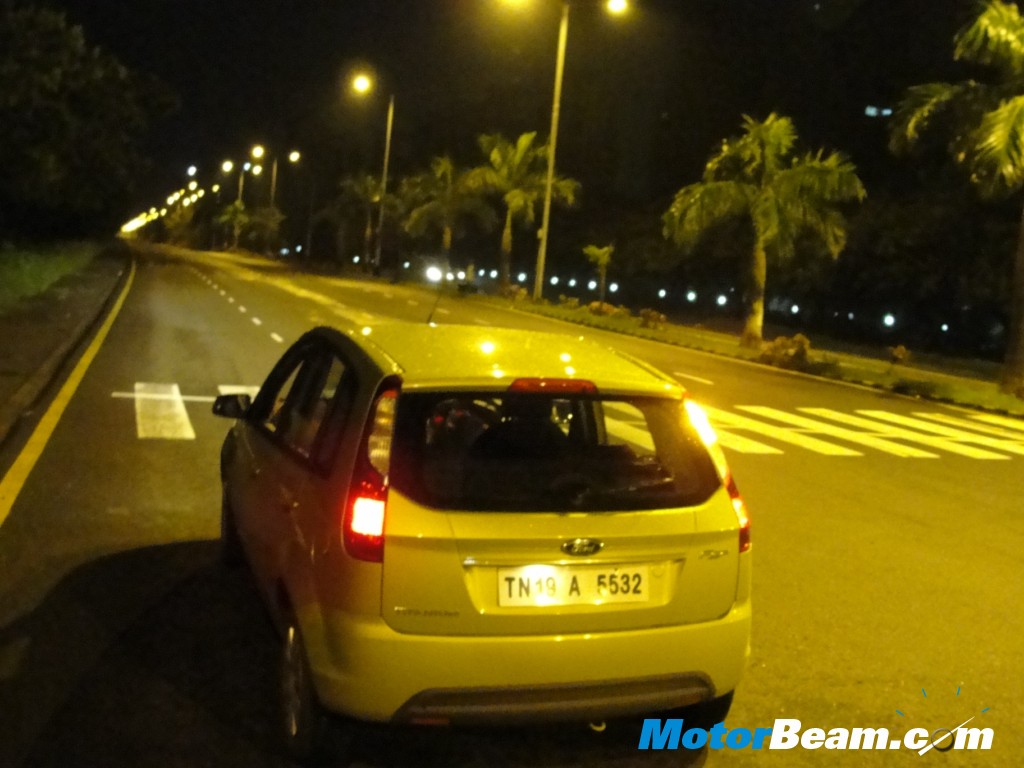 Passing the baton to you guys now. Today's question is –
Q. Where would you head out for a night drive and which song would play on your system?
Start writing. Rs 50000 worth of prizes are up for grabs, courtesy of Ford. Somebody had a doubt about Aux connectivity and had asked whether one can connect a music phone to the music system. Yes, anything with a 3.5 mm jack is supported by the music system, be it a phone, ipod or a regular mp3 player.