Nissan Considering NISMO For India [Scoop]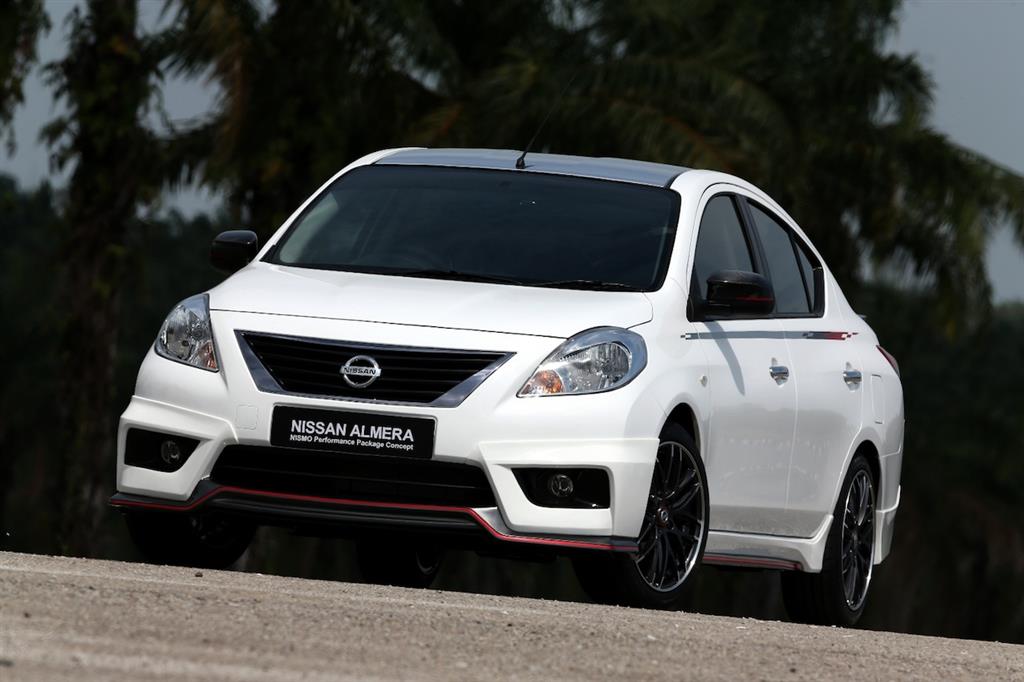 You read it first on MotorBeam. With the outlooks of Indian buyers changing fast, car manufacturers are now more and more interested in venturing into new segments. While fuel efficiency and practicality remained the top priority for most buyers until now, times have surely changed and now buyers are interested in having some fun with their vehicles. Performance-oriented vehicles are selling in good numbers, a la Volkswagen Polo GT TDI and GT TSI. Now it has been learnt that Nissan is planning to introduce the NISMO brand in India.
Nissan stands at second position when it comes to exporting cars and other related components from India. The Japanese automaker produces a 1.5-litre supercharged engine in India and it is then sent over to other countries. Officials from Nissan are studying the possibility of plonking this engine in the Sunny and Micra for the Indian market. While the Sunny is a hot-seller in its segment, the Micra doesn't really sell in high numbers. As of now there are very few performance-oriented vehicles priced below Rs. 15 lakhs.
Toyota also has its own performance division, i.e. TRD, but the company only added few parts from the TRD bin when the limited edition Fortuner TRD Sportivo was launched. These parts are available in the aftermarket too. The Etios Liva also got a TRD Sportivo version which was powered by a 1.5-litre petrol engine borrowed from the Etios sedan. What Nissan is planning to do is launch complete performance vehicles developed by NISMO engineers and not just add accessories. These will be preferred by those who really want extra power and something sporty but do not want to pay a hefty price tag that the Germans command.
The Nissan Sunny and Micra are capable vehicles and with the NISMO upgrade, we can be sure that they will produce much higher power, come with better planted suspension layouts, improved dynamics, better equipment and cosmetic add-ons. Currently, the Micra is priced between Rs. 5.03-7.34 lakhs while the Sunny is priced between Rs. 6.55-9.96 lakhs (ex-showroom, Mumbai). We can expect the NISMO Micra and NISMO Sunny to be priced at Rs. 8.5 lakhs and Rs. 13 lakhs respectively.