Nissan Has Aggressive Plans For India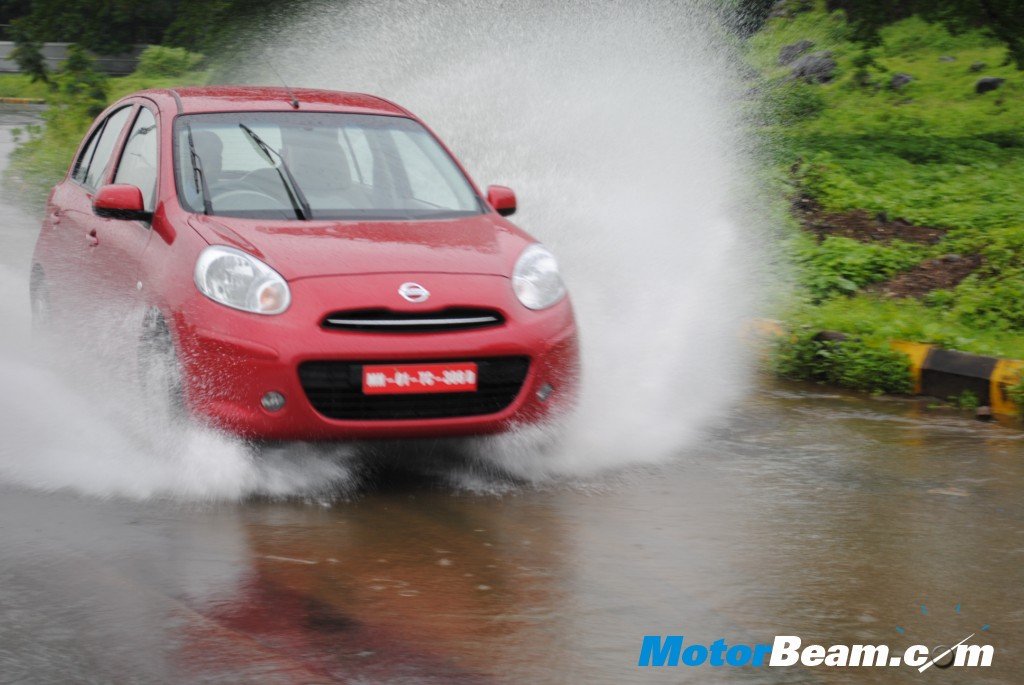 Japanese Automotive Company, Nissan Motor, is all set with its aggressive plans in India. In the past few months, the company faced slump in its sales due to weakening demand for its products. It did not deter the company from further growth plans; instead, the company is gearing up with a slew of products to be launched in India. It is planning to launch a variety of passenger cars, vans and commercial vehicles. Nissan is currently 10th largest player in India.
In the pipeline are five new models that will be manufactured at its Chennai Plant. Evalia, a premium MPV, will be launched in India by December. It is likely to be priced above Rs. 9 lakhs. Nissan previously launched the Micra (Hatchback) and the Sunny (Sedan) using a common platform. Now, Nissan is working on at least one more product that would be using the same platform. The company wants to market its brand well before it launches small cars under the Datsun brand. Datsun would be used to target the 2-4 lakhs segment.
The company is also relying on its joint venture with Chennai-based truck and bus maker, Ashok Leyland. They would go forward with bringing in new variants of Dost. The Light Commercial Vehicle Dost, is the first vehicle developed and produced under this JV Company. There has been consistent demand for it and thus the duo plans to add variants in future. The F24, the intermediate LCV, will be the other product under the JV to be launched next year. The multi-seater vehicle Stile from Ashok Leyland, which uses the same platform as Evalia, will be launched in 2013. Plans are indeed aggressive. Let's see how they would out compete their rivals.
Source – Business-Standard