Nissan Micra Making Noise In Europe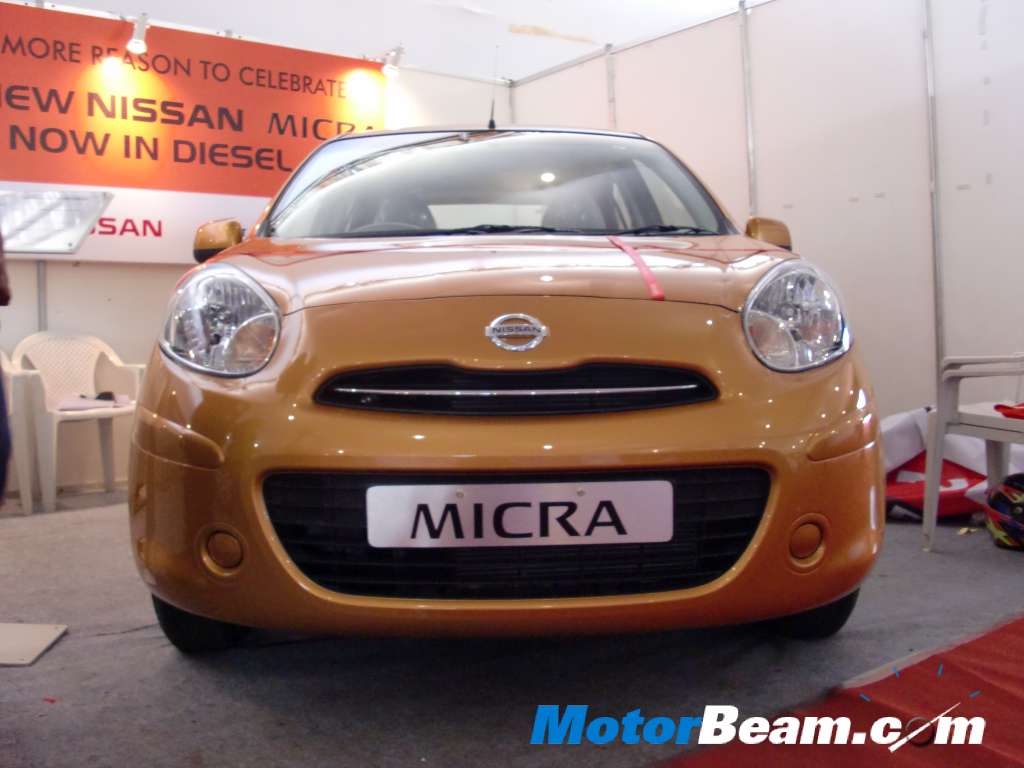 The Nissan Micra is being exported from the company's plant in Chennai to European markets but now the company is facing minor issues with the vehicles. The Micra is Europe is making noises due to the cold weather in the country. Thus Nissan is changing the oil specification to all the cars which will be exported to Europe to curb this issue. However there won't be any recall and the company claims the issue has been identified before the very first delivery itself. Nissan India started exports of the Micra in October this year from Oragadam in Chennai.
"Nissan has identified a mild noise occurring in the engine bay of the vehicle during start-up in extreme cold weather and decided to change the oil specification of European spec cars in accordance with the specificities of the European climate. This issue does not affect the performance and operation of the engine. Once the oil is changed, cars are being distributed normally across Europe," Nissan India company spokesperson told Financial Chronicle.
Source – Zawya