NIU Electric Scooters India Launch Confirmed
NIU electric scooter brand is planning India entry soon.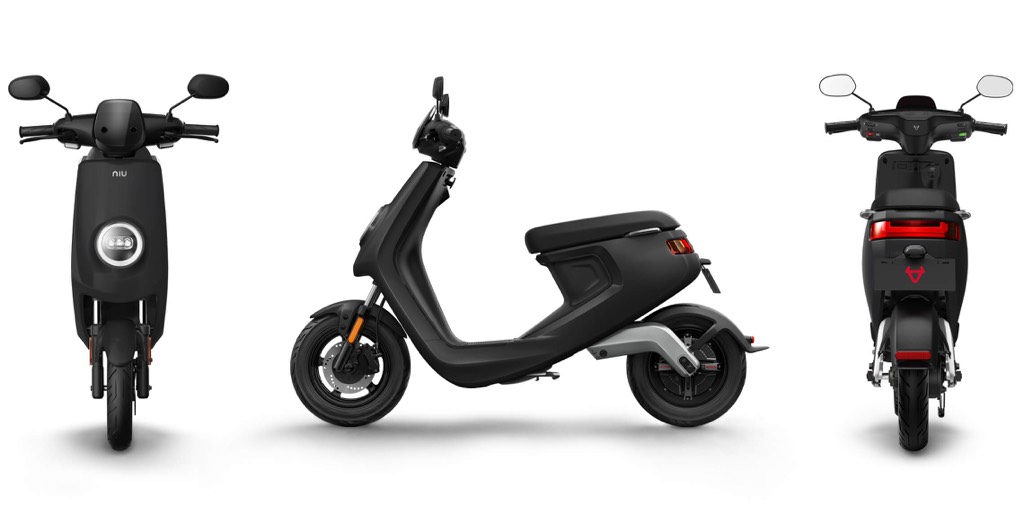 The Indian two-wheeler industry is one of the biggest in the world and companies across the globe are willing to grab a pie of the Indian market. One of the upcoming two-wheeler brand to enter India is NIU.
NIU is a Chinese electric scooter maker which has a wide portfolio of smart electric scooters in many countries. The company is considering to expand their presence globally.
NIU top officials have confirmed their entry into the Indian market. The launch timeline hasn't been confirmed yet but we expect them to offer their first product sometime next year.
They have a wide product portfolio with NQI, MQI, RQI, UQI, TQI, Aero and Gova series of electric scooters. They are currently present across 38 countries and are expanding their network further in Southeast Asia.
NIU has a huge presence in China with over 1050 stores across 181 cities. India is currently a growing market for electric scooters. Ather, Bajaj Chetak and TVS iQube are some of the new electric scooters launched recently in India.
NIU Electric Scooters India
– Chinese electric scooter maker NIU plans India entry
– The EV maker is expanding operations overseas
– Currently has a product portfolio of 6 electric scooters