Ola CEO Wants His New Project To Be Kept A Secret (It Has 4 Wheels)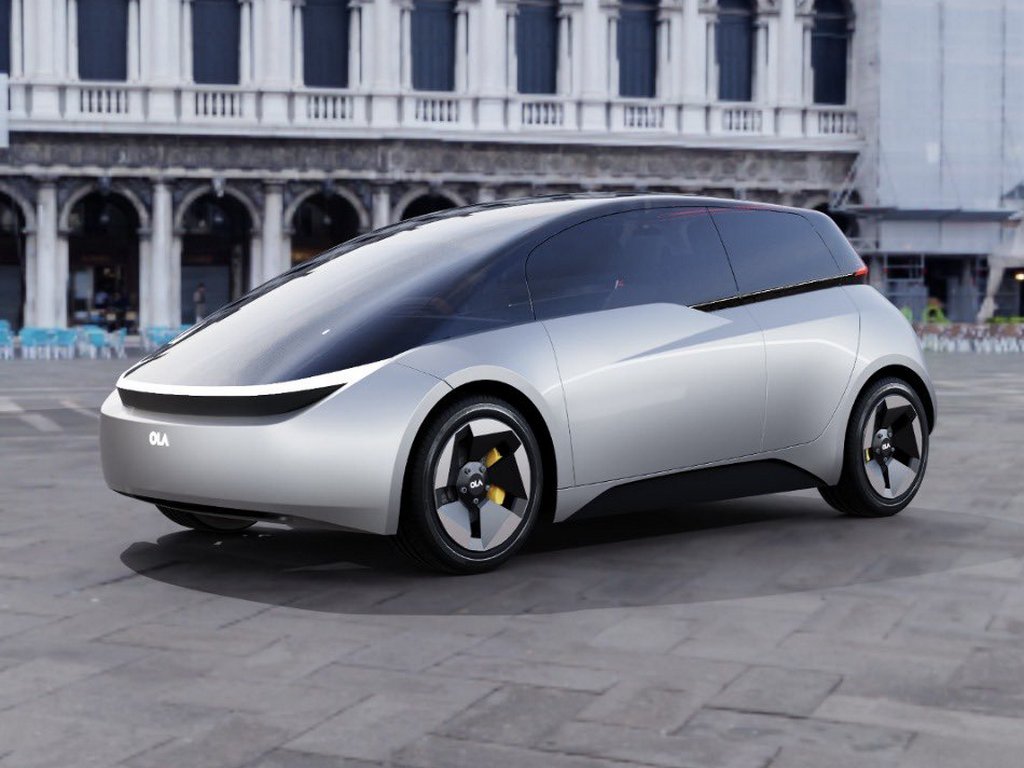 The Ola Electric car teaser has come now, could debut in 2023
Ola CEO Bhavish Aggarwal has released a teaser of sorts of an electric car that the company's automotive division is supposedly working on.
The model, rather I should say the rendering, shown looks like a concept vehicle with lots of greenhouse, curvy body panels and some nice wheels.
Unlike this concept, the finished model will have exterior mirrors or cameras, provisions for door handles (should be flush-fitting for reduced drag) and proper lights, wipers, among other things.
While the Ola Electric car teaser(?!) has come now, the company's plan to enter India's electric passenger vehicle market got leaked back in April 2021.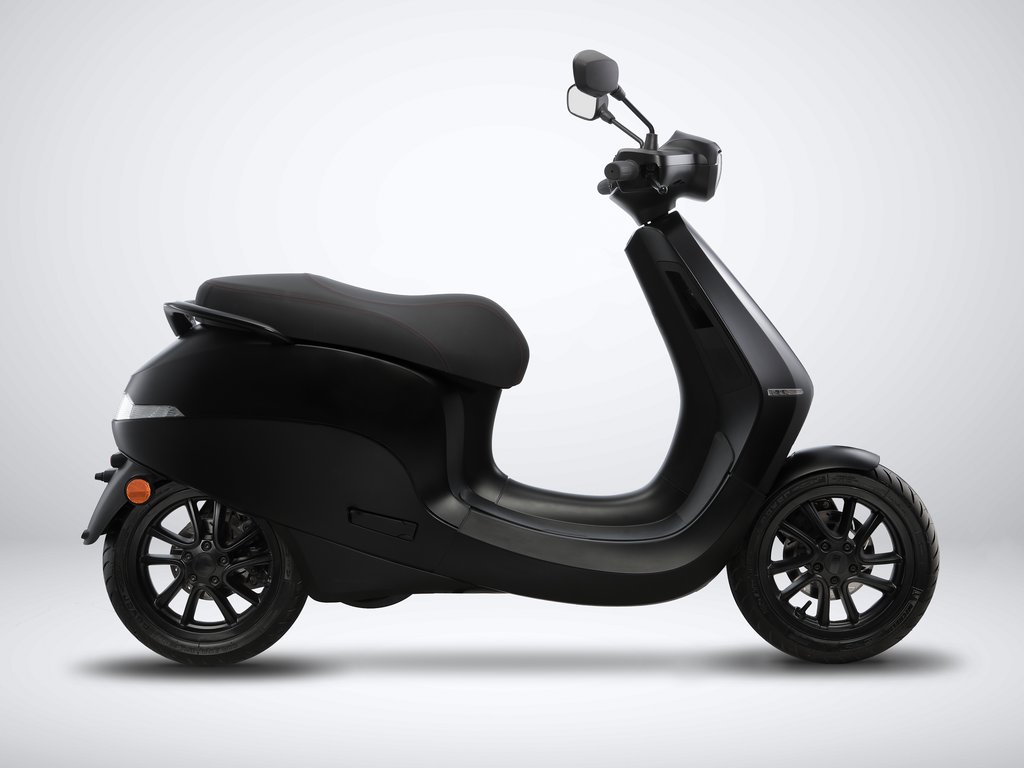 Then, in August that year, Aggarwal officially announced that Ola will enter the electric car segment "in the next 2 years". Thus, the official unveiling of the Ola Electric car should take place sometime in 2023.
Based on the teaser, it is clear that the EV will be a compact urban runabout. It will need more ground clearance than what is shown in the image to better tackle Indian roads.
Ola Electric is seemingly not working on a 4-wheeler alone. In September 2021, through a blog post, Aggarwal revealed that the brand will expand its product portfolio to include "more scooters, bikes and cars". So, an electric motorcycle is also on the way, apparently.