Old vs New: Used Ford Endeavour Or A New Maruti Alto?
India has a huge used car market, we have apps, websites and a neighbour uncle who can "get you the best deal".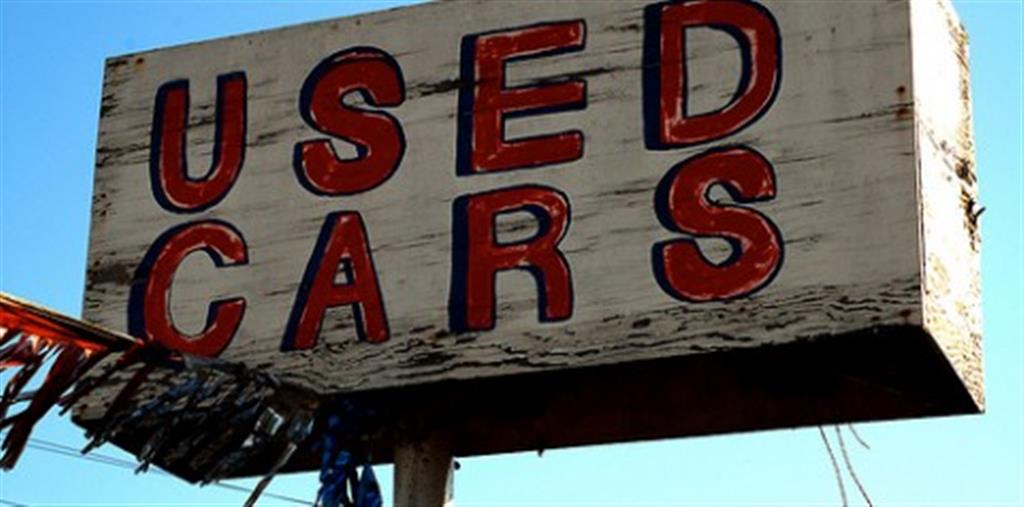 India is a very brand conscious yet very price-sensitive market. We want the best for ourselves at a price that wouldn't hurt. Oh, how we love sales, discounts, Diwali offers, etc. We know how to get our money's worth and we are not afraid to ask for it.
Buying a car is an emotional experience, so is letting go of it. It's less of an investment and more of a luxury and matter of status symbol. I would've called it convenience but look what happened to Ratan Tata when he marketed the Tata Nano as the cheapest car of India. He wanted to sell convenience, wanted people to stop stocking 4 family members on their respective 2-wheelers and instead opt for a 4-wheeler that would keep them safer, available at a little premium. It's sad the price had to rise due to x number of reasons but that is a discussion for some other day. Today we talk about preferences and making some tough decisions.
India has a huge used cars market, we have apps, websites and almost everyone has a neighbour uncle who can "get you the best deal". Scrolling through some said platforms, I came across some real eyebrow-raising deals and was drawn towards them. You guys already know MotorBeam's love for old cars, I can feel our project car smiling downstairs. One such crazy deal is getting an old Ford Endeavour (Rs. 4 lakhs) for the price of a top-end Maruti Suzuki Alto! The car at the pedestal here is a 2010 model, has run 86,000 kms, has a diesel engine, with a manual transmission and sends power to the rear wheels. One website also has a silver Endeavour with a diesel automatic transmission asking for just Rs. 3.9 lakhs. This SUV has run 76,000 kms till date. If we dare compare the features both have on offer, the Alto will leave the chat. Having said that, it's important to note that the diesel engine on offer might not be ideal for the environment.
If owning an almost 9-year-old vehicle isn't ideal, there's a 2017 Maruti Suzuki S-Cross Sigma on offer too available for an asking price of Rs. 6. 25 lakhs. The car in question is still cheaper than the top-end Maruti Suzuki WagonR which is available for an on-road price of Rs. 6.8 lakhs. The S-Cross reports total travelling of 66, 822 kms powered by a 1.3-litre diesel engine mated to a manual transmission.
Yes, it is an unsaid hassle to trust a used vehicle, worry about ownership, papers and its mechanical prowess, but while looking for a vehicle, there's nothing wrong with considering a pre-loved vehicle. However, it depends on the owner too. Look how well Neha's Superb is doing with her new owner. She got herself a new Renault Duster and her reliable Skoda found a new humble abode. The car was well taken care of and faced no difficulties finding a new owner. This stands for new sellers too as every vehicle has a resale value which might just come in handy at times.
Coming back to the topic in hand, there's nothing wrong with getting old, though pre-loved luxury, instead of mass-selling cars that now fill Ola and Uber cab fleets. It fits India's brand-conscious mindset and allows one to own a vehicle that might be out of budget when it is brand-spanking new.
(Ads referred to might be or not be available on OLX when this article is published)