Range Rover Evoque Spotted In Pune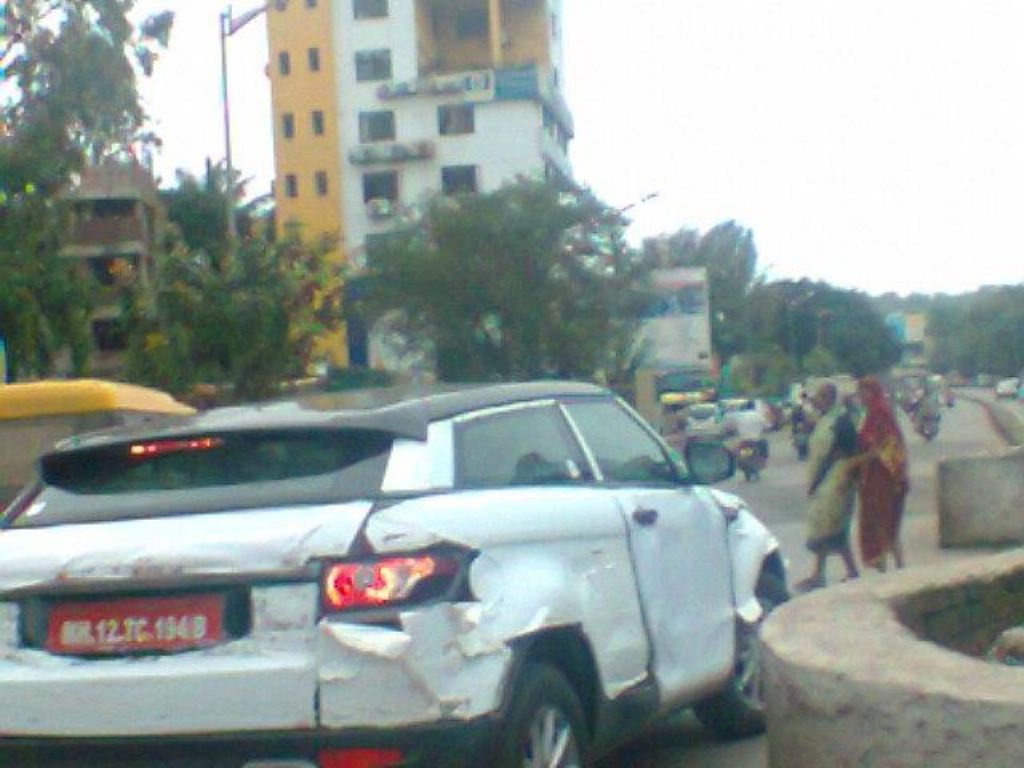 Just recently we had posted confirmed news of the Range Rover Evoque arriving in India by the end of the year and now we have some spy shots of the car being tested by ARAI in Pune. The camouflaged vehicle was spotted near Paud Road and can be easily identified as the Evoque. The Evoque is undergoing homologation and will be launched as a CBU initially. The kits will be brought in from Hailwood, UK but Tata Motors does have plans to locally assemble the Evoque in the later half of 2012. The Range Rover Evoque will slot right above the Freelander 2 and will be priced around Rs. 48 lakhs for the base model. The base model will use a 2.2-liter dieel motor producing 190 BHP of power, while the petrol version will produce 240 BHP of power and will cost upwards of Rs. 60 lakhs.
The test mule which was caught in Pune was a 3-door version. In India, there are no SUVs which are available in 3-door versions and the launch of the Evoque 3-door looks doubtful at first. However Tata Motors could be looking at creating a new segment altogether with the 3-door version of the Evoque, which might become an aspirational vehicle for many. The Evoque will compete directly with the Audi Q5 and the recently launched BMW X3, when it goes on sale in November. Will you buy it over the German vehicles?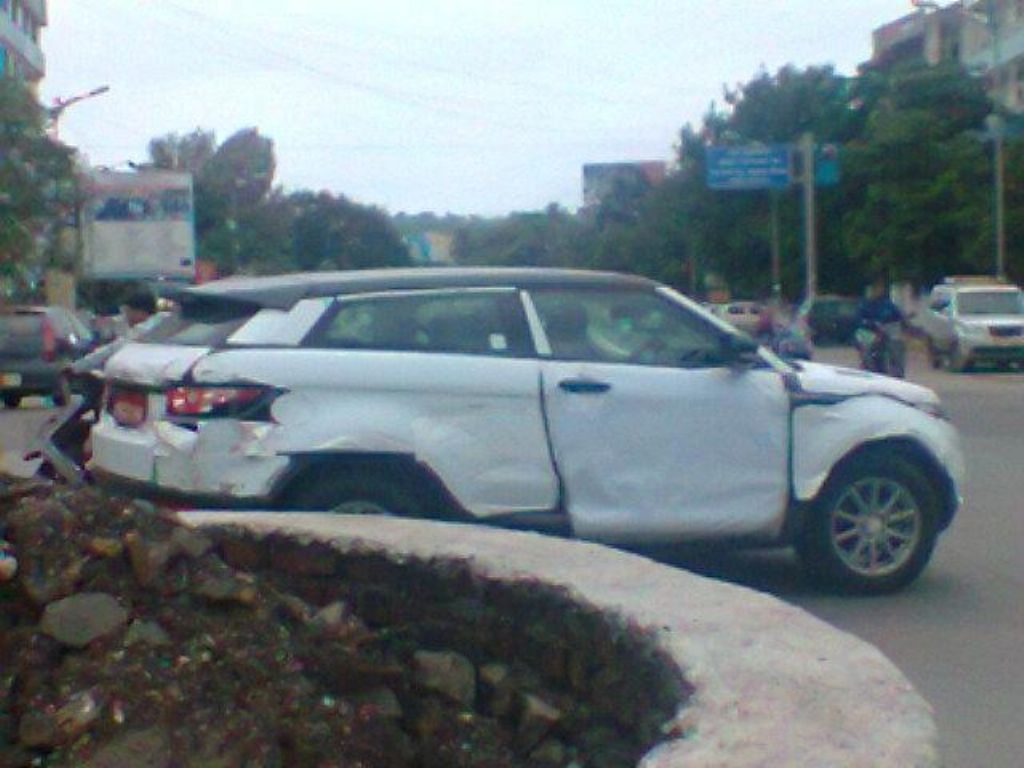 Source – CnF Page On Facebook