Renault To Launch More Powerful Fluence Soon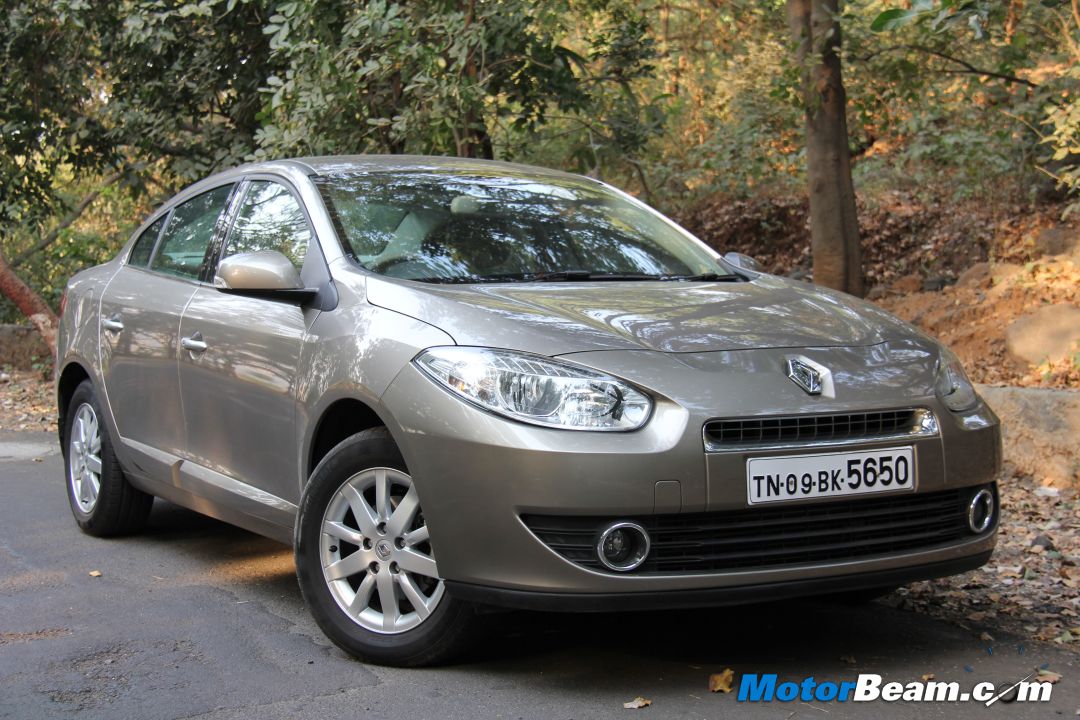 The Renault Fluence is one of the best D-segment cars around, with only a few things going against it. The small Renault dealership network is one of them, while the other is the lack of power in the diesel Fluence. The Renault Fluence is powered by a 1.5-litre K9K, diesel engine, which produces 105 BHP of peak power at 4000 RPM and 240 Nm of peak torque at 2000 RPM. This engine gives the Fluence a good blend of mid-range power and fuel economy. But the diesel engine has significant turbo lag and the power figures trail severally in comparison to rivals like the Skoda Laura (140 PS) and Chevrolet Cruze (150 PS).
Now Renault will be launching a more powerful version of the Renault Fluence in the month of April 2012. This version will get the addition of new features and increase in power for the diesel variant. These upgrades have been done by Renault after listening to customer feedback. Renault could offer the 110 hp version of the K9K engine, which does duty on the international model. This engine features a diesel particulate filter and will give a slight boost to the performance of the Fluence. A small increase in torque is also expected, making the car better to drive in the city.
The 1461 cc K9K 896 diesel motor will not bring the Fluence closer in performance to the more powerful competitors but will certainly better the performance of the vehicle slightly. We love the turbo whoosh from the diesel engine in the Fluence and that is something which will continue with the more powerful version. Renault could also consider bringing in a dual clutch transmission (DCT) on the diesel variant as almost every diesel car in the segment is now available with an automatic gearbox.