Sign A Bond For Wearing Helmet To Get Two-Wheeler License
The Reigional Transport Office will only give you a two-wheeler license if you sign a bond saying you will wear a helmet. If caught without helmet, the rider will be directly answerable in court for contempt.
As per the new high court guidelines, you can only get a two-wheeler license from the Regional Transport Office (RTO) if you sign an indemnity bond saying you will wear a helmet. So, if you are caught without a helmet subsequently, the traffic police won't fine you and instead you will be directly answerable in court for contempt. Considering the fact that many riders are still not wearing helmets, this is a worthwhile decision to give importance to riders' safety.
The transport minister has given the instructions to the transport commissioner in order to implement the plan, which will take some time as it is being held on a massive scale. Those who already have two-wheeler licenses can be recalled and indemnity bonds can be issued but the authority has not yet finalised a concrete decision and is working out on possible solution for this plan. Either the license holders might have to sign the bonds when they approach RTO for renewals or they will be recalled, the latter seeming difficult due to the volumes involved.
The transport minister also conducted flash checking recently in Mumbai and over 60 vehicles were fined in a short period of time just for overstepping zebra crossing. The government wants citizens to be aware of their duties and realise that wearing helmets and seatbelts are meant for their safety only. The department will conduct such surprise checks frequently in different parts of the city. The RTO should also consider making a similar bond for wearing seatbelts in cars for both front and rear passengers.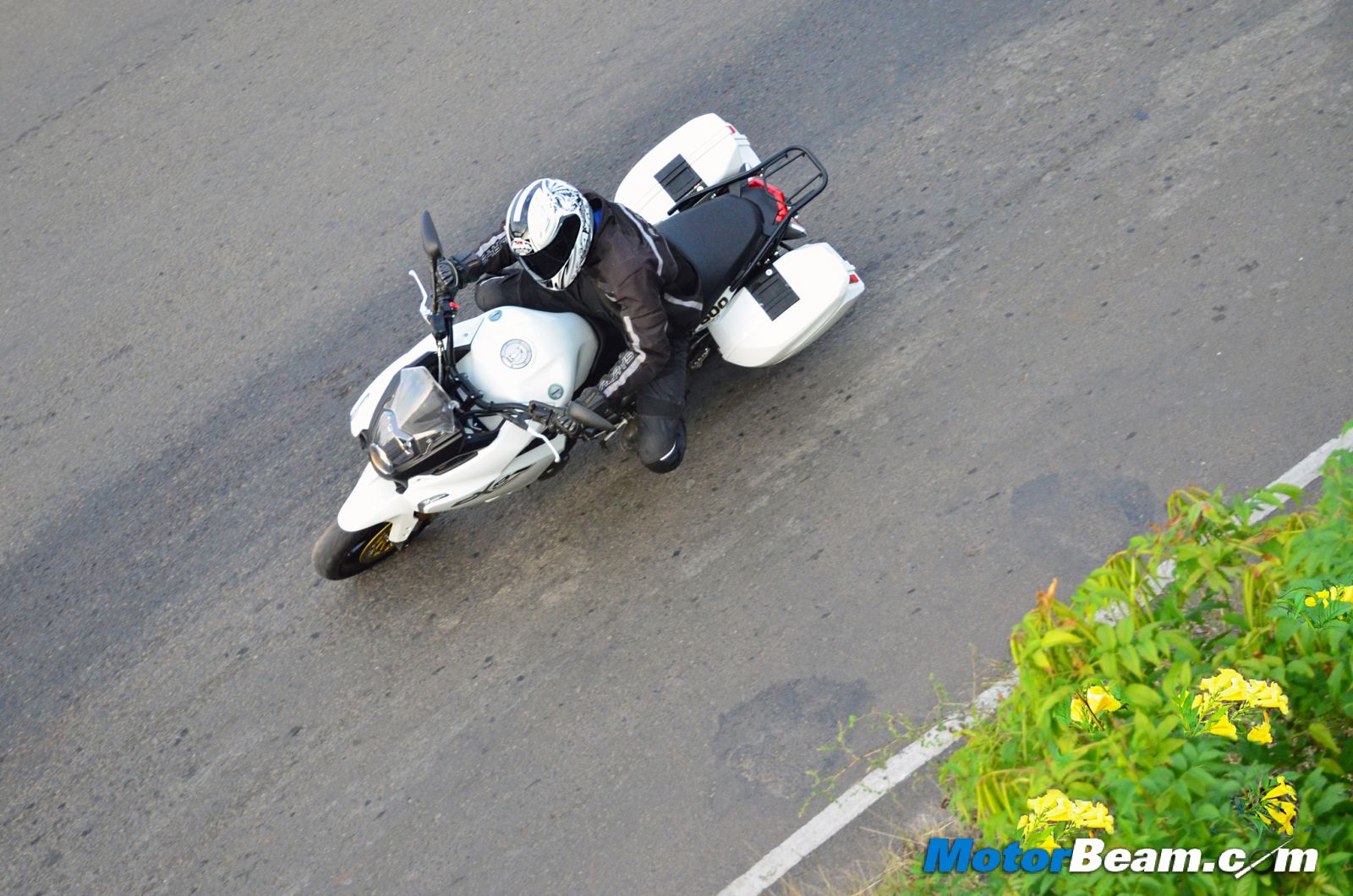 Source – Hindustan Times