Skoda Enyaq iV India Launch Likely To Happen In 2023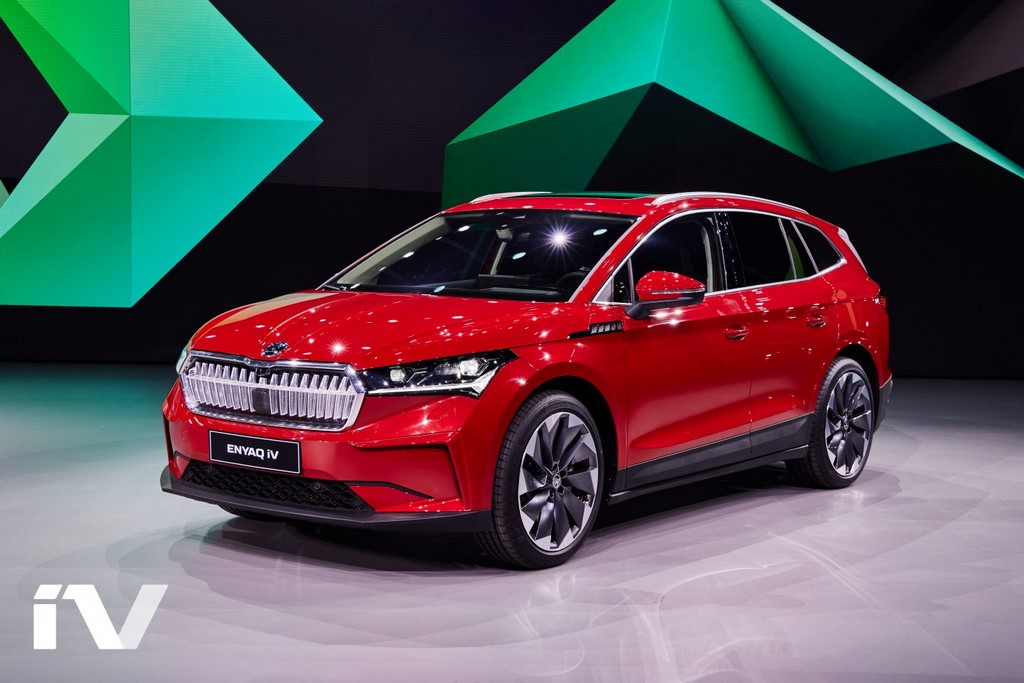 The launch of the Enyaq iV in India could be a potential game changer for Skoda
Skoda Auto could well launch the pure-electric Enyaq iV SUV in India in early 2023. The electric vehicle (EV) is likely to be a completely knocked down (CKD) offering.
Chairman of the board at Skoda Auto, Thomas Schafer, has recently revealed that the Czech carmaker will look into the Indian EV market going forward, given the success Audi has enjoyed thus far with its e-tron range of cars.
Although he did declare that it was a "bit too early to announce anything" with respect to the India launch of the Enyaq iV, Schafer did reveal that Skoda will "probably bring in some Enyaqs (to India) next year to test the market, see how the cars perform here and get some more intelligence on it."
Unveiled globally in September last year, the Enyaq iV is Skoda's first bespoke EV that is based on the Volkswagen Group's MEB platform. Similar in size to the Kodiaq, the EV comes with a crisp design created to reduce drag and maximise interior space.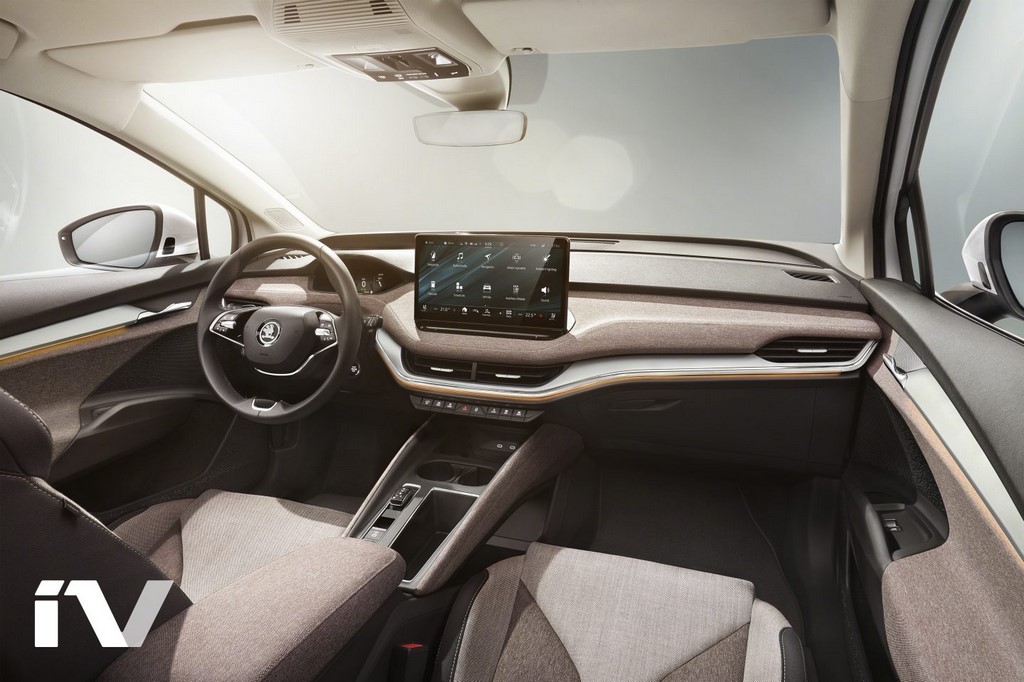 Equipped with all the new age tech one could possibly want, the Enyaq iV is offered in 5 grades overseas. The base model named the '50' has a 55 kWh battery (340 km range) and a 109 kW (146 BHP) electric motor.
The model with the highest range of 510 km, called the '80', uses a 82 kWh battery and a single motor, while there are variants with more power and all-wheel-drive capability (460 km range as a result) as well.
When the Skoda Enyaq iV launch takes place in India, customers are expected to only get the 2-wheel drive variant with the smaller battery, as the automaker would be looking to price the vehicle at around Rs. 35 lakhs to Rs. 40 lakhs (ex-showroom).
EV sales in India are getting stronger by the moment. The number of EVs sold in India in the first half of FY2022 surpasses the total number of EVs sold in the previous financial year.
Thus, Schafer is confident that India will not stay behind when it comes to going the EV-only route come 2030.