Skoda To Reveal New Logo At Geneva 2011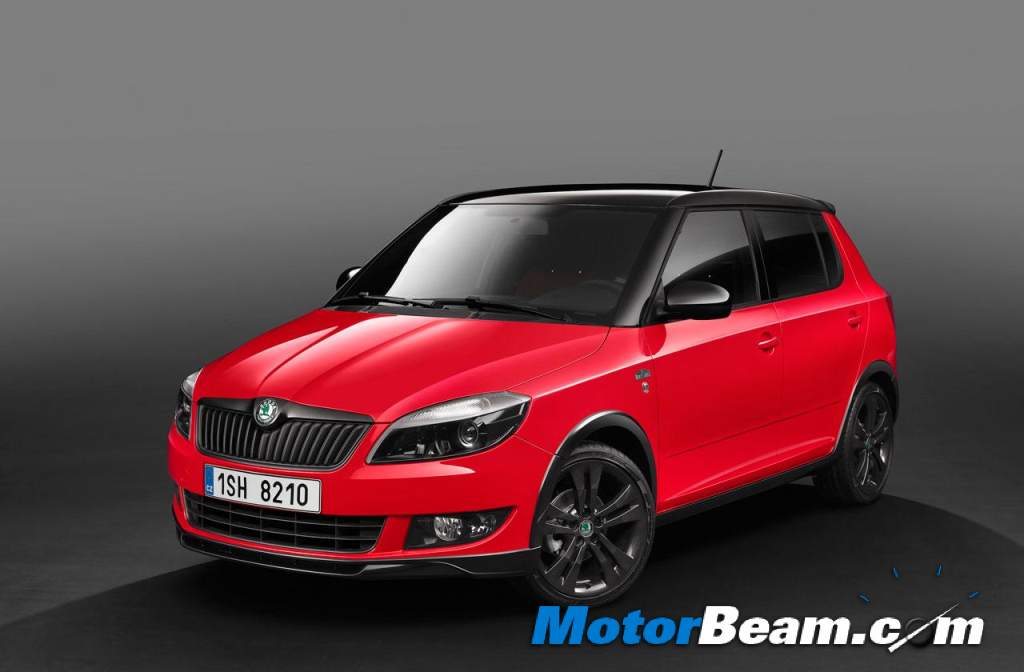 Skoda Auto is going to present its new corporate design at the upcoming Geneva Motor Show. After extremely dynamic growth over the last 20 years, the Czech based car manufacturer has set brand new goals, including an ambition to at least double its sales by 2018. Furthermore, the brand's presentation at the event is going to include a concept car to reflect Skoda's new design language. The car boasts clearly defined shapes and a great sense of detail, and the new logo placed on it is going to be used on new Skoda models from 2012. The traditional winged arrow logo has got a new spectrum of colours to look even more distinct and precise than ever. The new corporate design is going to be adopted across all Skoda's communications, as well as by its dealers.
Skoda is celebrating 110 years of its motorsport efforts in 2011. On this occasion, the 2011 Geneva Motor Show is going to see a premiere of the Fabia Monte Carlo, a special-edition model with a sports-tuned chassis, a dynamic look including black accessories and the interior known from the RS version to highlight Skoda's motorsport achievements and convey the joy over its great victories also to its customers. The brand made a great start to its 110th motorsport season when Freddy Loix in a Fabia Super 2000 finished second at the 100th Monte Carlo Rally in late January.