Skoda's Future Plans Revealed!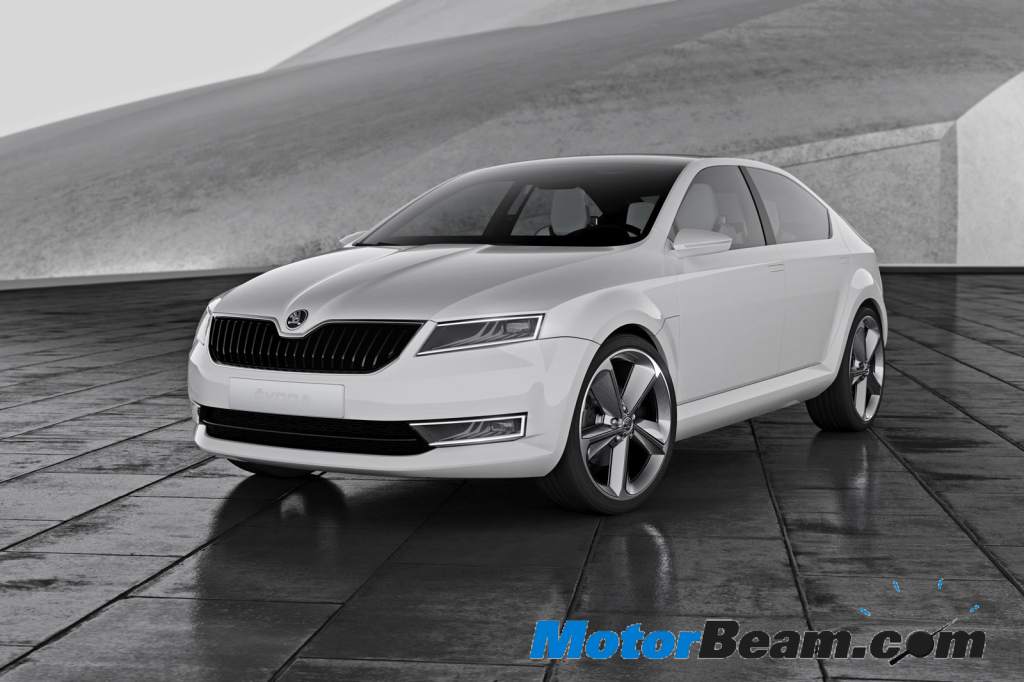 While the alliance with Suzuki didn't work out well for Volkswagen on one hand, the company will continue to heavily rely on its sister brand the Czech based Skoda Auto for making budget cars worldwide. Recently the future plans of Skoda Auto were revealed and its 5 year plan for new models is shared here. Together with its parent company, Volkswagen, Skoda Auto is in the process of setting up a new AOO/AO/A segment vehicle competence centre in India. The new centre will be in charge of the future low cost vehicle architecture and also development of low cost engines. Lower operating costs, rapidly emerging market and the well known identity of the brand in the country has led Skoda to choose India as the destination. Skoda has also commenced an ambitious globalization program under which it aims to assemble 5 different models and sell over 200,000 units per year. The initial target countries are likely to be Russia, India and China.
"Where Skoda is strong, the economic crisis has not yet done much damage. 'And if the downswing does happen, we feel well protected thanks to our range of high-quality and high-value products. We do want to expand, but growth is not automatically profitable – that´s why Skoda has no interest in selling cars in North America. Our model range is getting more attractive every year. As trend-setting segment-busters, we shall continue to offer more products for less money." Herr Vahland, chief executive, said.
Expected Skoda Models Till 2015 –
2012: Rapid saloon, Octavia saloon replacement, Yeti facelift, five-door Citigo
2013: Rapid Spaceback, Octavia Combi replacement, Superb saloon/Combi facelift
2014: Fabia hatchback/Combi replacement, Roomster replacement, Citigo MPV
2015: Superb saloon/Combi replacement, Yeti replacement
2016: new crossover larger than Yeti, new MPV larger than Roomster, Rapid/Citigo facelift
The key feature to be noted here is the super flexible MQB platform on which all these future Skoda models are going to be based upon apart from the Citigo and the Rapid. The Citigo and Rapid are based on the current PQ platform (passenger car, transverse platform). Also the drivetrains for the Skoda MQB based models will be outsourced from Volkswagen parts bin which includes advanced components like micro-hybrids, plug-in hybrids, electromobility and CNG and LPG models. Additionally, Skoda will also continue to work on its RS (Sport), Greenline (eco), Scout (crossover) and Laurin and Klement (luxury) model line-ups.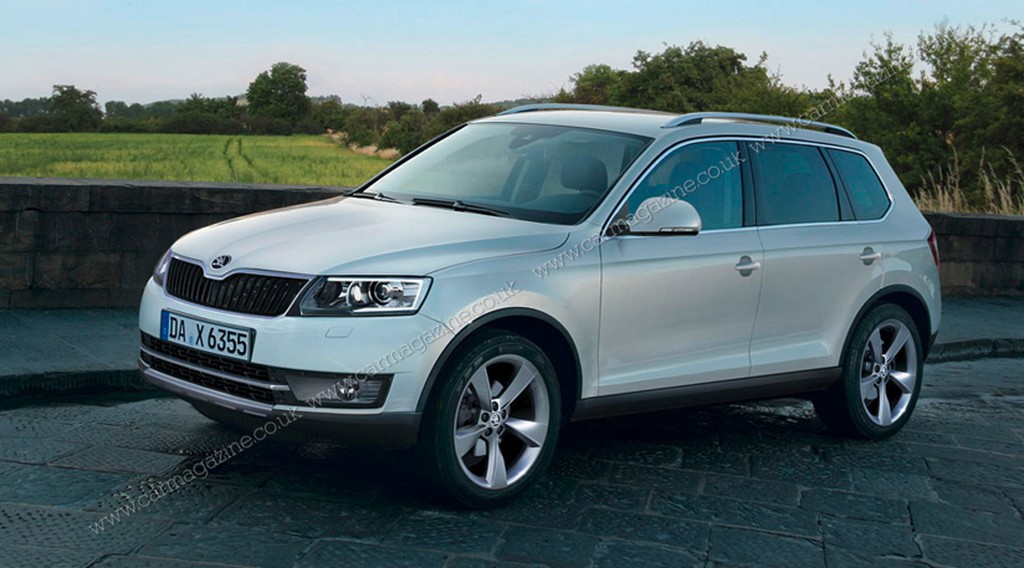 Source – CarMagazine