Spyker Considering India Launch Later This Year
Spyker is all set to enter Indian shores. They have appointed a group based in New Delhi to commence their Indian operations, which includes servicing and retailing of Spyker performance oriented sports cars. The Dutch automaker will start its Indian operations by the end of this year. Spyker will announce the name of their Indian partner in the coming months. The company has already shortlisted their first model for India, which will hit the assembly line later this year.
Spyker showcased the B6 Venator Concept at the 2013 Geneva Motor Show, when they announced India as an important market and was considering entering the fast growing market. They believe supercars don't sell in large volumes but they plan to enter the Indian automobile market in a niche way. The Spyker brand name is well known for its relationship with Formula 1. Vijay Mallya owned Force India team was earlier known as Spyker Racing and Adrian Sutil was the driver for the team.
Spyker has two road-legal cars expected to hit the Indian roads. The Spyker C8 Aileron is capable of a 300 km/hr top speed, powered by an Audi sourced V8 engine, producing 400 PS of power with 480 Nm torque. The Spyker B6 Venator is another mid-engined beast, powered by a transverse-mounted V6 engine, producing over 380 PS of power and weighs just less than 1400 kgs. The high performance supercars are expected to come with a hefty price tag in India, costing more than Rs. 2 crores.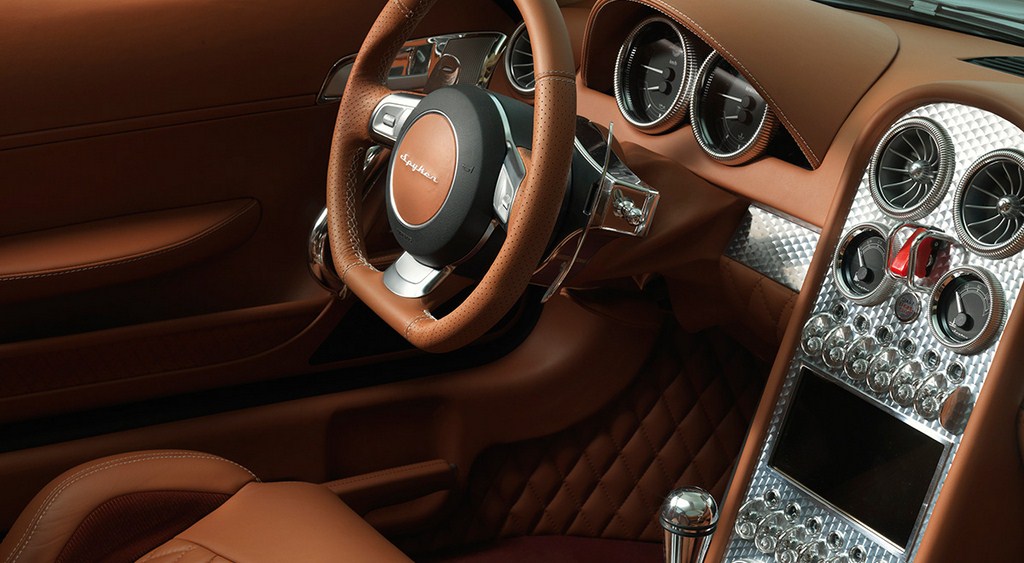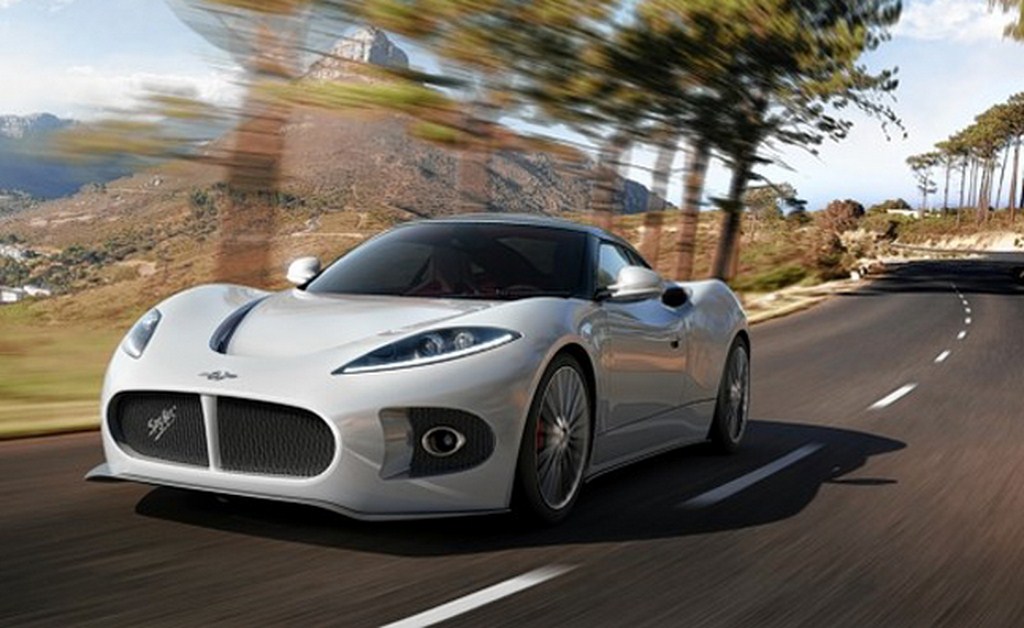 Source – Car India