Spyker, Pagani, Lotus To Enter India Soon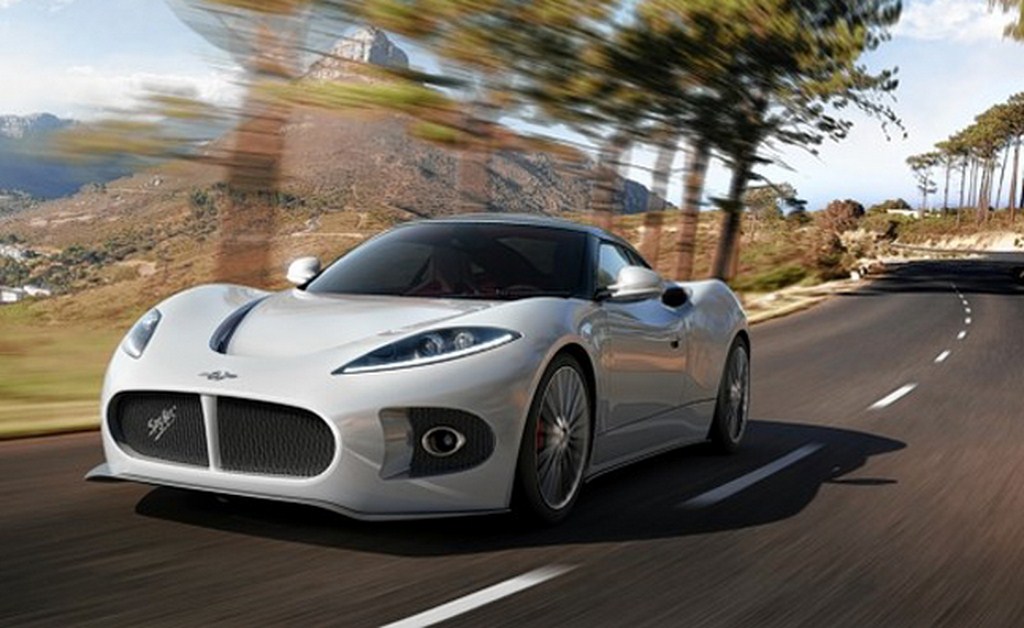 Not too long from now, the metropolitan cities including New Delhi and Mumbai will be home to beautiful and rare sports cars produced by European marques. With their local market undergoing a financial turmoil, these companies are looking to foray into the Indian market so as to tap the list of growing millionaires splurging on these luxury commodities. The Dutch manufacturer Spyker, the Italian hypercar maker Pagani along with the British company Lotus are going to soon enter the Indian market.
Volkswagen-owned Bugatti and Sweden's Koenigsegg are the segment pioneers to sell cars ranging from Rs. 5 crores to Rs. 20 crores. Spyker will commence operations in India from the end of the year with the opening of its first showroom in the capital city of New Delhi. The local group for retail representation has already been appointed and will be formally announced in the next two months. Spyker has announced that it has specifically delayed its entry into the Indian market so as to introduce a brand new product which would be specifically suited to Indian conditions and intends to do so with the right business partner.
Spyker, the previous owner of the Formula One team currently known as Force India, will commence sales of its C8 Aileron powered by an Audi 4.2-litre V8 engine giving a power output of 395 BHP with a torque rating of 480 Nm, achieving a top speed of 300 km/hr. The C8 Aileron, which is the only model Spyker produces, will sport a 6-speed automatic transmission. A completely new car B6 Venator will be offered starting next year.
The Italian marque Pagani is also expected to follow a similar strategy and will launch its hypercar, the Huayra. The mid-engined Pagani Huayra sports a 6.0-litre V12 Mercedes AMG bi-turbo engine producing a staggering power output of 720 BHP and 1000 Nm of torque. The Pagani Huayra uses a 7-speed sequential gearbox and can travel at a top speed of 372 km/hr. Pagani officials have refused to divulge any concrete details regarding its plans for India.
Though Lotus claims to be evaluating the market potential in India, Spyker and Pagani will soon join Koenigsegg and Bugatti which have already commenced local operations in India. For those who are wondering why Ferrari and Lamborghini are not exactly in the same niche league, it is mainly because these companies produce a higher number of cars and have many different models on offer. The prices also begin much lower compared to this niche segment though limited edition models like the Ferrari Enzo and Lamborghini Reventon were priced right at par with these niche products.
These low-volume manufacturers offer just one or two models at a time producing a maximum total of 500-1000 units. Limited production of these cars ensures exclusivity to the customer which is one of the main selling points in this end of the market segment. The company just targets selling a maximum of 5-10 units per year on account of the same.
Bugatti and Koenigsegg both operate through an importer model. While Bugatti is imported by Satya Bagla's Exclusive Motors, which also handles other premium luxury cars including Lamborghini and Bentley in India, Koenigsegg is imported by Interglobe Established, which is part of a group that also owns Indigo airlines. India is no longer a secondary market for any automaker and the host of global automakers making a bee line to enter the Indian market only reaffirms the fact that there exists huge untapped potential in the sub-continent.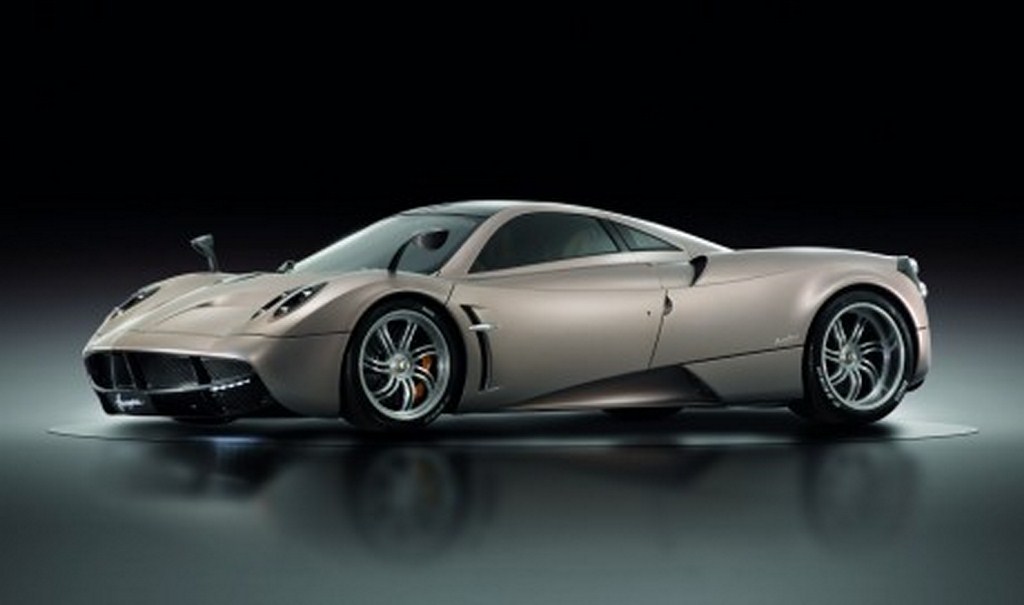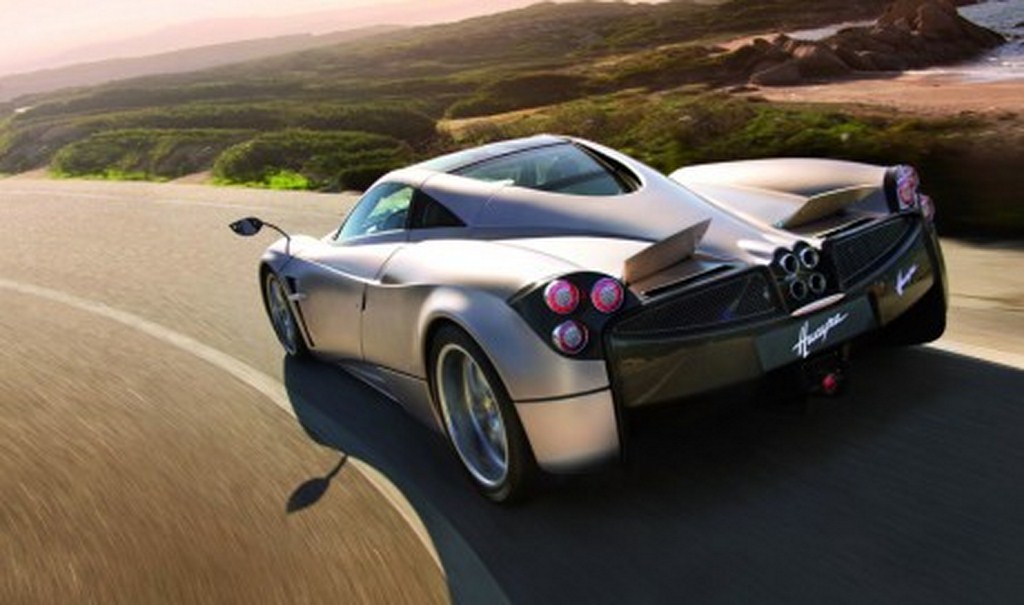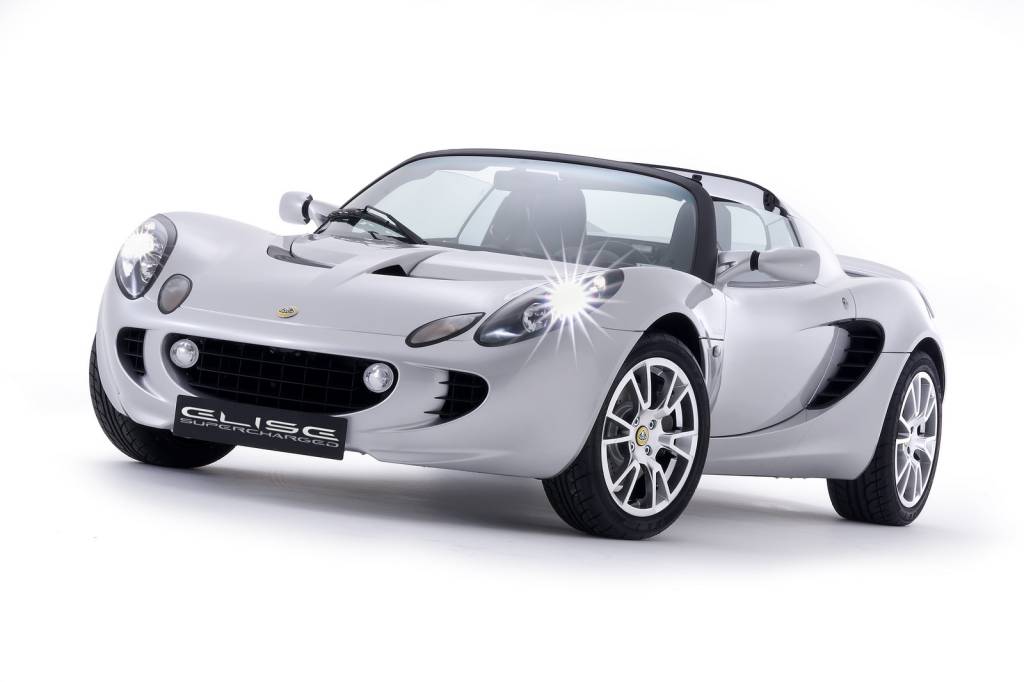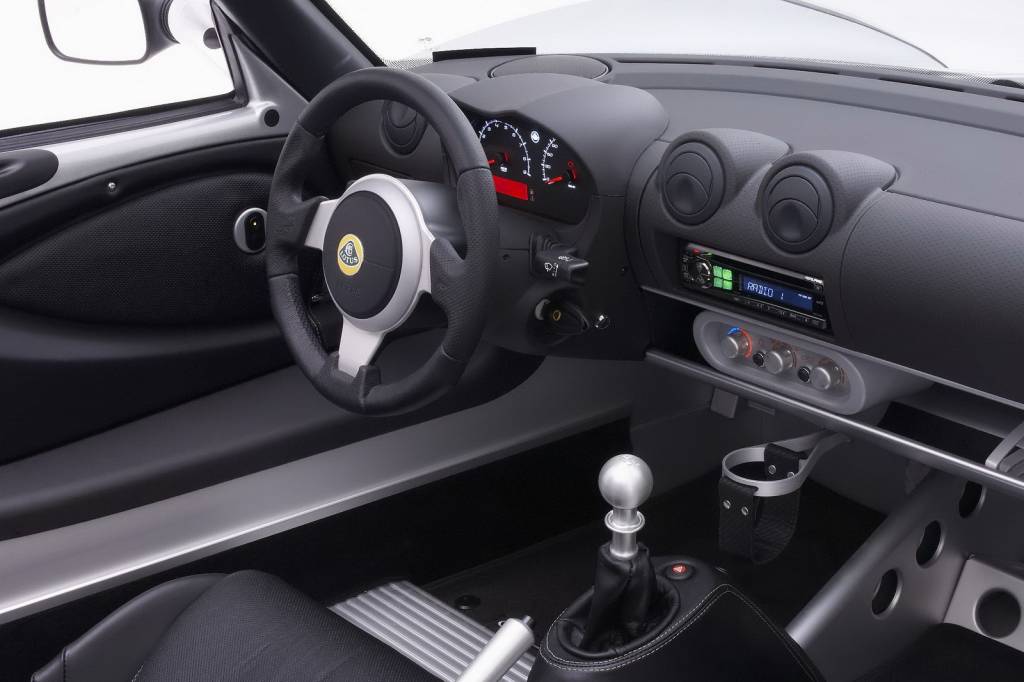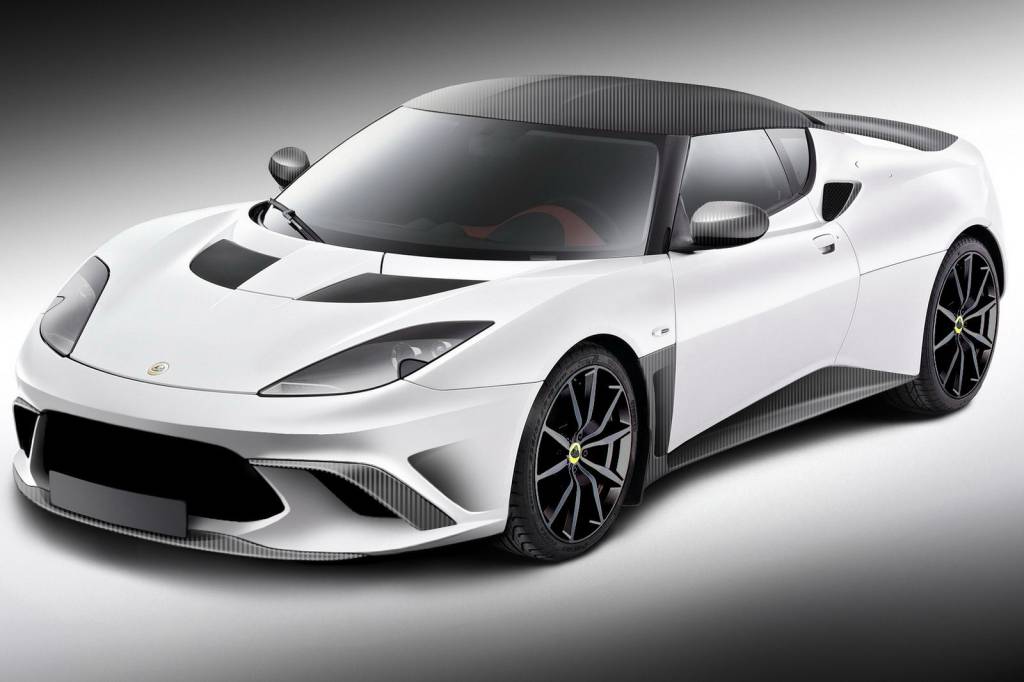 Source – Financial Express