Tata Gives Nano To NID For Design Suggestions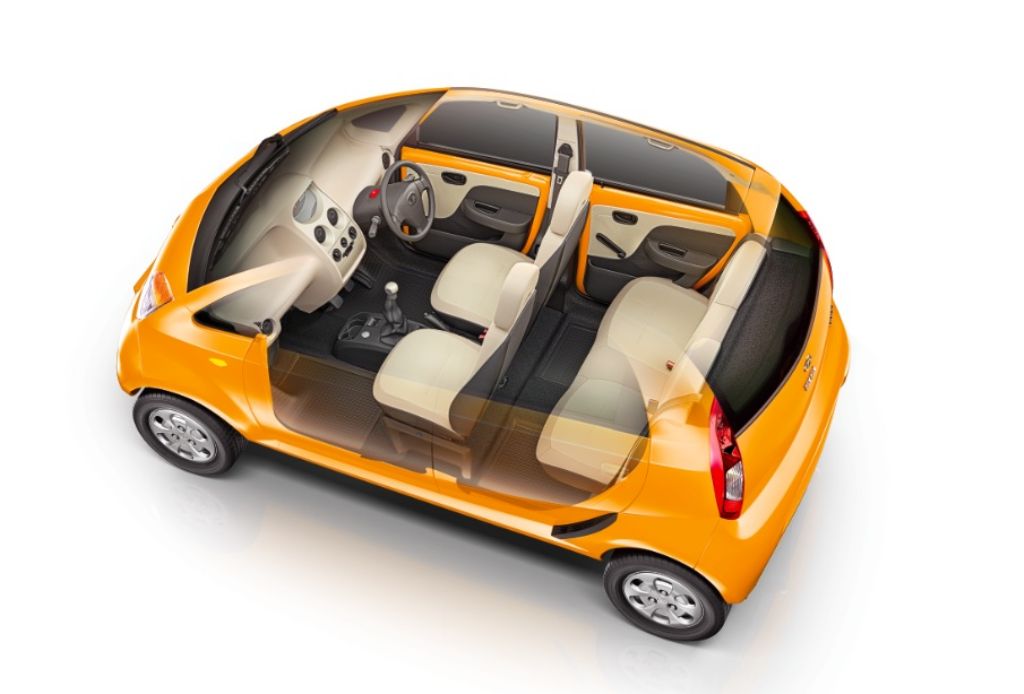 The journey of the Nano for Tata Motors has been indeed a very interesting one till date with the company always scratching its head and coming up with new innovative ways to sell the product in the market. One of the key aspects to be the topic of discussion when the Nano was launched was its styling. Many people didn't like the looks of the car at all and this seemed to have also affected the sales of the car to some extent. Now, Tata Motors has been known to take market feedback very seriously and looks like this time also they have indeed paid some thought to it. Tata Motors recently announced that they have approved to send one Nano vehicle to one of the premier design institutes of India, the National Institute of Design (NID) for the students to look into the styling aspect of the car and come up with suggestions on redesigning the whole model.
Prof. Pradyumma, the Director of NID said that the institute had approached the company to work on the design of the Nano in the event of constantly declining sales figures and the company agreed to their proposal. According to reports, the production of the Nano went down at the Sanand manufacturing facility to less than 50% of the installed capacity of 2.5 lakh per year. However, with the rising fuel prices and many new features added to the vehicle, the sales have picked up decently. The design institute also plans to get into a tie up with the company which will be beneficial for both the companies.