Tata Manza & Prima Launched In South Africa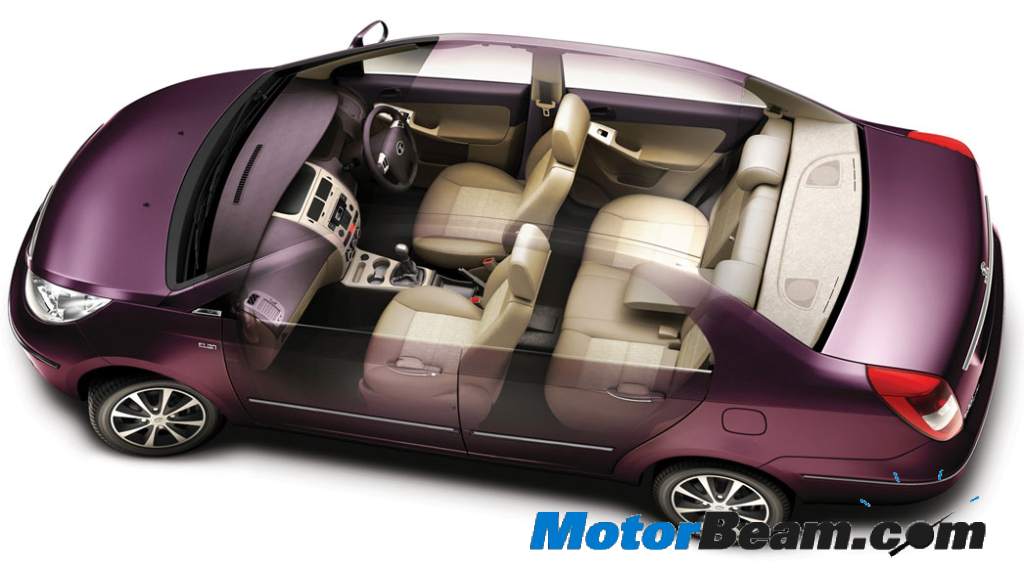 Tata Motors has launched the Indigo Manza sedan and the international Tata Prima range of commercial vehicles at the 2011 Johannesburg International Motor Show. The company has also displayed the Indica Vista, Venture, Super ACE, Xenon CNG, Xenon 2.2 L Cargo Box, Xenon 2.2 L Double Cab 4×4, LPO 1623 CNG bus, LPO 1823 commuter bus, Starbus Ultra range, V3TXF, 6X4 tractor from the Tata Novus range and the LPTA 1623 4×4 truck. The Manza is available in both petrol and diesel engines (same as the ones on offer in India and will be available across dealerships in South Africa next year. Tata Motors Africa distribution handled by Accordian Investments (a joint venture between Tata Africa and Associated Motor Holdings).
"The new Tata vehicles being introduced in South Africa will bolster our already significant portfolio in the country. These introductions benefit from our innovations and learnings from South Africa's customers. We look forward to a deeper presence in South Africa, which is already a focus market for us," Mr. P.M. Telang, Managing Director, India Operations, Tata Motors, said.