Tata Motors Launches Service Edge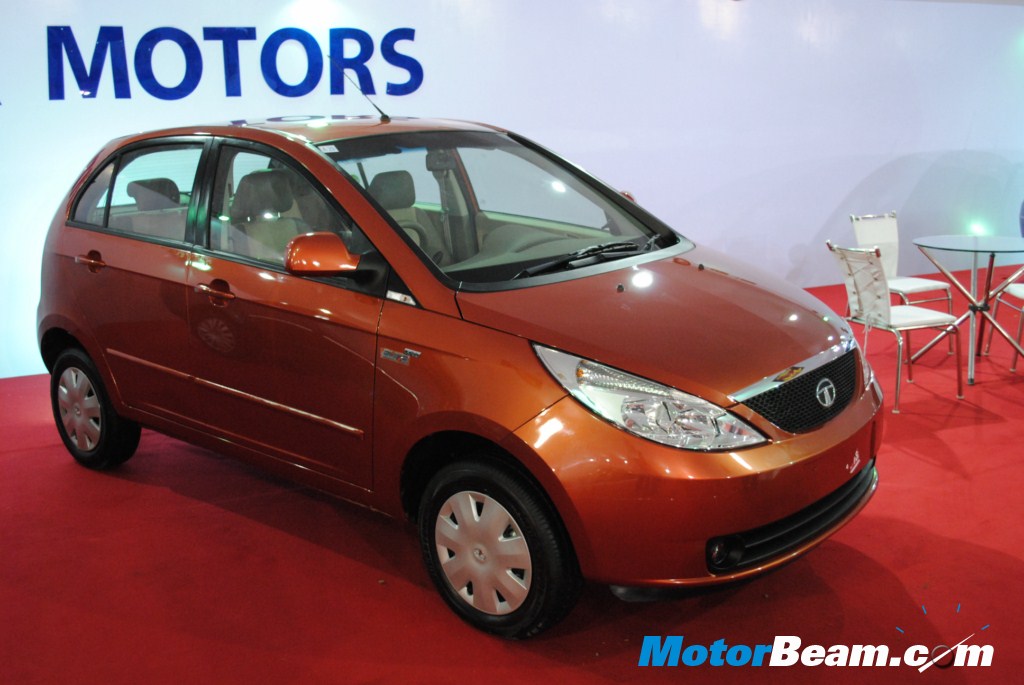 Tata Motors has announced the launch of Service Edge, a comprehensive customer service initiative. Tata Motors Service Edge is constructed on three core customer-desired service attributes — 'Response in minutes, resolve in hours'; 'Service with unmatched reliability' and 'Assured value for money'. A host of distinctive facilities are being offered to deliver each of these attributes to customers in the company's nationwide service network of 800 service centres spread across 500 cities and towns.
24X7 On-road assistance programme – In association with MyTVS, Tata Motors has launched a breakdown assistance programme and towing assistance across the country accessed through a toll free helpline (1800 209 7979) and serviced by a dedicated network of over 2,000 authorised service providers. Quick response is ensured within 60 minutes in city limits, 90 minutes on state or national highways and within 120 minutes on hilly roads and other places.
Rapid repair – Rapid repair is a cost effective, quick and specialised body repair programme offered across the Tata Motors dealership network. Small dents, scratches and such body jobs are attended with an assurance of the car delivered on the same day.
e-Service appointments – Through an online service appointment facility, customers can select a time slot, date and a dealer of their choice for servicing their vehicle. Customers can also list down on-line job orders based on the repairs required. Post the on-line registration, the respective dealership customer relations officer responds instantly and confirms the appointment.
Speed-O-service – Speed-O-service has been designed to offer quick repair service within 60 to 120 minutes using specialised manpower and infrastructure. Tata Motors can repair 6 vehicles per bay per day through this process, ensuring faster response and increasing service efficiency.