Tata Motors Offers Exchange Bonus On Nano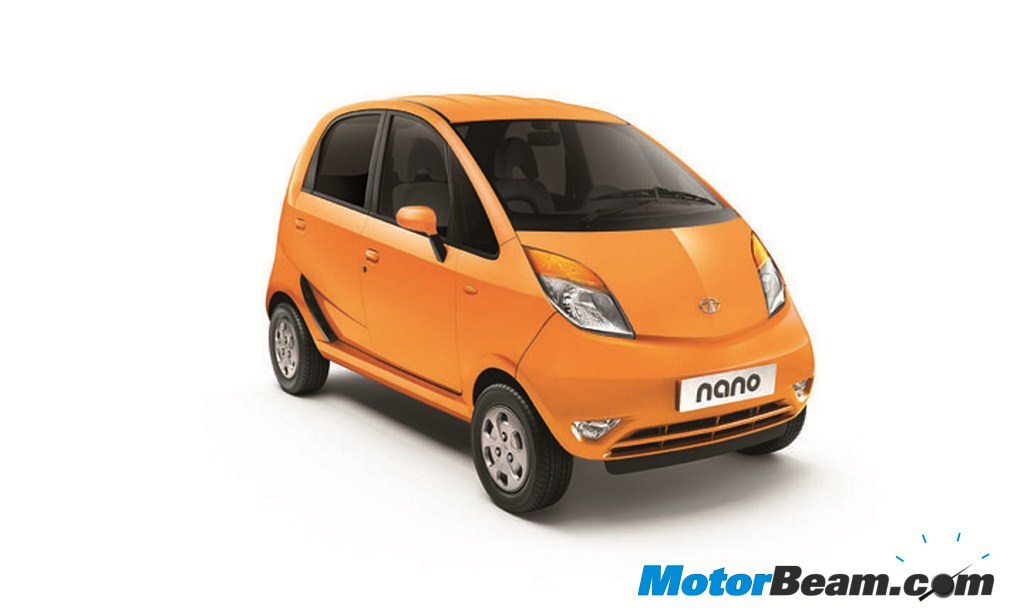 The Indian auto and utility vehicle manufacturer had envisaged to bring a revolution in the Indian auto industry with the launch of the world's cheapest car, the Tata Nano. Though the car brought along with it a lot of promises for many families who desired for a car but weren't able to afford one, it couldn't strike the right chords due to what followed a series of technical flaws and snags. Nano catching flames added to the woes and eventually Tata Motors had a hard time pushing sale o the same car.
However, that is a thing of the past. Tata Motors has resolved a lot of issues concerning the product and the latest iteration, the Nano 2012 is a big step ahead in product reliability. Along with this, Tata Motors' aggressive marketing campaigns revolving the product has helped it a lot to revive the dwindling sales of the Nano. To push sales even further, Tata Motors is offering a brand new Nano for an attractive exchange bonus of Rs. 25,000 on a 4 wheeler and Rs. 20,00 on a 2 wheeler. This exchange bonus is in addition to the resale value of your vehicle.
Tata is also offering the Nano with a manufacturing warranty of 48 months or 60,000 kms whichever is earlier. The warranty package can also be extended for some additional amount from the dealership. In case you don't have an old vehicle to sell, then don't worry. You can now own a Tata Nano for a down payment of just Rs. 15,000. A detailed down payment being offered in the different variants is mentioned in the picture below.