Tata Motors Unwraps Venture & Magic Iris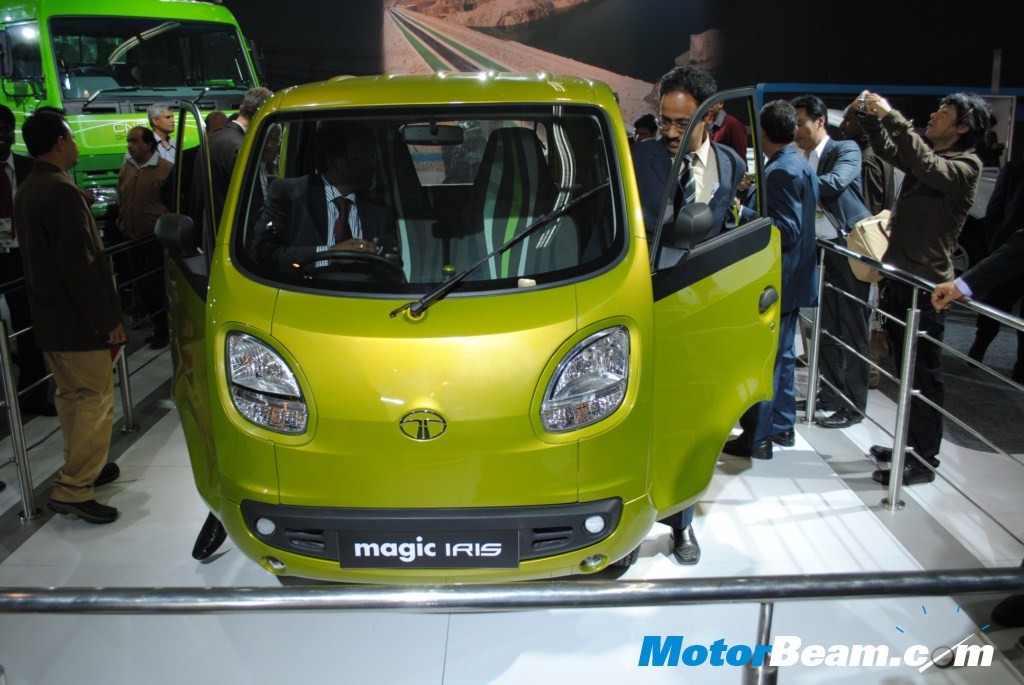 The Tata Magic Iris, to be launched this year, is for public transportation, offering safer and more comfortable mobility for those who depend on three-wheelers. Its spacious car-like cabin can comfortably seat four passengers – three at the back and one in the front beside the driver. With its car-like on-road stability and sheet metal roof it provides car-like safety.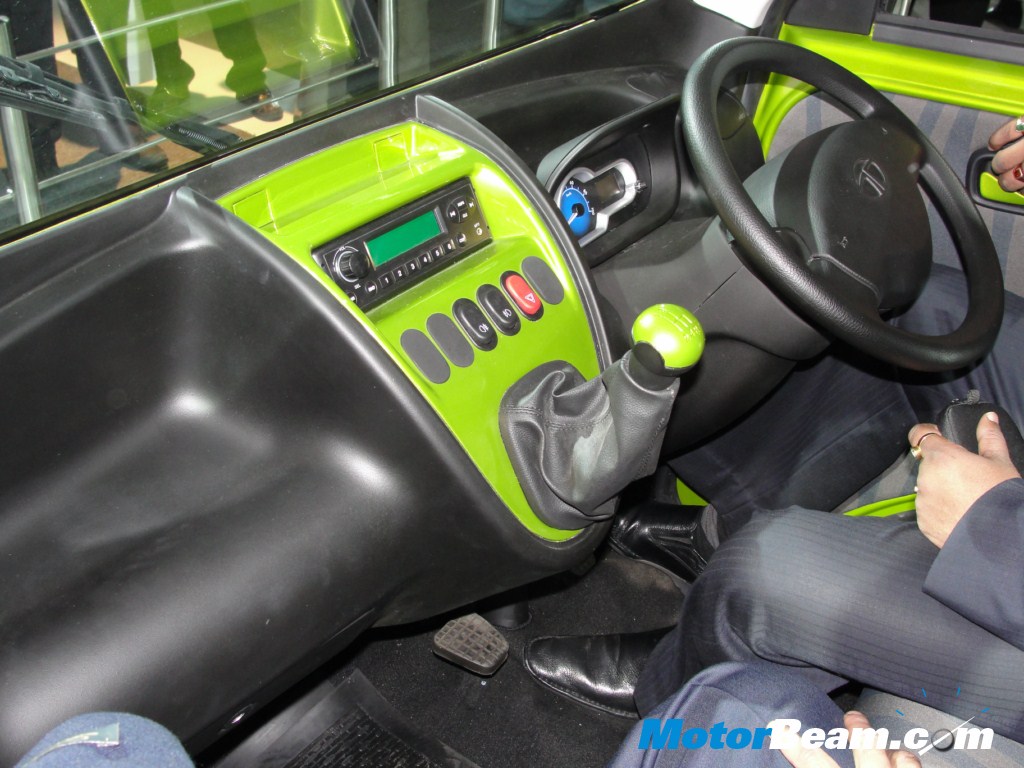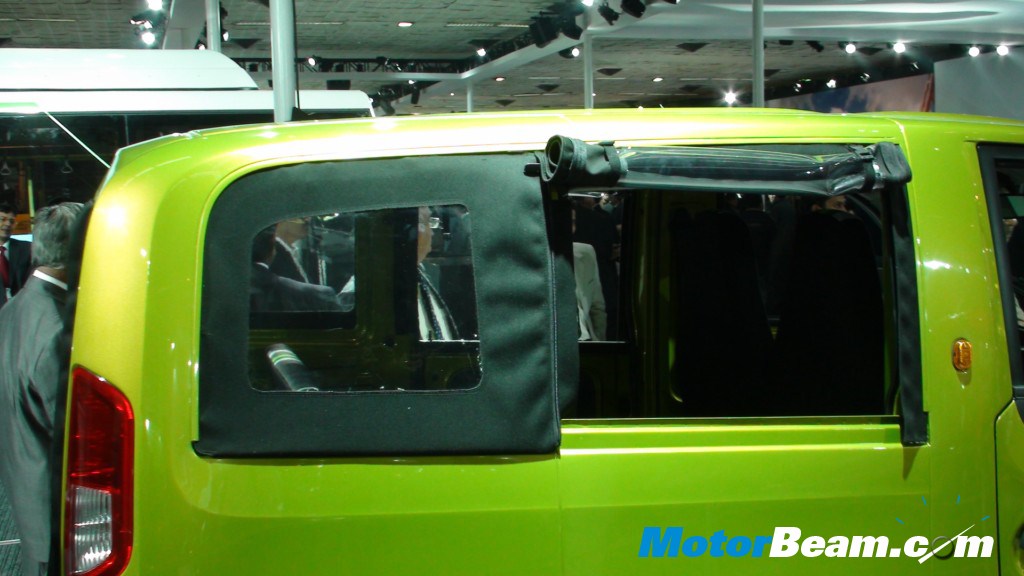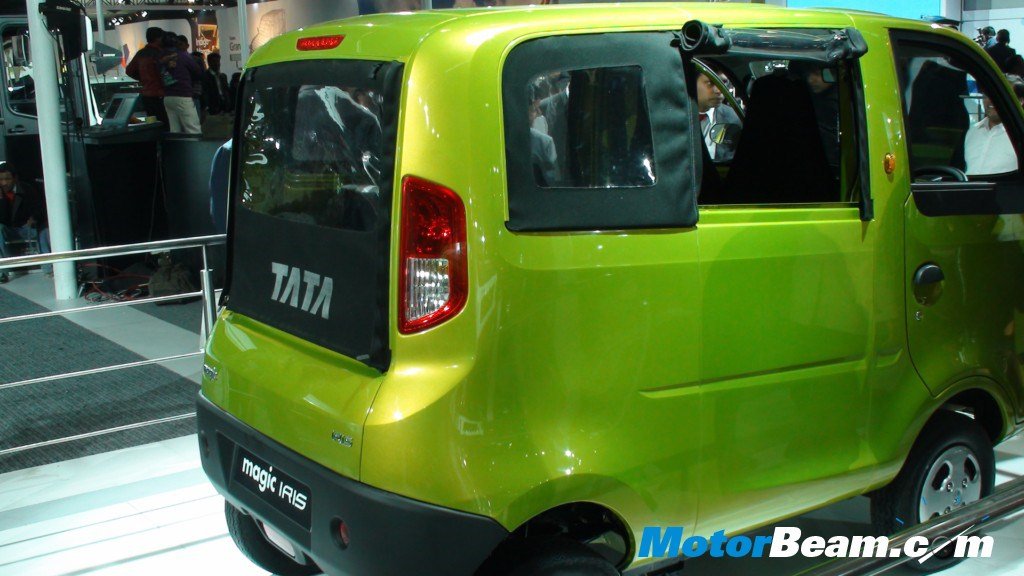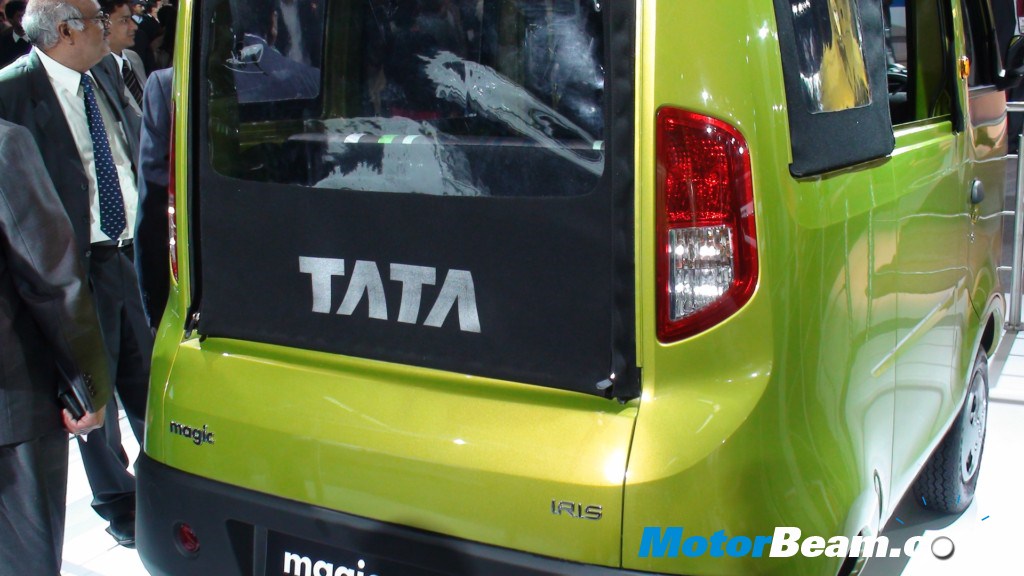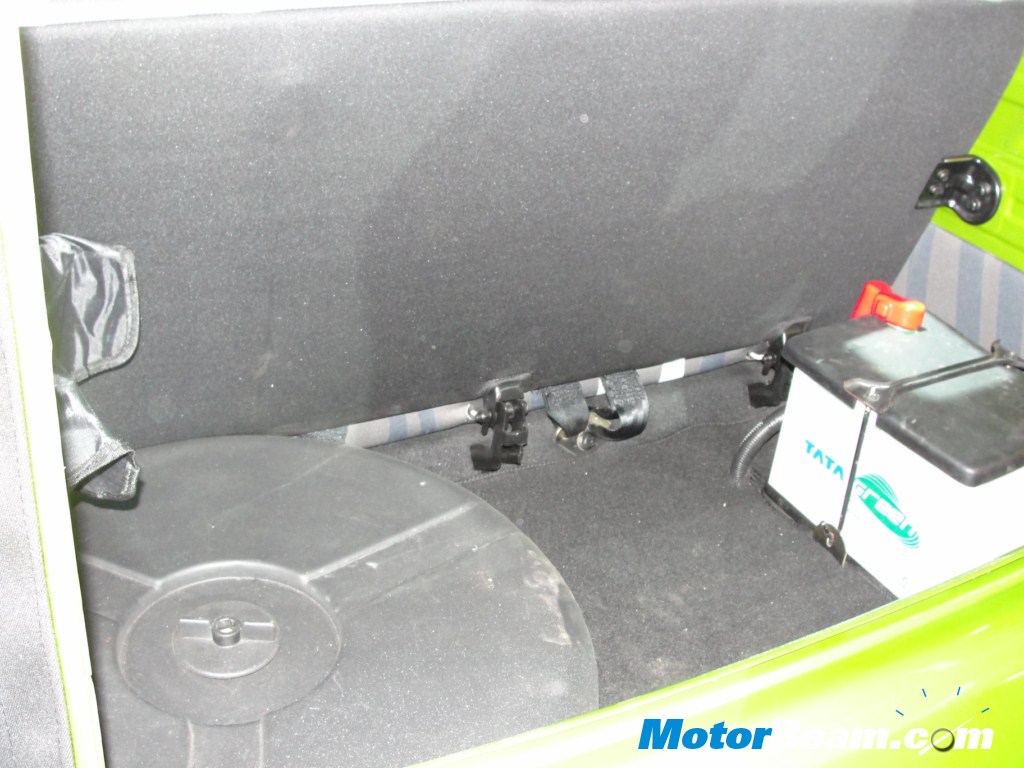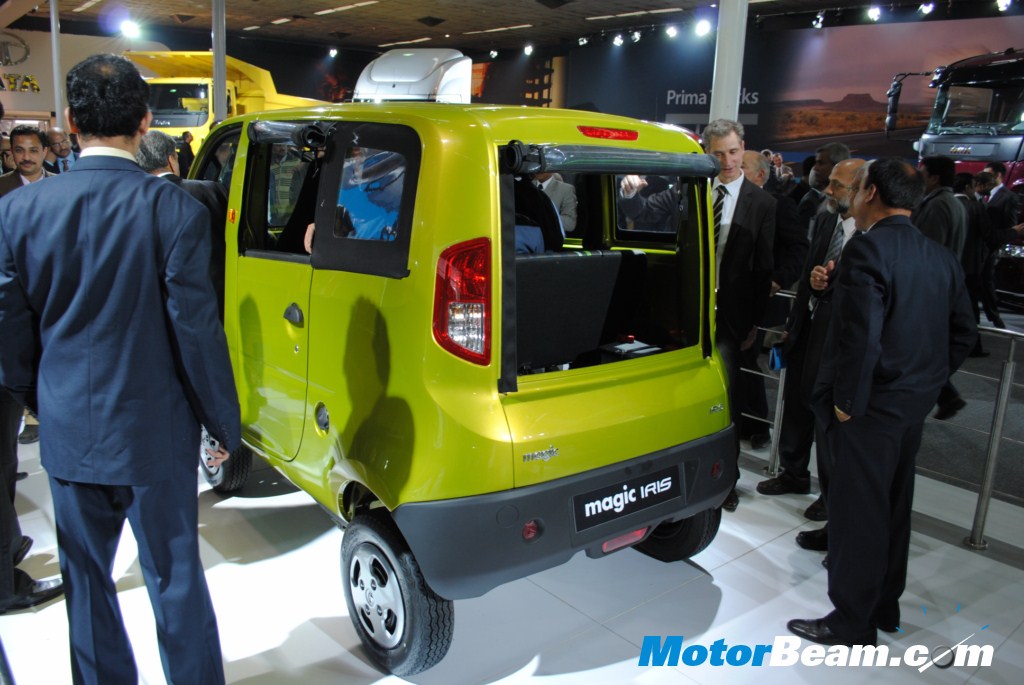 The 611cc water cooled diesel engine, backed by a 10-litre fuel tank, is capable of running larger distances with a top speed of about 55 kmph and yet higher engine life. With its bouquet of features, the Tata Magic Iris will be the ideal small passenger carrier which will upgrade both the quality of public transportation and also the income of their owners.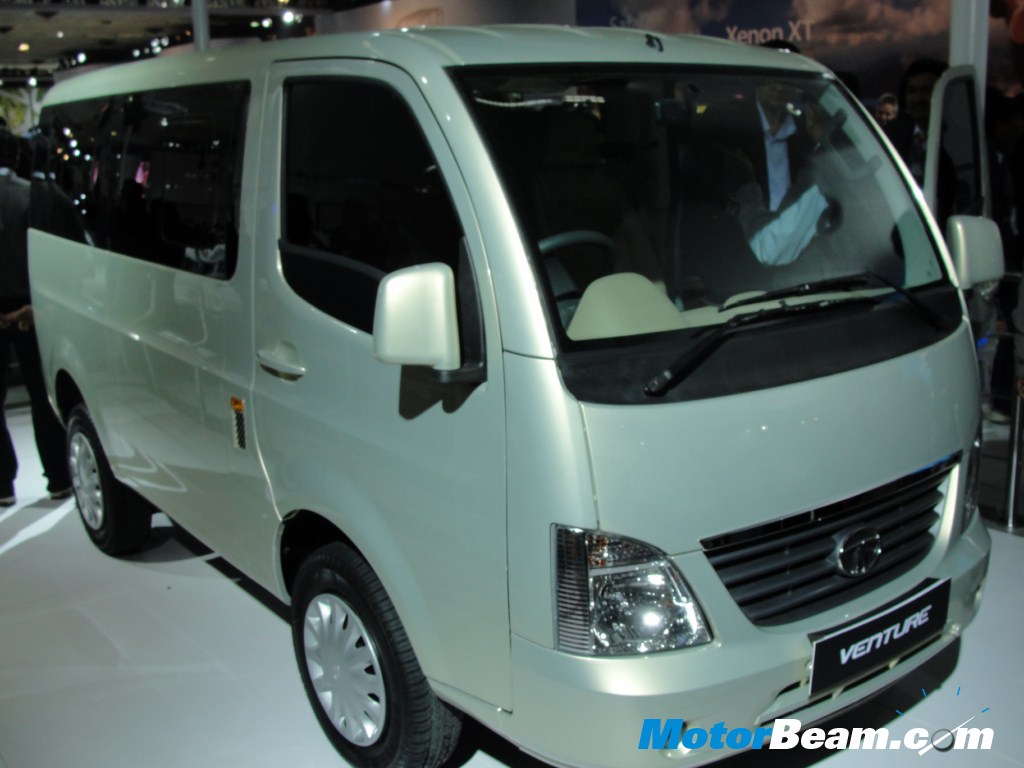 The less than 4 metre long Tata Venture has the footprint and maneuverability of a hatchback car, but the interior space of a utility vehicle with ample luggage space. The interiors, with a two-tone beige and black theme, are comfortable with dual heating ventilation and air-conditioning (HVAC) with roof-mounted ducts. A glasshouse effect with plug-in windows for second row passengers makes it distinctive.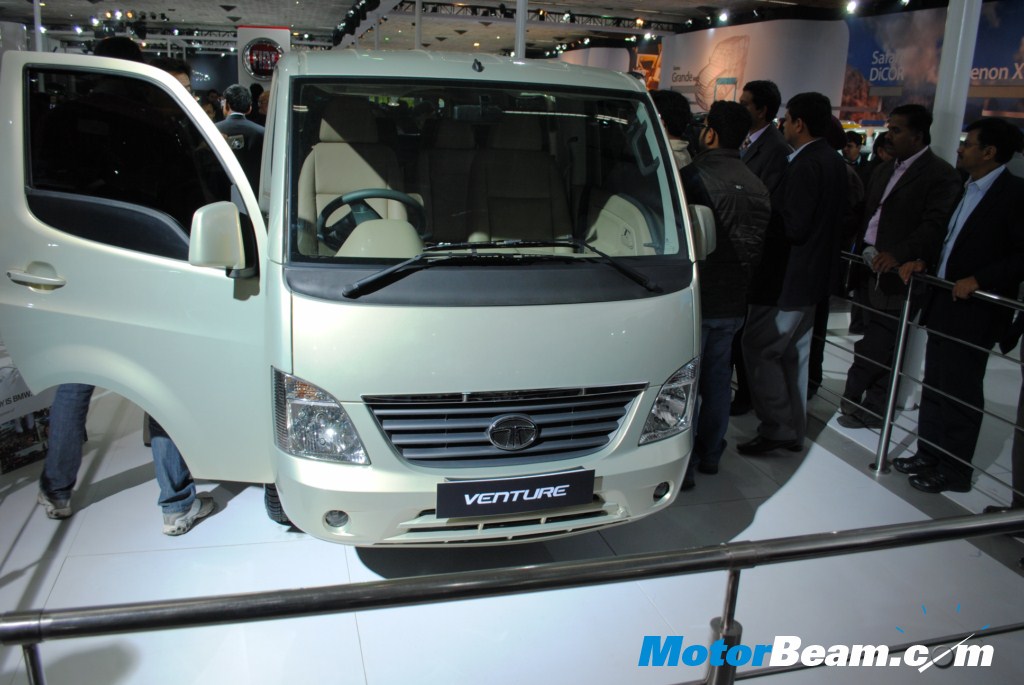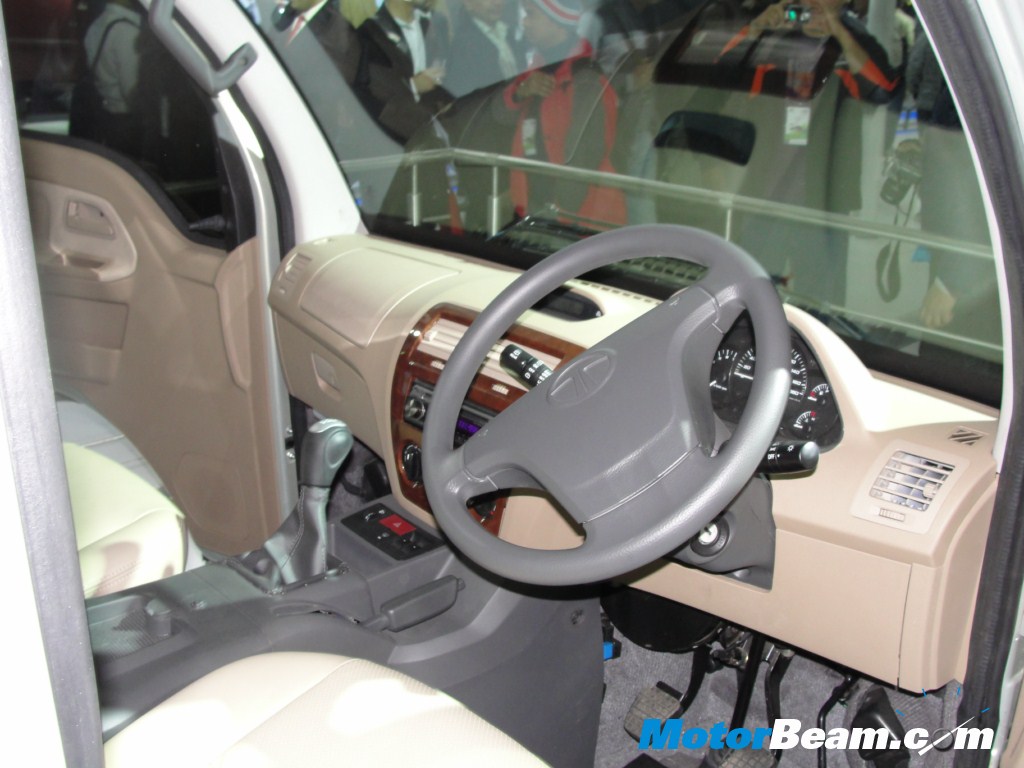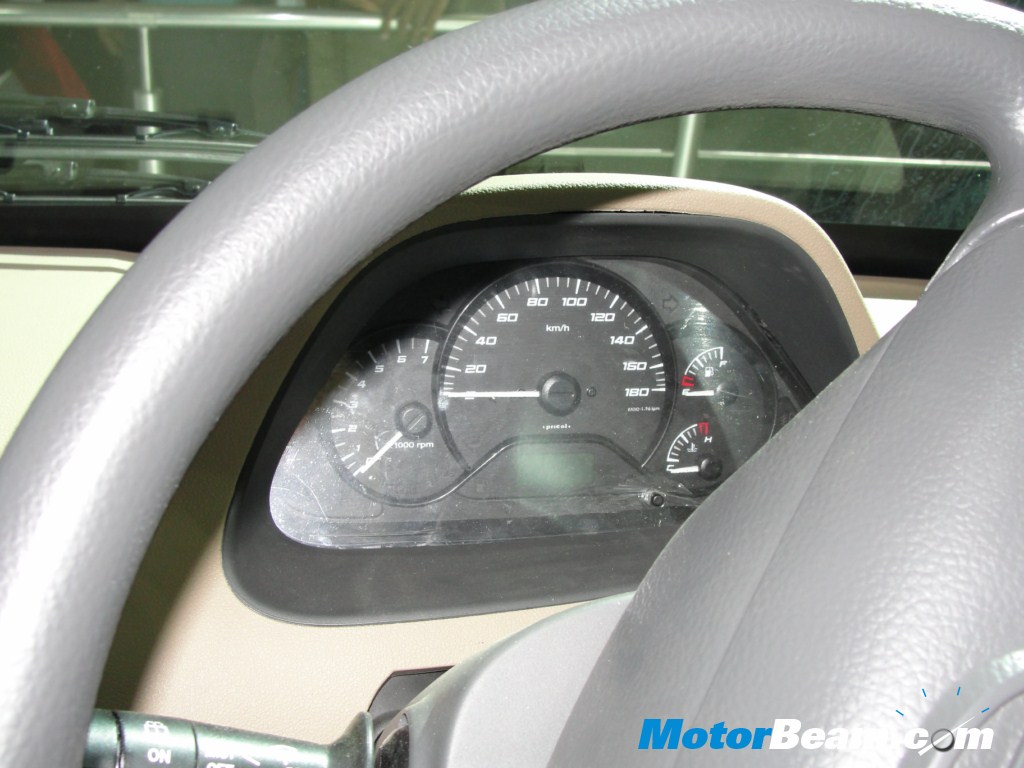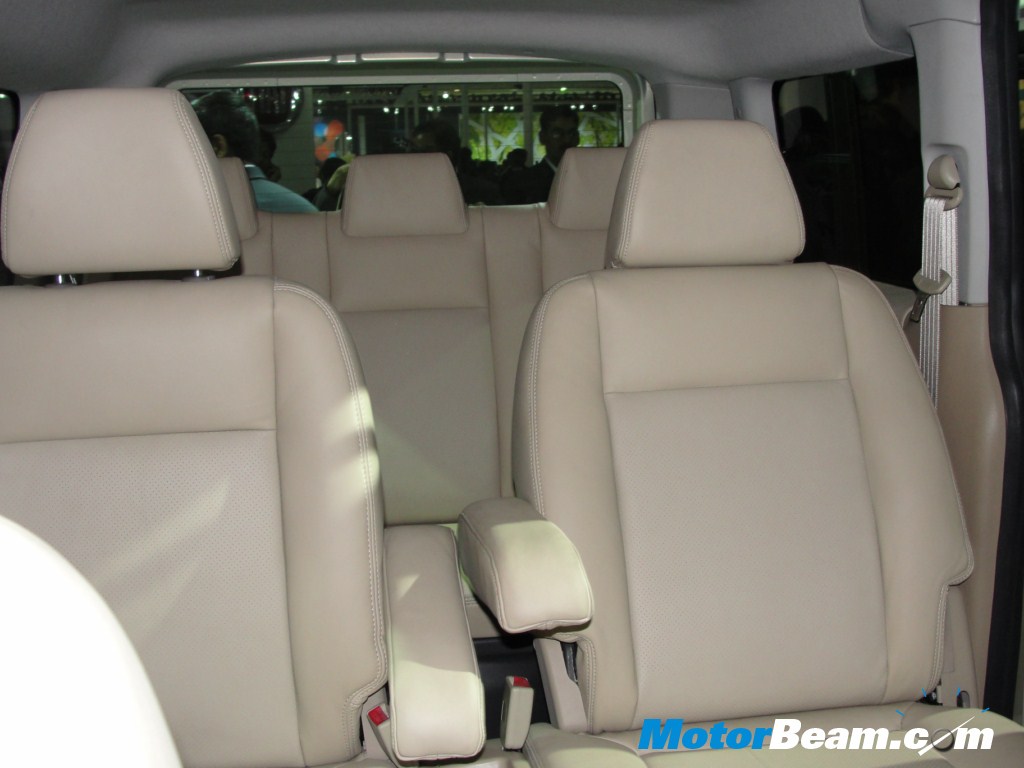 Driver comfort has been addressed with power steering, power windows, reverse parking aid, keyless entry with engine immobiliser and rear wipers. Safety features include collapsible steering and side impact beams. It is powered by a 1.4 Litre turbo diesel engine delivering 70 PS power, with best in class fuel efficiency among diesel MPVs. The Tata Venture will be available in 5, 6, 7 and 8-seater options in 3 row front facing configuration.