Tata Nano Bookings Start Today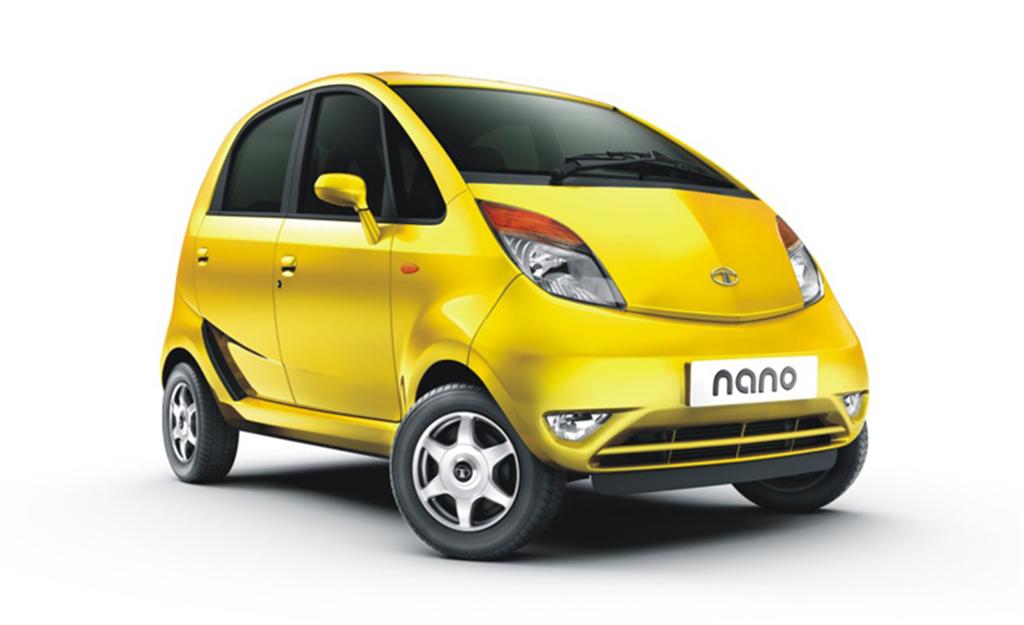 Starting today, buyers can book the world's cheapest car, the Tata Nano. Tata Motors has entered into agreements with 18 preferred banks/ NBFCs for financing and with five partner insurance companies to offer comprehensive insurance, under the 'Tata Motors Insurance' banner. Customers willing to book the Nano can either pay the entire booking amount – which is Rs. 95,000 (for the Tata Nano Std), Rs. 1,20,000 (Tata Nano CX), and Rs. 1,40,000 (Tata Nano LX) – using their own funds or seek financing.
Tata Motors on Wednesday said that it has entered into agreements with National Insurance, ICICI Lombard General Insurance, Royal Sundaram Alliance General Insurance, United India Insurance and HDFC Ergo General Insurance. The insurance premium would start at Rs 3,468 (ex New Delhi).
Tata Motors will announce the allotment of 1 lakh units of the Nano through a random selection process in the first phase by June-end (60 days after the last day of the booking which is April 25). Applicants have an option of retaining their booking deposit if they do not get allotment in the first phase. Customers retaining their booking deposit will be eligible for interest on their deposit, effective from the date of announcement of allotment of the second phase, at 8.5% for a retention period of 1-2 years and 8.75% for a retention period of more than 2 years.