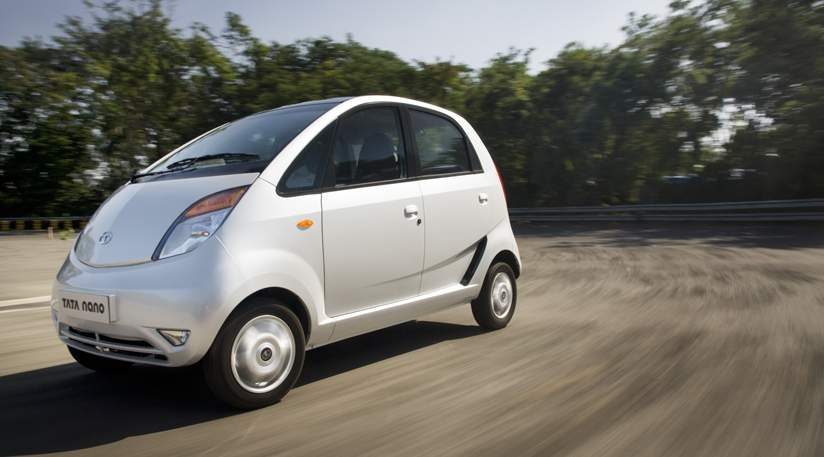 We all are wondering about the Tata Nano's performance but we need not worry anymore. Car Magazine got a ride in the most awaited Indian car ever and there is positive news.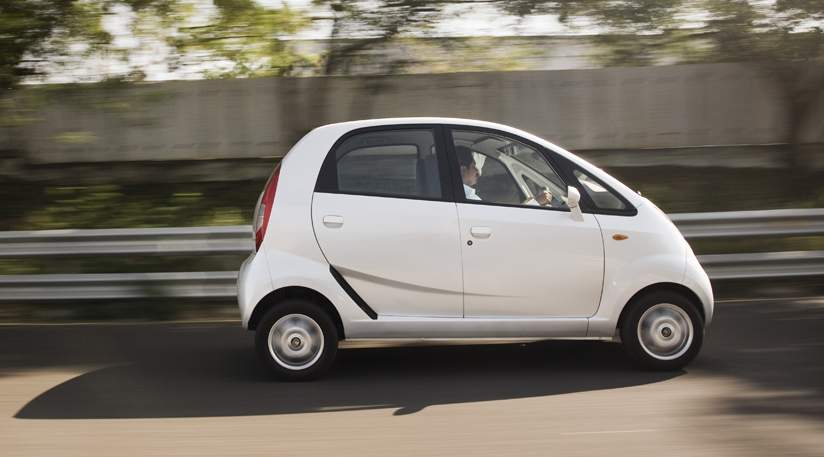 Two cylinders, 624cc and 33bhp isn't much. But unladen, this four-door, five-seat city car weighs just 600kg, so even with four adults aboard our prototype delivered sufficient acceleration to cope easily with city traffic. Ignore the likely 17-second 0-60mph time. By 60mph the Nano is running out of puff, but to 30mph or 40mph it feels far more competitive.
A 0 – 96 kmph time of 17 seconds is quite impressive for a car like the Nano with fuel efficiency figures around 25kmpl. CAR says that Tata engineers are working on a range of upgrades including airbags, anti-lock brakes, power steering, a more powerful 3-cylinder gasoline and diesel engine, and a 5-speed automatic gearbox.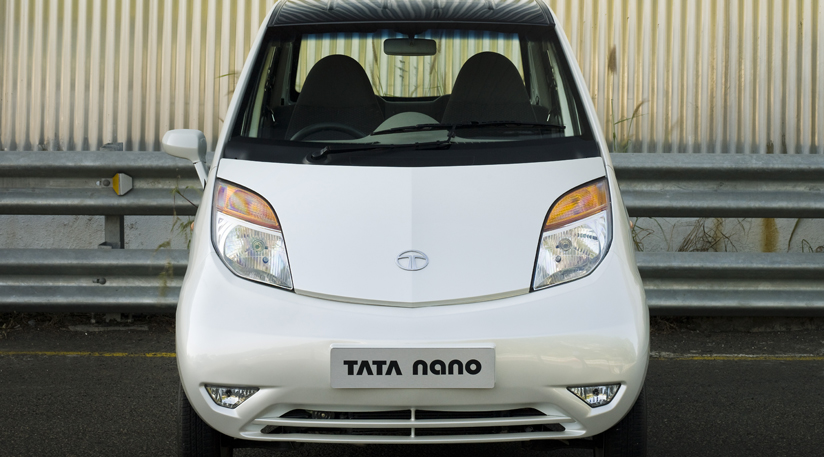 CAR's first ride in the Tata Nano felt far more significant and exciting than a first drive in a Ferrari or Lamborghini, because this car's importance is immeasurably greater. It won't compete on dynamics or quality with European or Japanese city cars, but it doesn't have to.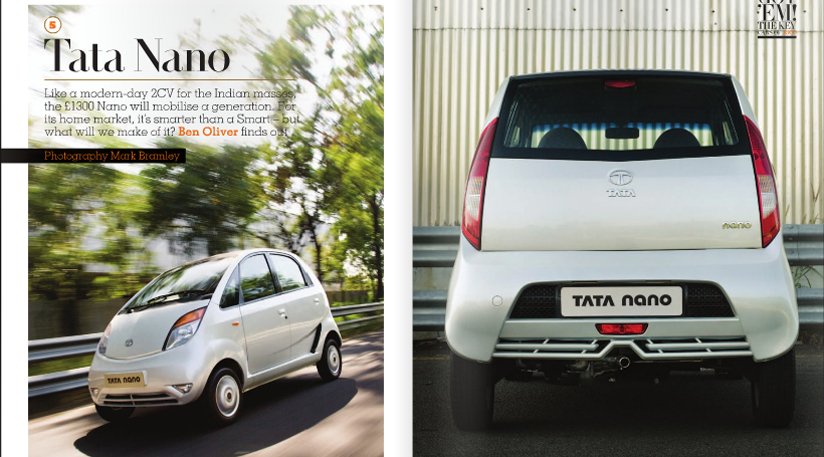 Read more on the Car Website.