Teaser – We Floored It Some Time Back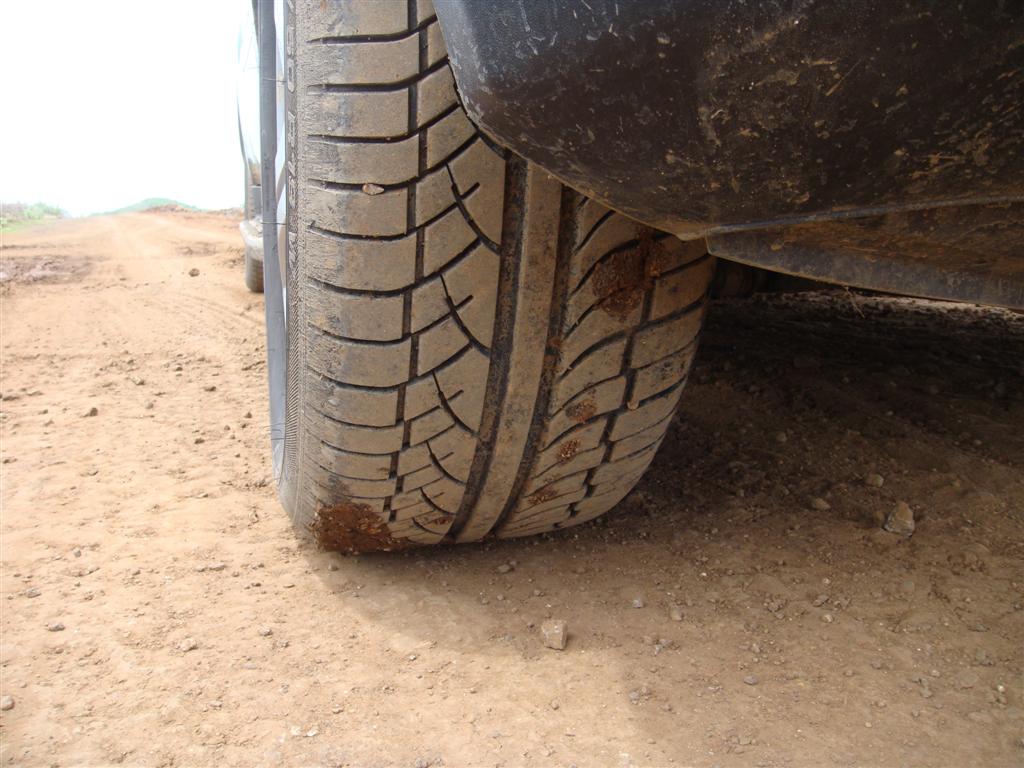 We drove this car some time back. Make a guess and let us know what you think is this car. More pictures to be added soon to help you guess.
Update 1 : –
Its a SUV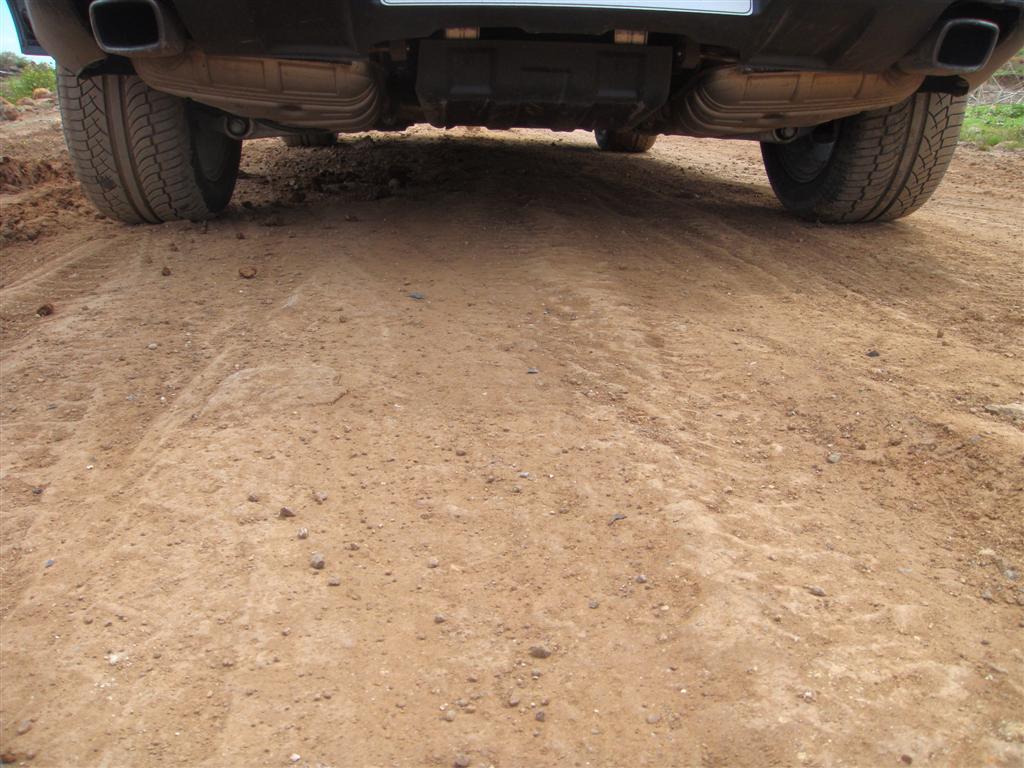 Update 2 : –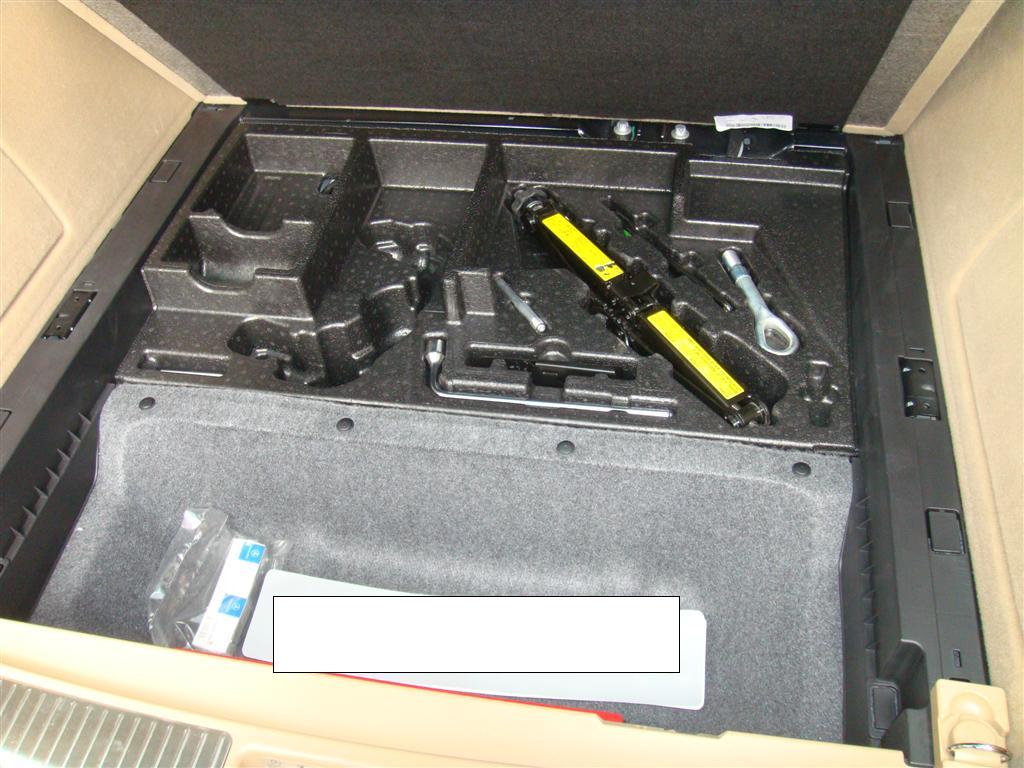 Update 3 : –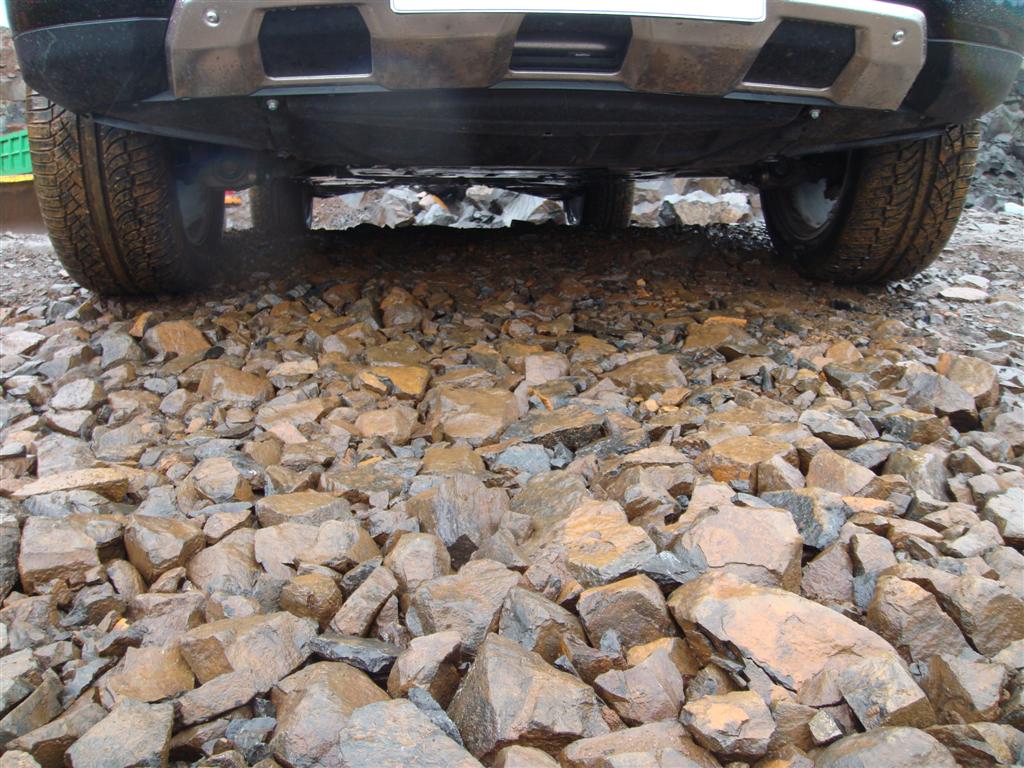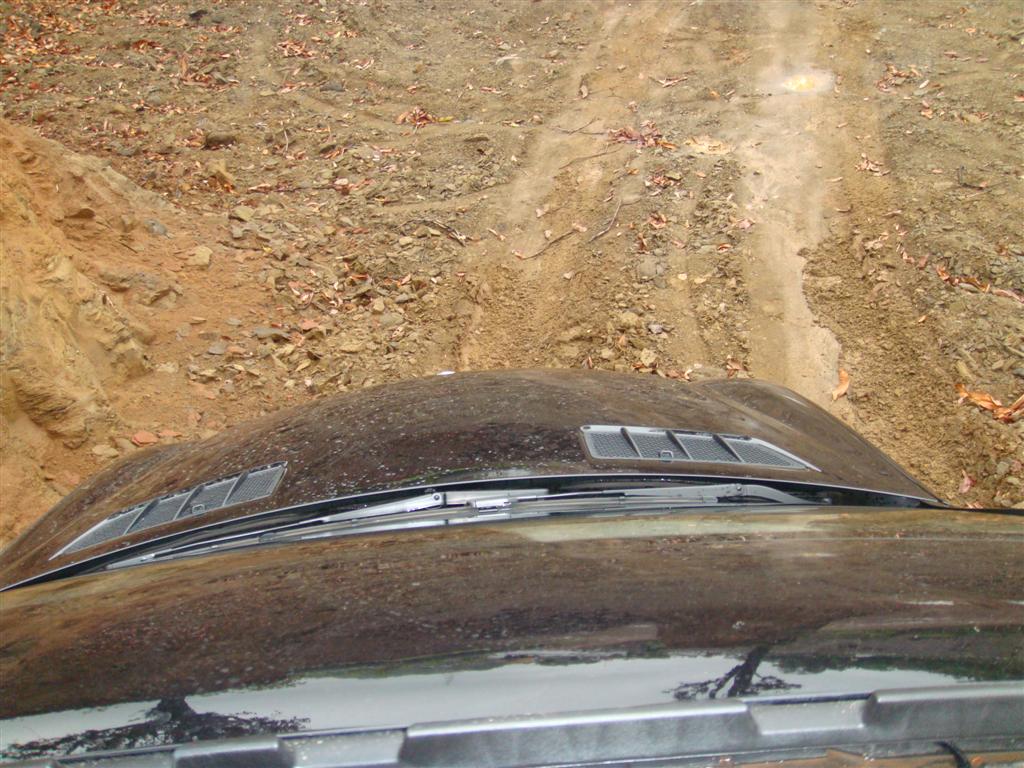 Update 4 : –
It is the Mercedes M Class. Congratualtions to Sidindica, Indianautosblog, Sinner, Deepak Sasi, Naveen, Dhayalan, S Gopala, The Automotive India, Yash, Harshad and Manish. You all deserve a pat on your back. Detailed review on the car coming soon.