Tesla Model S Gets Autopilot Parking Feature In OS 7.1
Tesla started its journey towards making cars that could function by themselves without the need of any driver, only a year back and it has come a long way now by launching its new auto-pilot software for the Tesla Model S.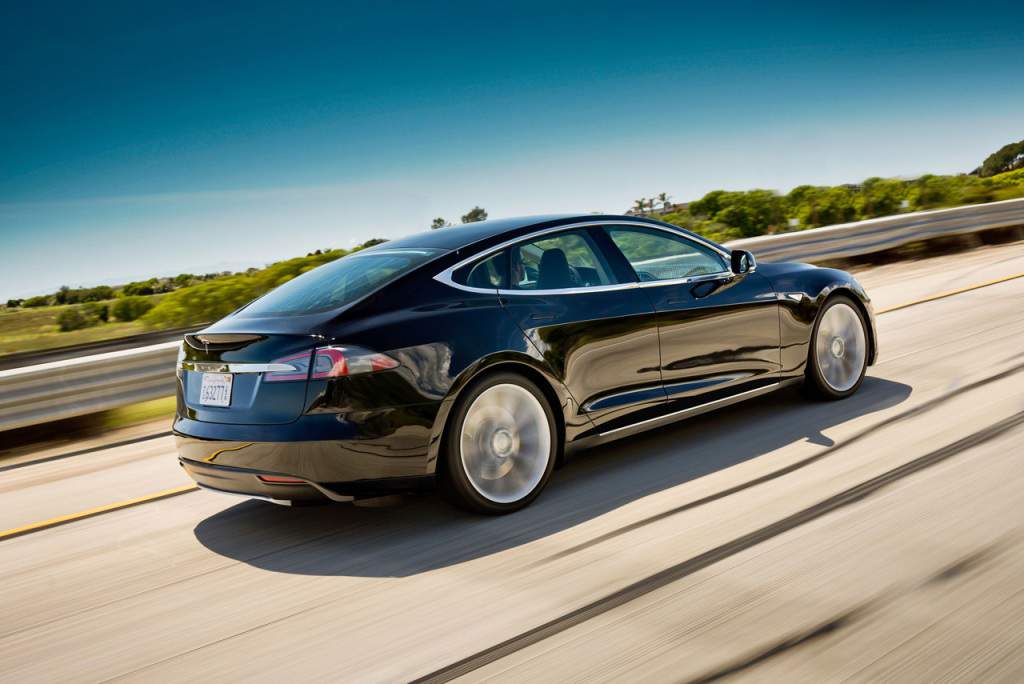 Car manufacturers these days try to incorporate all sorts of technological advancements in their vehicles and potentially make them perform different functions or even drive by themselves as and when they develop such technology. For instance, cruise control systems in almost all modern cars, Volvo's park assist pilot, Audi's piloted parking, BMW's self drifting function, Mercedes' latest self-driving technology, etc. are attempts by different manufacturers towards making their cars truly autonomous in some or the other manner. But recently, there's a new entrant in this league of autonomous car makers taking the reign further.
American electric automobile manufacturer, Tesla recently launched its autopilot software called the Tesla Version 7.1 for its models to make their vehicles closer to the concept of true autonomous cars. Though, the company claims that it is still a beta version and needs more refinement as it still can't recogise the colours of traffic signal and the drivers are advised to keep hands on the steering wheel to prevent any malfunctions while the autopilot is functioning.
Apart from that, the software can make the cars automatically change lanes, manage speed and even hit the brakes if needed which is a big step forward. The car can also scan for available parking spaces, alert drivers when one is spotted and then parallel park on command.
Tesla will be incorporating the software for a whopping US $2500 (1.62 lakhs) in its fully electric Model S which is a four-door sedan that has been quite successful in the American states with sales figure of close to 80,000 units in just one year. The Model S is not just any ordinary sedan because the car offers exceptional performance and can accelerate to 100 km/hr in less than 3 seconds from standstill. The company also plans to offer the software for its Model X SUV in the near future as well.
To sum it up, the advancements are significant and are only adding to the goal of having true autonomous cars and should be achieved by 2025 as claimed by many manufacturers like Tesla. But, manufacturers like Hyundai have also warned about the challenges that are associated with true autonomous cars.
In order to have autonomous cars properly running, all the other cars will have to be replaced as the complex calculations needed by the software to understand the road would multiply by many folds if a mix of autonomous and non – autonomous cars is to be there on the road. The economic issues would act as another big hurdle for the general public. These factors are important and should be thought about and sorted by the automotive industry as one.