Toyota India To Launch Fourth Generation Prius In 2016
Looking at the boost in sales of entry-level luxury vehicles, Toyota is now looking to launch the new fourth generation Prius in India in 2016.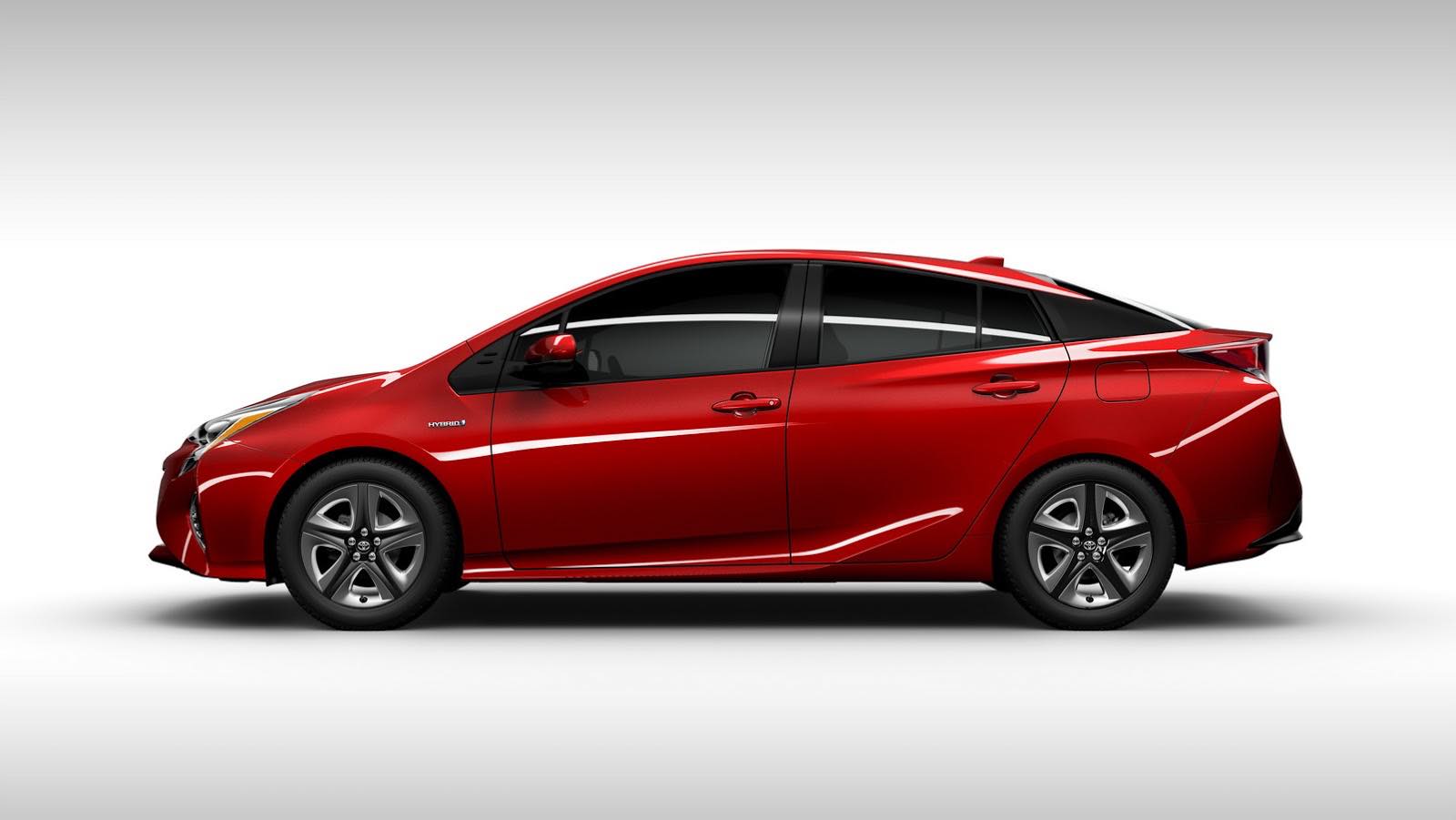 Toyota and Honda, both renowned Japanese automakers have a lot of experience in the Indian four-wheeler market. The brands had quite a few offerings in the premium segment in the country but some of them had to be discontinued due to the poor sales and demand in the last couple of years. When companies like Mercedes, Audi and BMW started offering their entry-level offerings, demand for high-end vehicles from other automakers fell drastically.
Now that the market has matured properly, buyers have started to understand the difference between an entry-level German offering and a high-end luxurious offering from any of the Japanese automakers. The Accord was once a popular choice in the upper D-Segment while Toyota had the Camry and Prius in its kitty. The Accord isn't available anymore while the new Camry continues to sell. The company is also offering the third generation Prius which will make way for the next generation soon.
The fourth generation Toyota Prius is likely to be launched in India by the end of 2016. The Camry Hybrid sees decent sales every month and this could be one of the major reasons why Toyota wants to launch the new Prius here. The new Prius is said to churn out a mind-boggling fuel efficiency figure of 40 km/l which is claimed to be a 20% improvement over the previous model. The vehicle also gets new batteries that are 10% smaller and 28% more efficient. The new model gets its battery fitted under the rear seat unlike the previous model where the battery was fitted in the boot area.
The 2016 Toyota Prius carries forward the same design as the previous generations but it does get some improvements here and there. Powering the vehicle is a 1.8-litre, four-cylinder petrol engine that is mated to an electric motor, both combined to churn out a maximum of 134 horses. The premium hatchback also comes with Hybrid Synergy Drive and regenerative braking. The new Prius will be launched in India at a price tag of above Rs. 30 lakhs (ex-showroom), inspite of getting benefits under the FAME scheme.