Is Toyota A Taxi Company?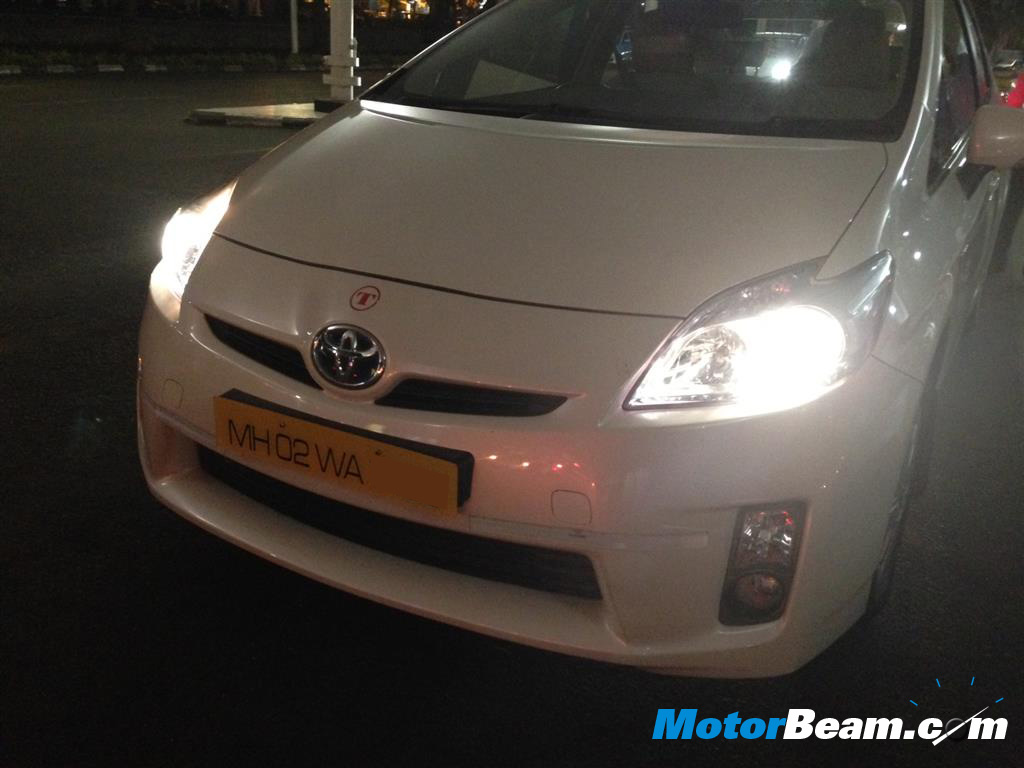 What is the first word that comes to your mind when I say Toyota? Reliability, right? What do taxi drivers look for when buying cars that will be (ab)used with a very high running everyday? Reliability, right? Bingo! This is why most people prefer using Toyotas as taxis throughout the world and that includes India too. Toyotas are an epitome when it comes to reliability and usually require far less visits to the service centres in the span of their life when compared to their European rivals. Can you even imagine a Skoda Laura or a Superb being used as a cab in Indian conditions, especially with that troublesome DSG?
In India, you can find thousands of Innovas running on yellow plates and these cars are usually hired by tourists from other cities or countries to carry them as well as their luggage easily. The Innova can easily carry 7-8 people with decent comfort and the vehicle is excellently reliable. There are many examples wherein you will see these cars having done a couple of lakh kms and still running almost flawlessly (if serviced regularly). Not only the Innova, even the Etios is used by fleet cab operators such as Tab Cabs because even with a CNG tank fitted, there's still enough space left in the Etios' humongous 595-litre boot to carry the passengers' luggage. Its younger sibling, the Etios Liva can be found being used as a private taxi in many places.
There are many many 5-star hotels over here and they want to ferry around their customers in utmost comfort so its not uncommon to find a Corolla or a Camry running on black plates. Hotel cars have a very high running almost everyday since they perform airport duties, sight-seeing for tourists, pick-up and drop-off services, etc. Heck you can even get a Prius cab in Mumbai. Even the Prado is used as a car-on-rent!
Not only in India, even in other countries there are many Toyota cabs used. London, a very beautiful city, has the iconic London Cab and Toyota had recently showcased a new hi-tech version of the London Cab. In places like Hongkong, you will find the Toyota Comfort in abundance. Indonesia also has many Toyota cabs such as the Corona, Corolla, Vios, Soluna, Crown and the Alphard. The Etios will soon perform taxi duties in Indonesia, being exported out of India. Japan has many Toyota Crowns and Comforts too. Some other countries which use Toyota taxis are the Philippines, South Africa, Taiwan and Thailand.