Triumph Bonneville Recalled In India
The Triumph Bonneville is being recalled in India in limited numbers.
A recall in today's day and age isn't a surprise at all with quality control not being at the same levels as before and customers being vocal about issues on social media. Now Triumph has recalled the Bonneville in India with a limited number of bikes being affected, the recall has been termed as 'preventive part replacement' by the British automaker.
While Triumph hasn't issued a press release on the recall yet, dealers are getting in touch with customers and asking them not to ride their motorcycles till the part is replaced. The issue is with the fuel pump sub-harness which will be replaced free of cost. Triumph has identified the affected bikes via the chassis number and has emailed customers whose bike has been affected.
The Triumph Bonneville range comprises of five motorcycles – the entry-level Street Twin, Bonneville T100, Bonneville T120, Truxton R and the fifth bike, the Bonneville Bobber is set to be launched on the 29th of March. The Bonneville range accounts for more than 35% of Triumph sales in India while the Tiger range is the next popular bike series for the British manufacturer in the sub-continent.
Triumph Bonneville Recalled
– Limited units of Triumph Bonneville recalled in India silently
– Recall has been made as preventive part replacement
– The affected part is the fuel pump sub-harness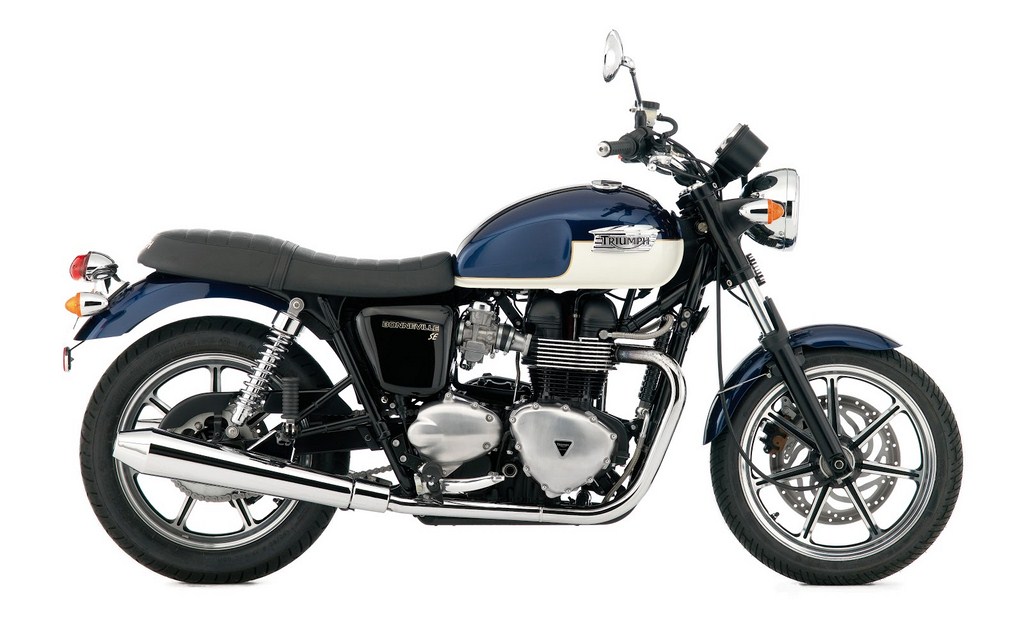 Source – CarAndBike.com