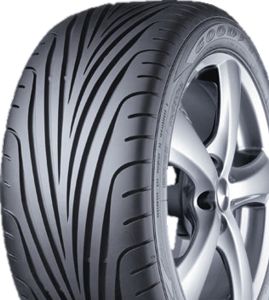 Tyre firms in India have cut prices by 3 to 4 percent across the board, following a 4 percent cut in India's central value-added tax to customers. Apollo Tyres has cut prices by about 4 percent for all its products, while Ceat cut prices by 3.6% and JK Tyre & Industries cut prices by an average 3%. Tyres attract the highest excise slab of 14 percent, which has now been reduced to 10 percent
"We will be passing on this reduction to our customers, strengthening the measures that are being taken at a federal level," Onkar Kanwar, chairman Apollo Tyres Ltd. said. "We do hope this, and other measures together, will boost production and consumer spending," he added.
Tyre firms had raised product prices at least thrice in 2008 to offset higher crude and rubber prices. "Once the end user is benefited, it should benefit the entire industry," said A.S. Mehta, director, marketing at JK Tyre.
Tyre firms have been reeling under the effect of higher input costs amid a slowdown in India's automobile industry, with top automakers Tata Motors and Mahindra & Mahindra closing plants for up to 6 days in December.