UberAUTO Service Launched In Delhi
Uber has launched the UberAUTO service which lets you request auto rickshaws at your doorstep. The UberAUTO is a cash-only service.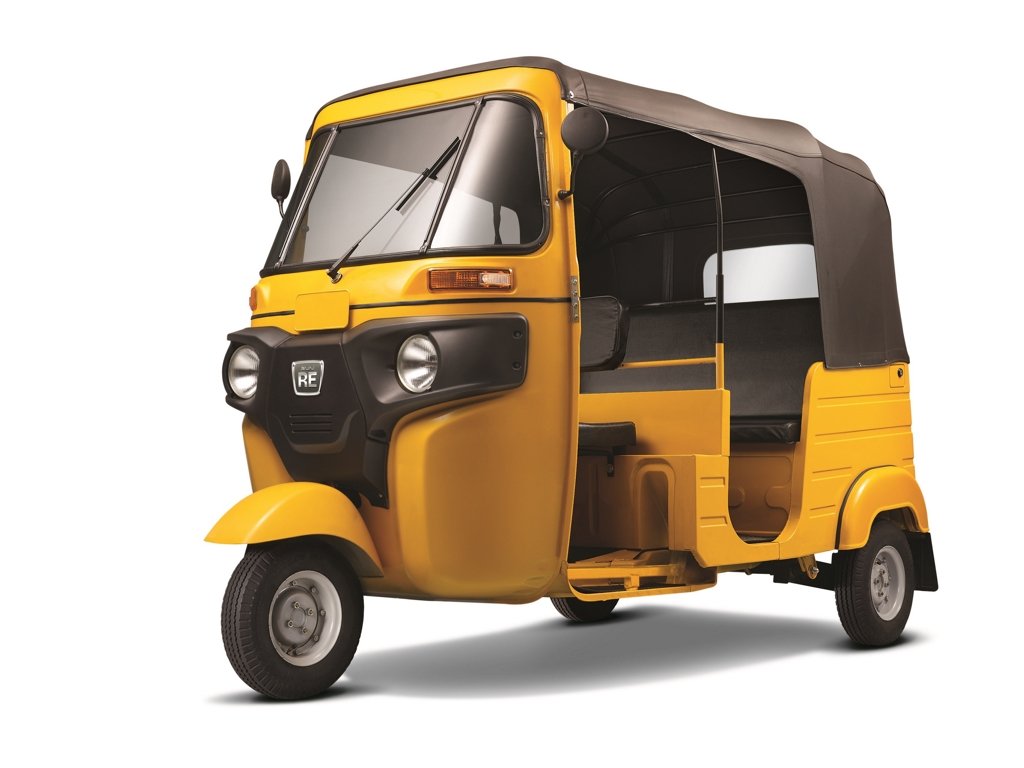 No need to wave your hands now in search of an auto rickshaw in Delhi because Uber has just launched their new service UberAUTO. Now just like you request other Uber cabs with a touch of a button on your Smartphone, similarly you can now request for an auto rick wandering around your location. The app has four toggle switches now for Delhi that includes UberBLACK, UberX, UberGO and UberAUTO. You have to select the UberAUTO option and before requesting, it also shows you the estimated time of arrival.
Usually Uber app transactions are cashless and use your Paytm wallet for charging the fare. You need to have a minimum balance in your Paytm wallet to be able to book the cabs. UberAUTO though has been launched as a cash-only service for now and you don't need to have a minimum balance. After the ride you have to pay the driver directly in cash. Uber doesn't charge extra for this service and the cash paid is based on the government approved metered fare. There is no booking fee either so if you cancel the ride, Uber won't charge you any cancellation fees.
So gone are the cumbersome days of searching for an auto rickshaw and fighting with the driver to negotiate the fare because in Delhi, most of the auto drivers claim that their meter isn't working. The new UberAUTO service is a boon and more so in the scorching heat of summer. You just have to have a valid Uber account to book a ride and UberAUTO is only available for trips within Delhi. So for your Gurgaon and Noida commute, book the Uber cabs.